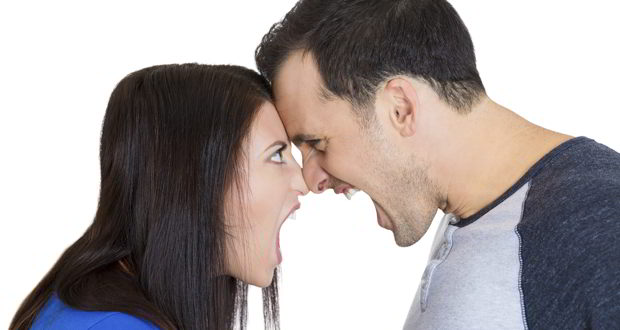 In case you are planning to look for a companion or life-partner on social-media, just drop the thought of going on board. This is because, as per a recent study, couples who met online showed a higher and speedy break-up rate as compared to the ones meeting offline. The increasing popularity of social media sites, online dating and use of mobile applications by the current generation is the key reason behind initiating a relationship online to find a future partner.
The first-of-its-kind study explored whether break-up rates for both marital and non-marital relationships differ depending on whether a couple first met online or offline. 'Additional factors besides the meeting venue can help predict whether a couple will stay together or break up,' author wrote.
These may differ for marital versus non-marital relationships and include the quality and duration of the relationship. 'The time-tested qualities of trust and intimacy still remain important factors on determining whether a couple stays together, regardless of whether they meet offline or online,' explained Brenda K. Wiederhold, from Virtual Reality Medical Institute in Brussels, Belgium and Interactive Media Institute, San Diego, California.
The findings were reported in the journal Cyberpsychology, Behavior and Social Networking.
Here are some signs which signify 'the end' of a relationship
Lack of communication
Communication is one of the foundations of a healthy relationship. Lack of it can create a crack in this bond which increases with time. 'A sign that it is time to end the relationship is when couple/partner finds ways to avoid healthy communication and stays out at work or with friends to avoid much interaction,' says Dr Anjali.
Liar liar
Lying to your partner not only breaks their trust in you but shows that you don't have much respect for them either. 'When couple/partner starts making false excuses or start lying about late working hours, text messages, random phone calls, etc., it is a sign that he/she has lost interest in keeping the relationship going,' she adds.
Never-ending fights
Says Anjali, 'If a couple is constantly arguing, fighting and finding it difficult to communicate in a healthy way, it will definitely lead to a fallout sooner than later.' Read more about 10 signs which say 'it's time to break-up'
With inputs from IANS
Photo source: Getty images