There are a few solutions in building an e-Commerce website that contain all the utilities and features for convenient online shopping such as product catalog, stock control, shopping cart, as well as payment gateways.
You can go with the hosted e-Commerce route, banking on Shopify or BigCommerce, for example, which will host your websites within their server, setup, maintain, and upgrade your website as long as you are subscribed to their service (usually monthly).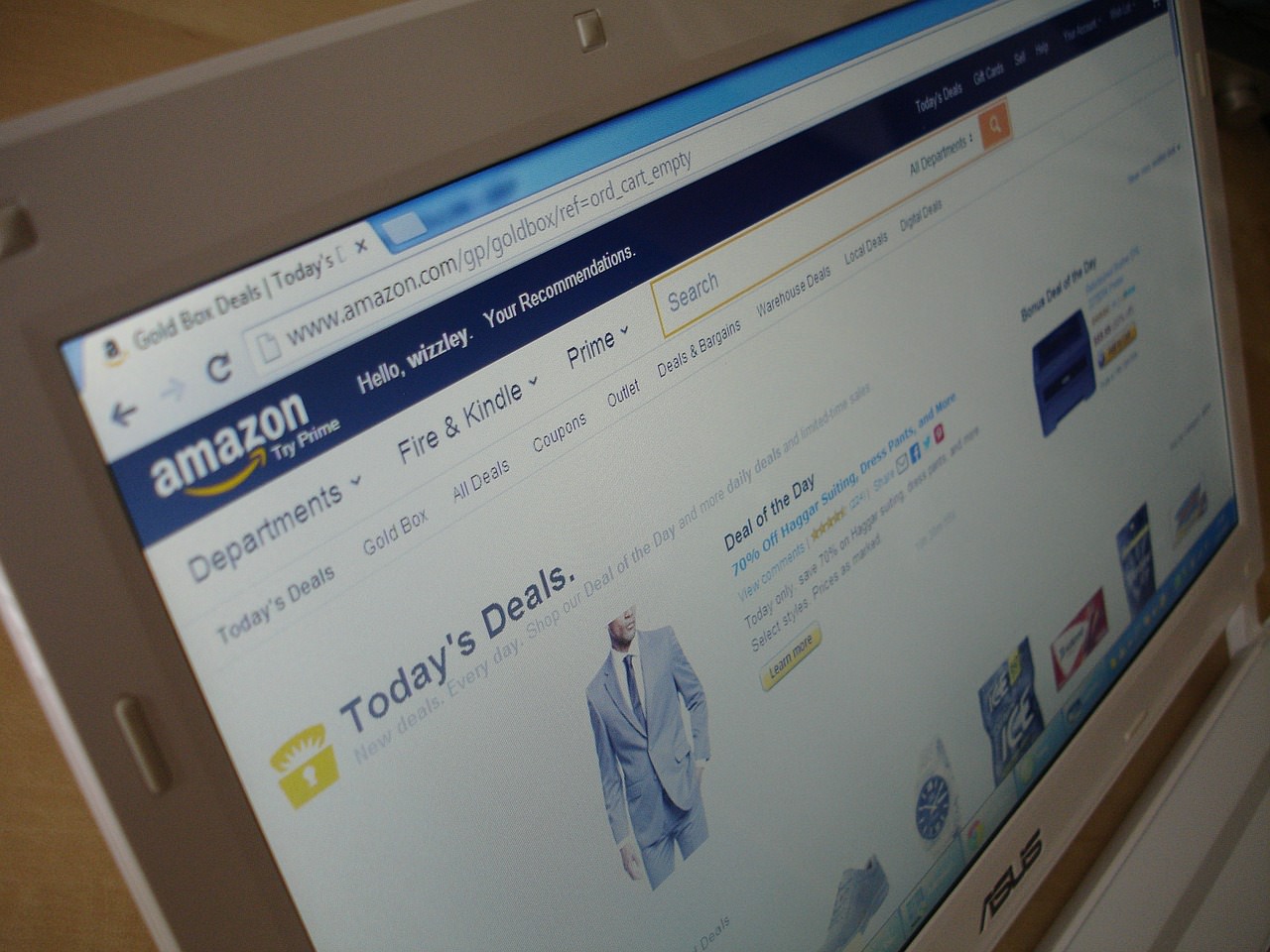 If however you're just getting started and have a very tight budget that does not have allowance for subscribed hosting, you can take the open source solution instead. If you don't mind delving into the technicalities and setting up your own e-Commerce website, take a look at the following 10 open source CMS you can use to build e-Commerce sites for free.
1. UberCart
UberCart is a module that adds e-Commerce functionality to Drupal out of the box. UberCart can be used to sell various goods either physical goods like shirts, shoes, and event ticketing, or digital goods like music singles, movies or software. If your website is powered by Drupal, this module is worth considering.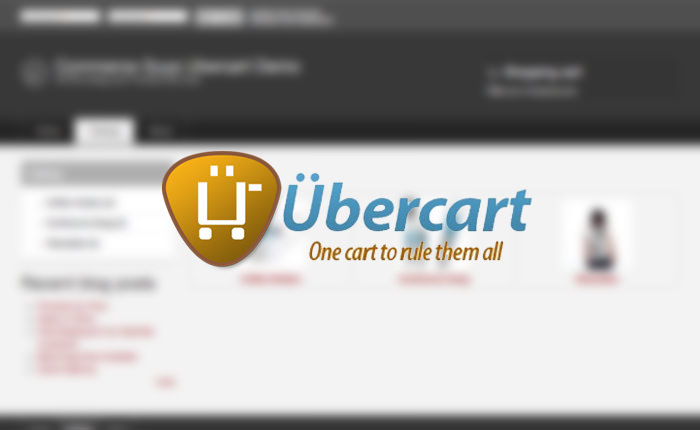 2. SpreeCommerce
With SpreeCommerce you can configure, add or replace any functionality, having full customizability to build your store as you see fit. One cool feature it has is a built-in subscription functionality, which allows customers that signed up to your store to continuously receive your products or services without having to repurchase the product.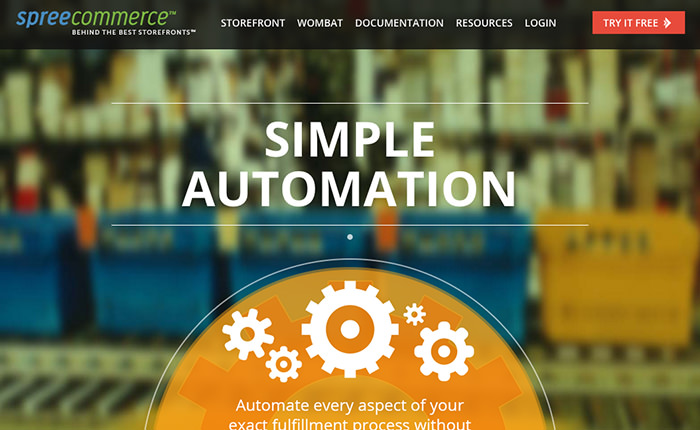 3. ZeusCart
The ZeusCart default theme is built on top of Bootstrap which makes it fully responsive. Aside from the essentials like shopping cart, shipping cost calculators and payment gateways, ZeusCart is also equipped with features such as gift cards, coupons, advanced search functionalities, and SEO to make your site rank high in searches.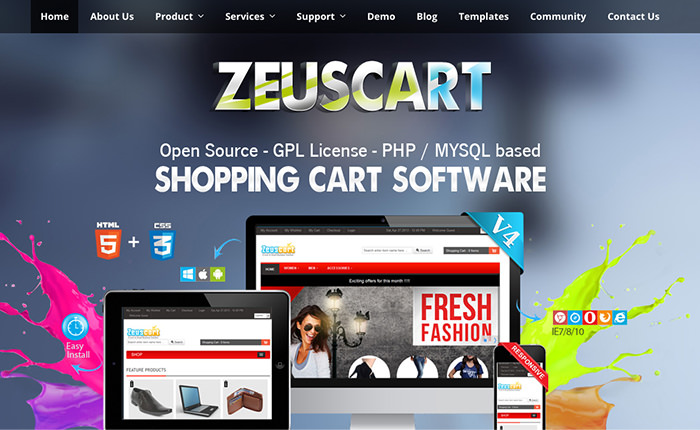 4. CubeCart
With CubeCart, upon login as Administrator, it will show you plentyof information about your e-Commerce site including sales and stock report. You can export these reports as spreadsheets. There are also many plugins and modules that you can use to extend the functionality of your store.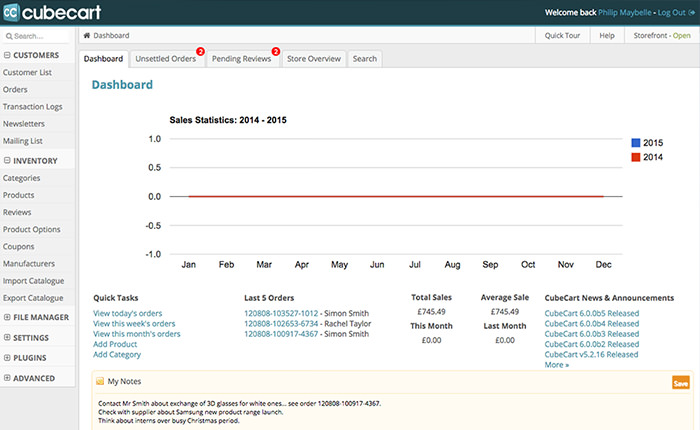 5. ZenCart
ZenCart is built and supported by a community made up of programmers, designers, shop owners and consultants. If you are able to code you can contribute to the ZenCart project as well. Plus, you can also freely modify ZenCart's source code in many ways to fit your requirements. ZenCart works with almost all hosting providers since it only requires PHP, Apache, and MySQL.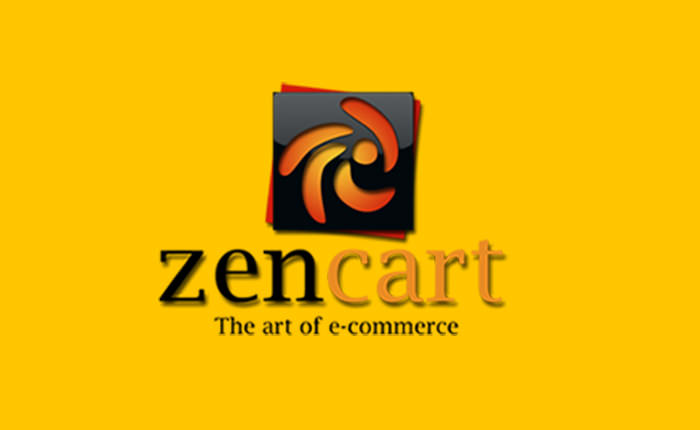 6. LiteCommerce
LiteCommerce can be used as a Drupal module or as a standalone e-Commerce platform. Design-wise, LiteCommerce comes with a clean and smooth user interface, powered with AJAX for lively interaction. It is also highly customizable since it is built with modular architecture.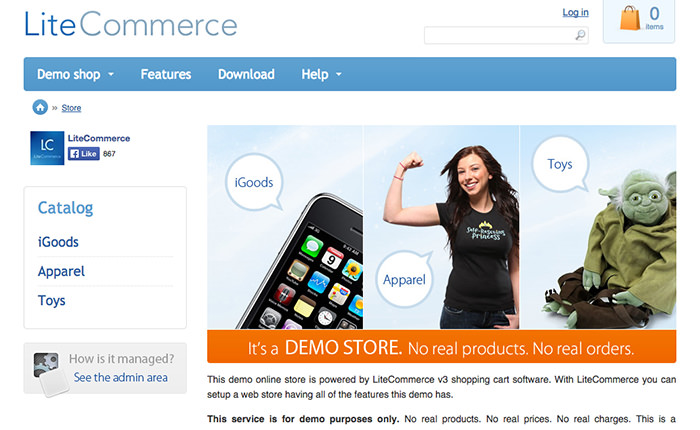 7. TomatoCart
Tomatocart uses Rich Internet Applications (RIAs) at the backend to present a powerful GUI similar to your PC. To improve SEO, TomatoCart implements Rich Keyword URL for products, categories, reviews, articles, etc. Rich Keyword URL includes the name of the content instead of the ID. Tomatocart uses simplified MVC for faster performance.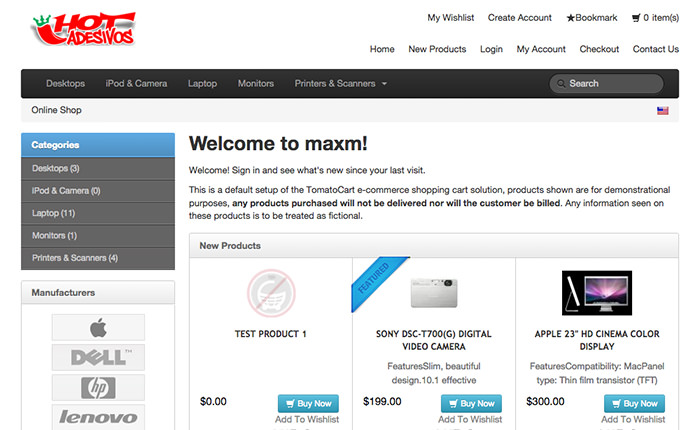 8. HeroCommerce
HeroCommerce is an extension for CMS platform called HeroFramework. The extension turn HeroFramework into a full fledged e-Commerce platform. Download the bundled package – HeroFramework + Ecommerce add-on – to install on your own server. The e-Commerce add-on ships with essential functionalities like product inventories, shipping, payment gateway and so forth.
[Download]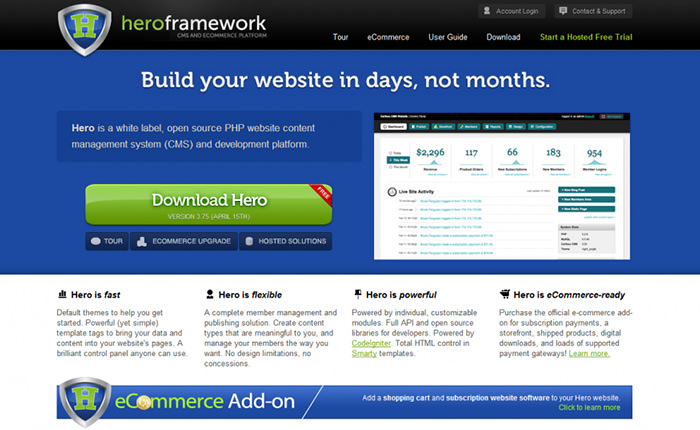 9. nopCommerce
nopCommerce is an open source e-Commerce built upon Microsoft technology, ASP.NET with MS-SQL database. Much like the others, nopCommerce has everything you need to get started to sell your products online, whether you are selling physical or digital goods.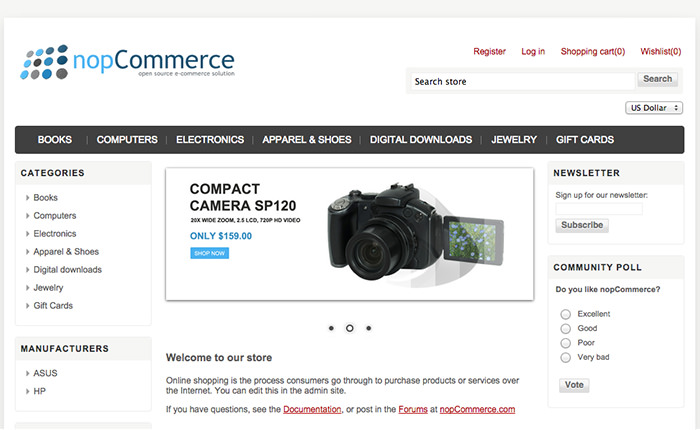 10. Kartris
Kartris is also an ASP.NET based e-Commerce platform that comes with all the essentials like inventories, shopping cart, payment systems, and back-end administration. It is designed to run on Microsoft's IIS web server, and exploits the powerful caching and optimization features on the platform.