There are so many free and fresh WordPress themes out there that it's hard to decide which one. Free WordPress themes can be used for creating websites like blogs, portfolios, business and much more. Just searching for hours through the WordPress themes store for finding the perfect and perfect WordPress themes can take lot of time.
WordPress currently is the most popular CMS platform available. With its huge popularity and growth, there are numerous themes shared by other developers for free. You can download them and use with your own website according to your own need.
Fresh and free WordPress themes with good quality are not easily to find on the Web. All of these themes have amazing features that you will find in any other premium theme.
Each theme is not only free but also offers something unique and special for your site. Majority of the themes have responsive design, which means that you can easily download the theme, install and activate it to meet the needs of your mobile users.
So below is the collection of fresh and free WordPress themes of designs that are being newly released on the web. Enjoy!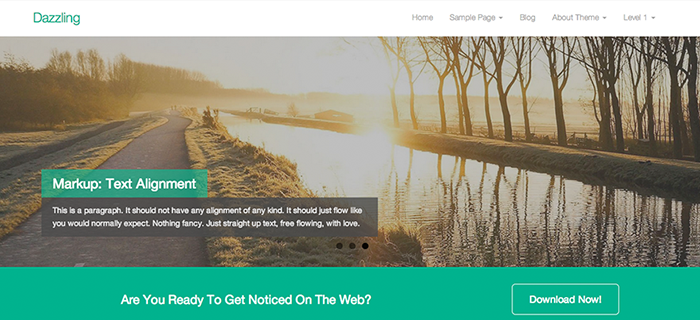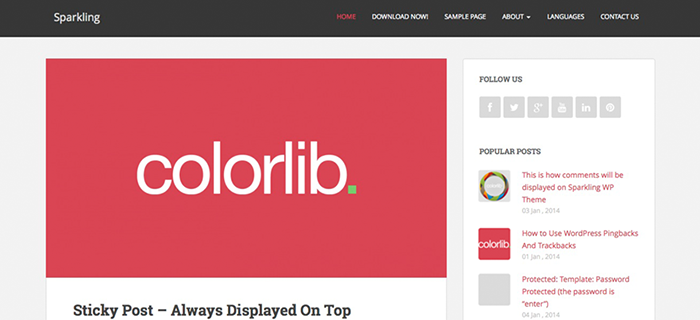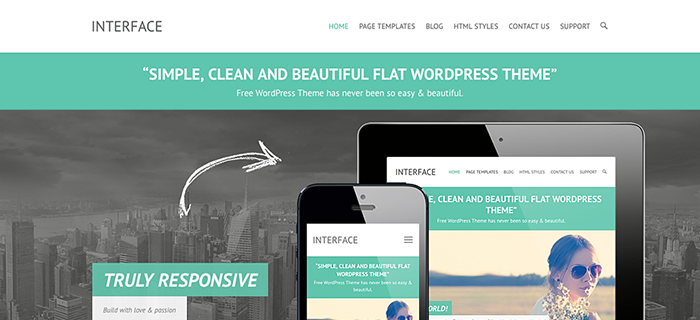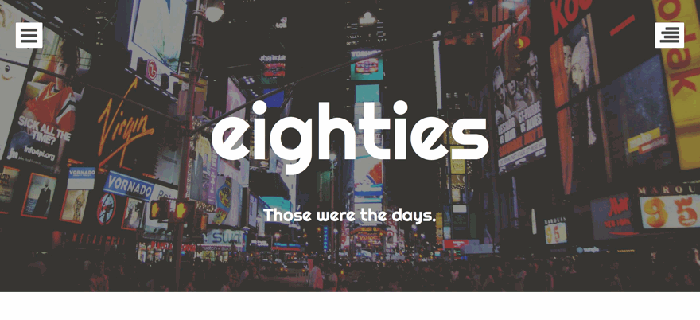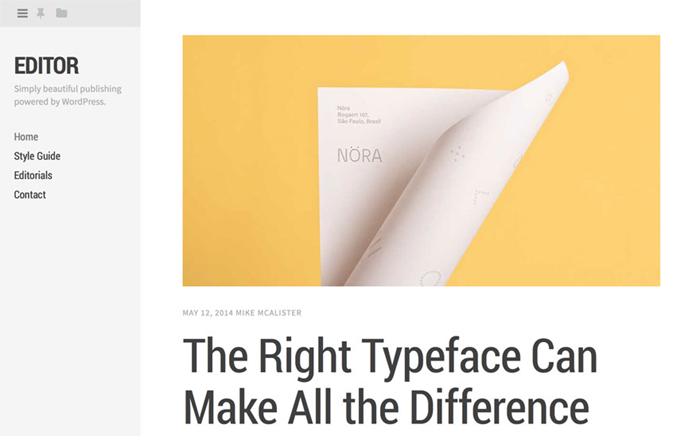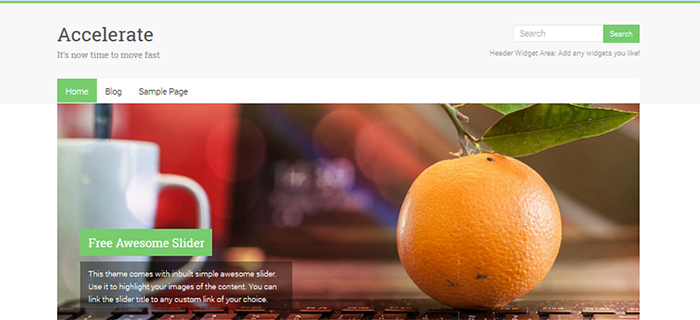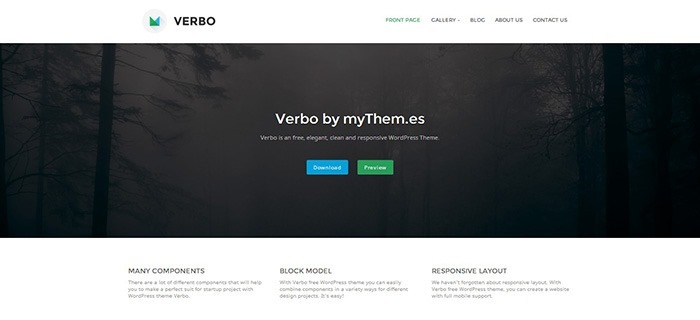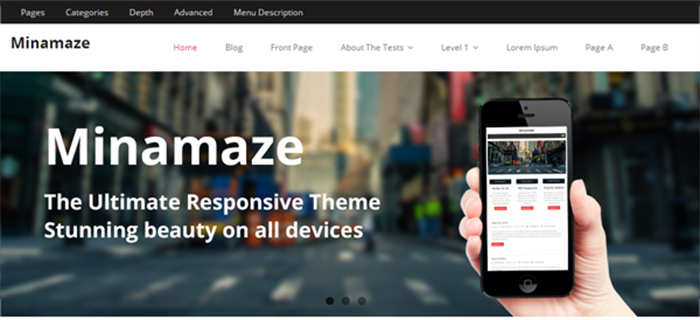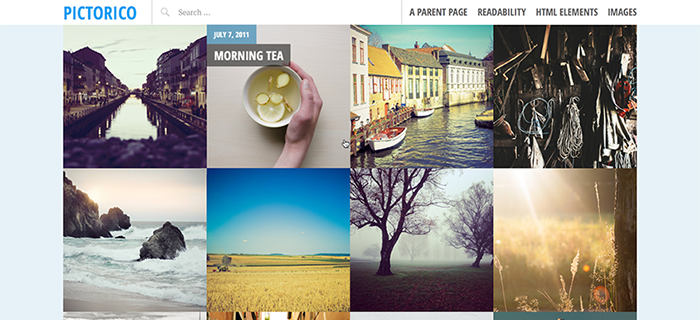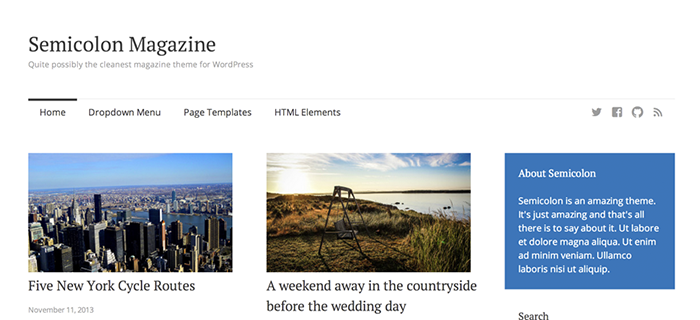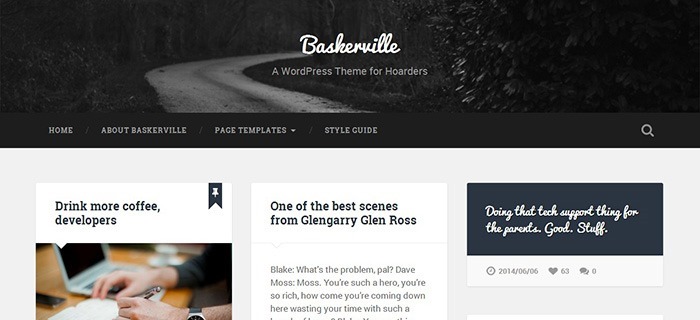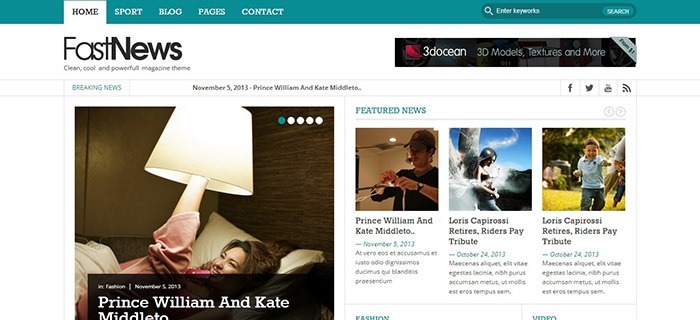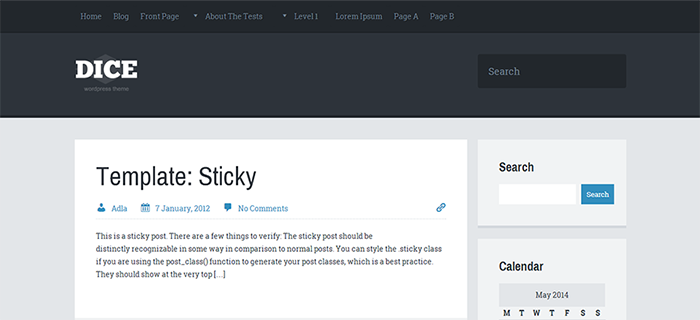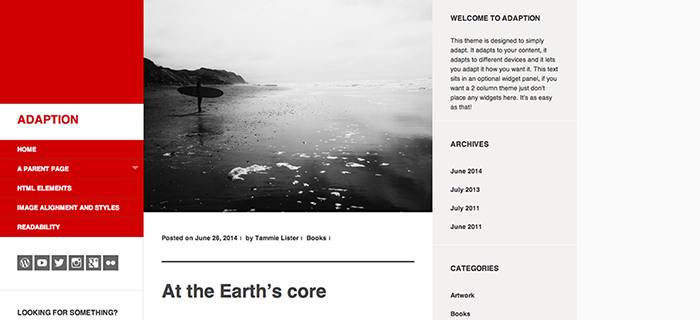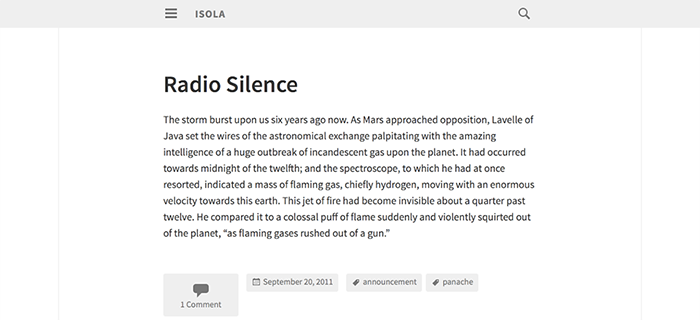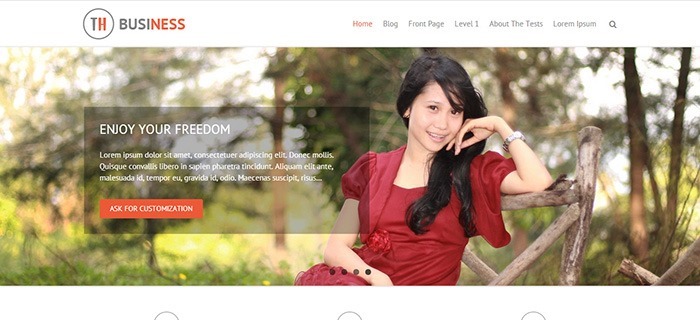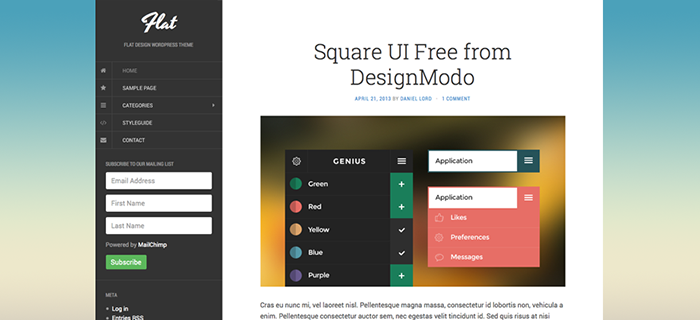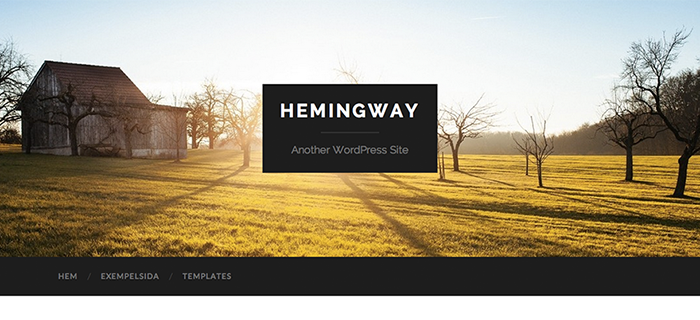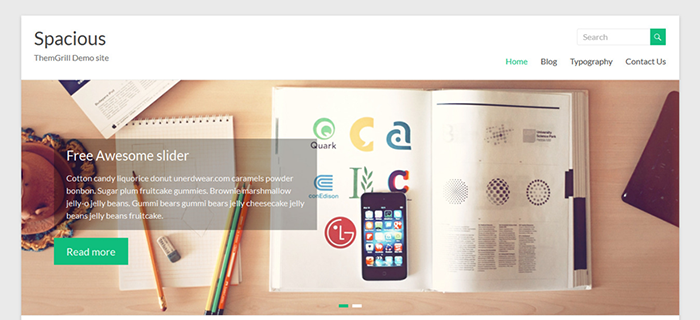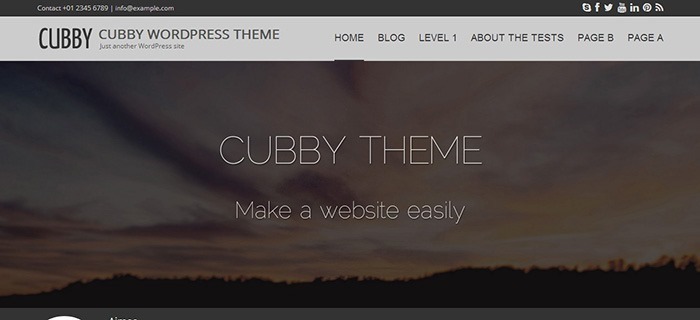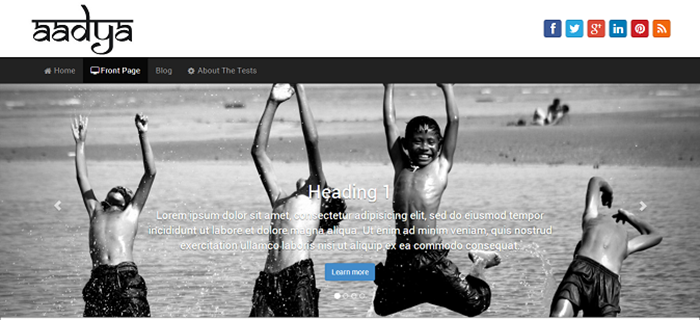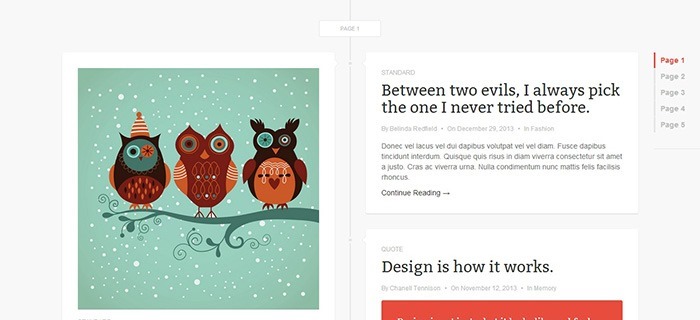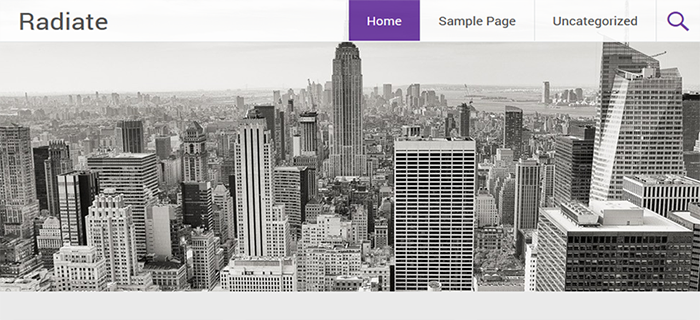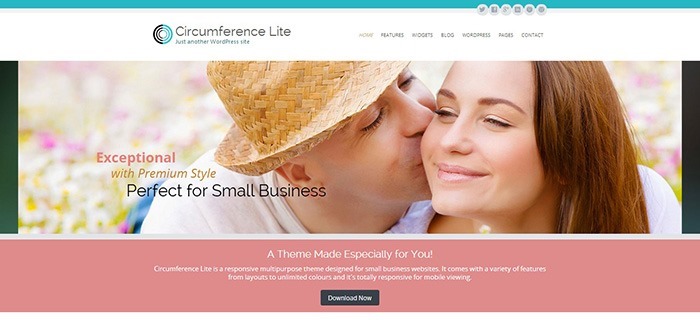 I hope you find this list useful and consider it for your next project. Free themes are perfect for new bloggers because these allow bloggers to easily understand WordPress and its features. In addition, experts can also use them as inspiration from other developers.
Before you go, please tell which theme you find most appealing? You can share your answers in the below comment section.