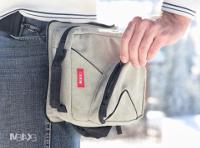 As we own more and more gadgets, like phones, laptops, phablets, and tablets (7-inches and 10-inches), a new problem arises – the difficulty of bringing them around. When you are going for a meeting, do you just bring a small bag for your tablet or a big bag that can contain both your laptop and tablet? What about when you are travelling? You need to bring the power cable, and adaptor along with your laptop, and these items can easily fill up the whole bag. Instead of having multiple bags for carrying different gadgets, how about one single transformer bag that can transform itself for various purposes?
The bag we are reviewing today is the MIXBAG Transformer Bag. Rather than talking about a bag, it is actually two bags that can be connected as one. Each bag has different designs and they come with various-sized pockets for storing different stuff.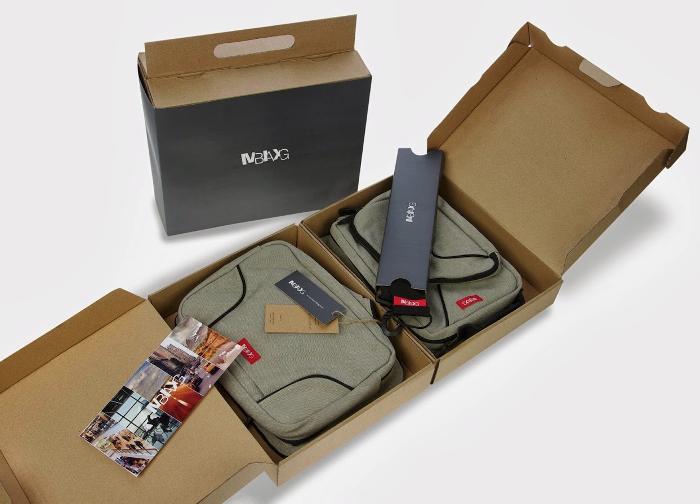 Design
The transformer bag has an interesting design. It is made up of two bags that can be connected as one via a half zip. What I mean by a "half zip" is that the zip only goes half the length of the bag. It looks a bit weird but gives you the flexibility to sling the bag over your shoulder (though that looks weird too). Another way to combine the two bags together is via the magnets at the back of each bag. However, the magnets are rather weak and wouldn't hold if any of the bag contains heavy stuff.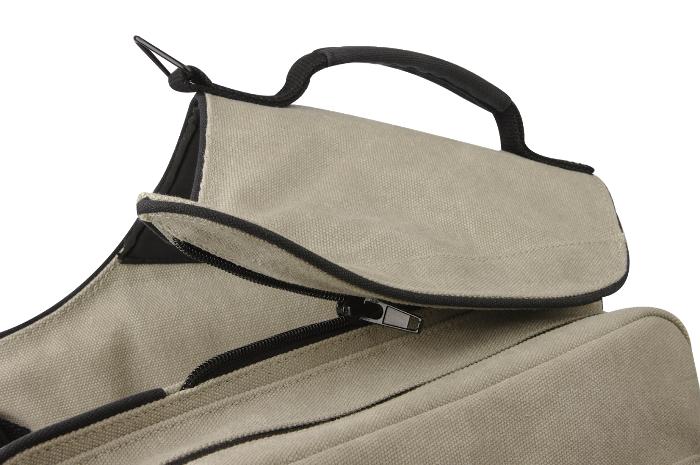 Both bags have different exterior design. One is meant for storing a laptop/tablet while the other is for miscellaneous stuff like books or documents and can be extended to become a full backpack. Depending on what you want to bring on your trip, you can decide to bring either one of the bags or both together.
The bag comes in two sizes: 11-inch and 13-inch, which is just enough to fit most of the newer laptops. However, there doesn't seem to have enough cushion in the bag to protect the laptop. This means you have to be very careful when moving around with a laptop in the bag.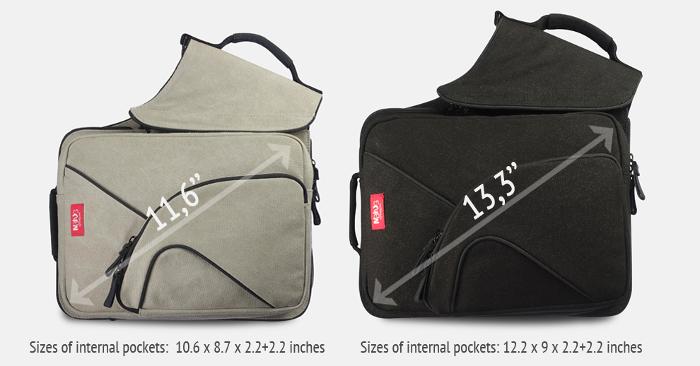 In case you are wondering how you can carry the bag(s), it comes with a strap, and you can attach the various hooks at the back of the bag for different carrying positions. Here is an illustration of the ways you can carry the bag.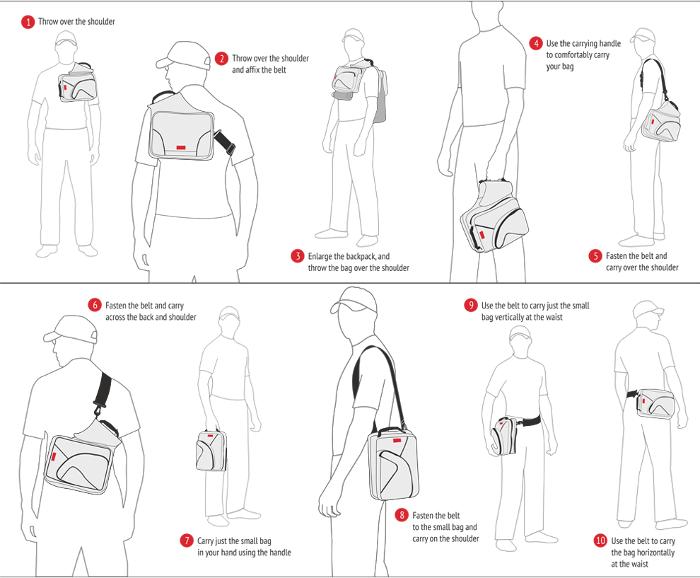 When you look into the interior of the bag, you will find plenty of pockets, each of different size, to hold different stuff. There are designated slots for you to put your phone, camera, power cable, tablet, pen, wallet, power bank, keys etc.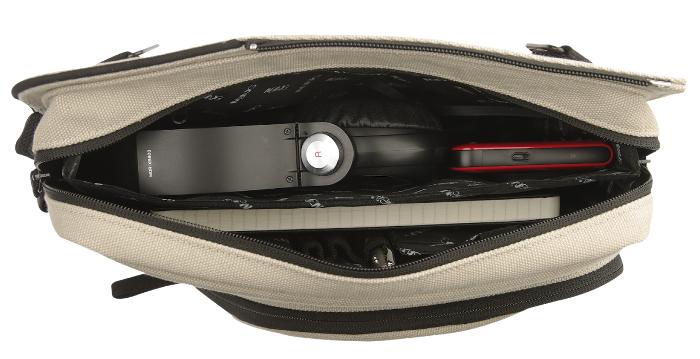 What surprises me is the soft wrapper that can be pulled out from the side of the bag to hold your water bottle. This is something that I really like.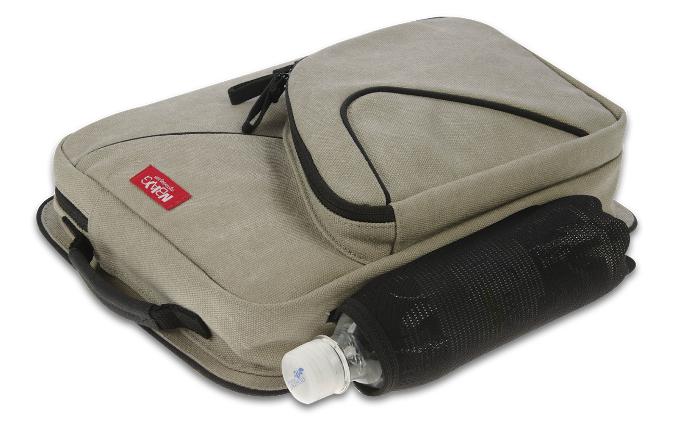 Pricing
With all the features it comes with, the MIXBAG Transformer bag doesn't come cheap. It retails at US$212 for the 11-inch bag and $237 for the 13-inch bag. Free worldwide shipping is included in the package, and if you prefer, you can pay with Bitcoin too.
Conclusion
As you can see, the transformer bag is well-designed. Its strongest point is definitely the ability to customize it according to your needs. You can bring a single bag along for your trip or both if you need to bring more stuff. And the different (odd-looking) ways to carry the bag is also a plus. It doesn't come cheap, but if you have the money to spare, and are looking for a good versatile bag, this is definitely the one for you.
Check out MIXBAG Transformer Bag
The post MIXBAG Transformer Bag Review appeared first on Make Tech Easier.