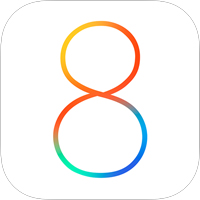 Everyone's talking about the iOS 8, and with all the excitement and hype, you're tempted to upgrade immediately. Wait! Stop for a moment. While upgrades are beneficial, timing and compatible devices should be considered before downloading the new software. As I write this post, I just finished downloading the iOS 8 to my hard drive via iTunes. And you'll know the reason later why I chose this method instead of the OTA (over-the-air) download.
The iOS 8 is packed with new and improved features, including the HealthKit, Continuity, Reachability, Family Sharing, iCloudDrive and more. But before upgrading, here are the things you should know to avoid the risk of losing your files, experience the glitches and lags, or worst, a factory reset of your device.
Note: Make sure you create a full back up of your iOS device in your hard drive. The automatic backup usually works its way once you plug your device, but you may also conduct a manual backup of the files – transfer of library purchases and apps as well.
1. Deleting files isn't an option – it's mandatory for OTA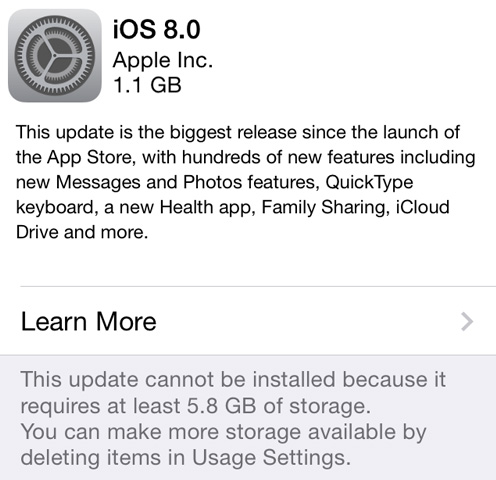 Apple's famous tag line for iPhone 6 and iPhone 6 Plus tells us it's "bigger than bigger," so as the iOS 8, which is also greedier than the iOS 7 when it comes to requirements. It's 1.1GB and requires you to have at least 5.8GB storage in your iOS device to successfully update via OTA to give more space for the installation and extraction of software.
Instead of having it delete your precious media files (this is unimaginable for iPhone 16GB owners), you may upgrade using the traditional software update: download the iOS 8 via iTunes in your computer, though the download time depends on the speed and stability of your Internet connection.
2. Say goodbye to jailbreak tweaks (for now)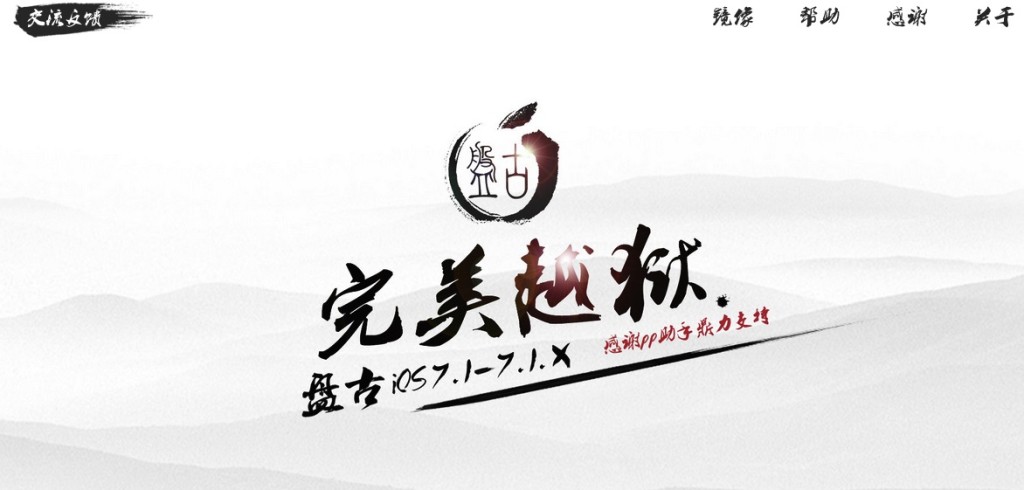 The jailbreak community is silent for now. Who knows when the next iOS 8 jailbreak will roll out? Are you willing to give up all the Cydia tweaks you've purchased and installed? If you've used the Pangu untethered jailbreak for iOS 7.1.2 and you want to upgrade to iOS 8, you'll have to say good-bye to the tweaks and custom settings for now.
Hackers and developers will always find ways to discover the loopholes to make rooms for jailbreak and hacks. However, Apple will surely roll out updates to patch the bugs so don't expect a quick release; perhaps it could take them weeks or months.
3. Slow response on older iOS models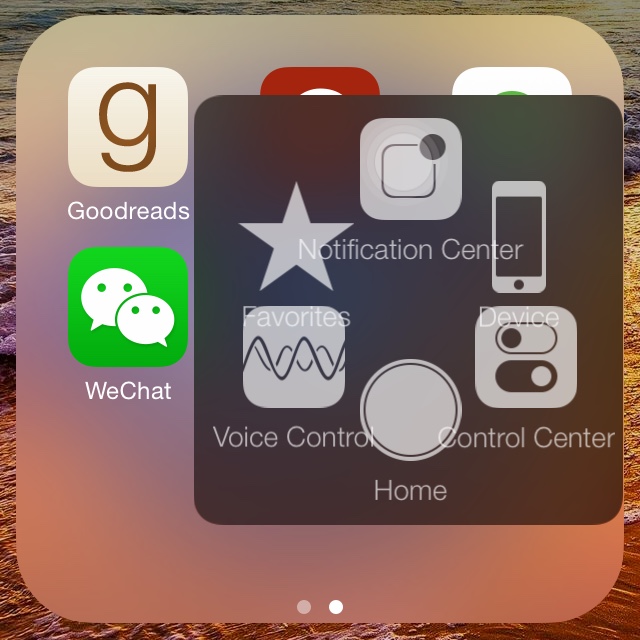 The iOS 8 is robust and requires bigger storage, memory, cache, and faster processor for smooth transitions and operation under the hood. If you're using older devices such as iPhone 4S and iPad 2/3, you might experience slow response and lags from the system once you install it.
For those who owned these legacy devices, upgrade them at your own risk. There are also features in iOS 8 that you can't even enjoy. In fact, if you're already experiencing slow response and glitches to your iPhone 4S that runs in iOS 7, you may consider thinking again if your device finds the new software tolerable. Personally, I installed the iOS 8 in my iPhone 5S (just imagine, this is one of the new generation models) and observed that the Assistive Touch responds slower than before.
4. The iCloudDrive transition and the iOS 8/Yosemite tandem

The iCloudDrive is one of the new key features of iOS 8 that allows you to save and store your documents in the iCloud and access them across iOS devices. Once you upgrade, your iCloud account is automatically converted to iCloudDrive for your mails, media and file backup.
It's a cool feature, only if you're using it with Yosemite (which is not yet released). The iOS 8 and Yosemite complements one another for the iCloudDrive transition. Better wait until the latter is released for Mac users.
5. Continuity isn't for everyone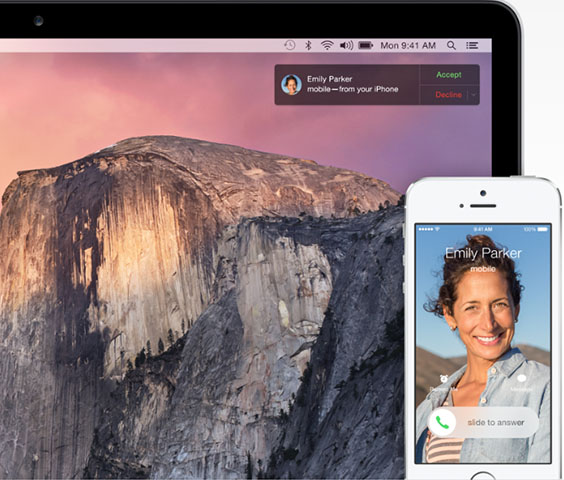 Sorry for the iPhone 4S, iPad 2 and iPad 3 owners – the feature isn't available in your devices. Continuity is another new feature of iOS 8 that allows you to make seamless transition from your iOS device to Mac for phone calls, writing emails, experience the Hand-off feature and among others. Just like the iCloudDrive, the iOS 8 and Yosemite are core systems to enjoy them at full blast.
6. You can downgrade to iOS 7 but…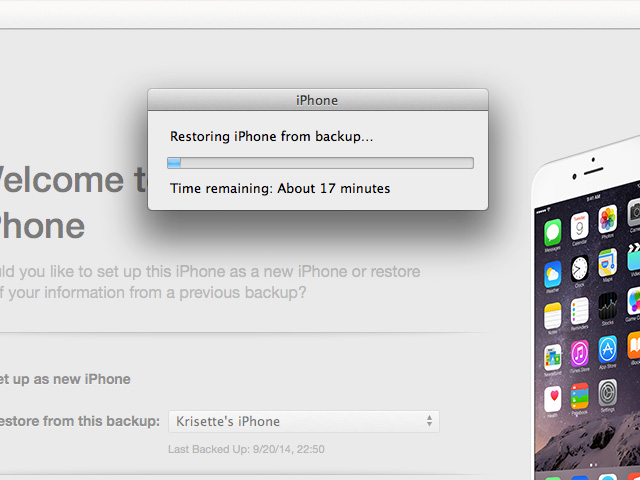 You do it at your own risk and it's only possible for iOS 7.1.2. Apple doesn't recommend users to downgrade to avoid performance and compatibility issues. As of this writing, downgrade is possible unless Apple stops signing the iOS 7.1.2 firmware file.
7. Corporate-owned devices incompatibility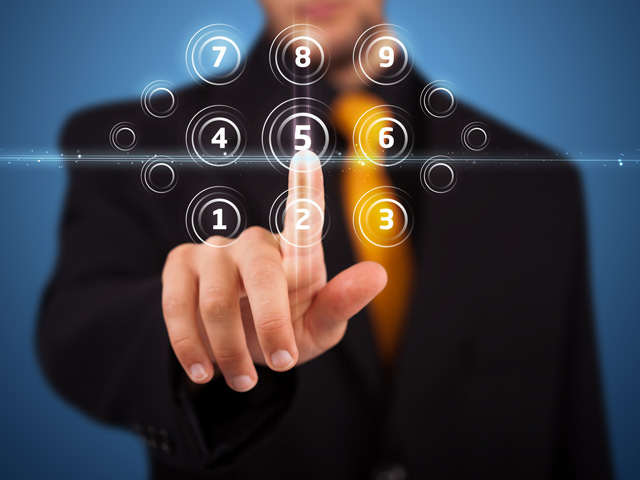 Wait until your IT department rolls out a notice that the corporate devices are ready for the iOS 8. Apple included significant and improved features for enterprise users such as the expanded data protection, improved UI for remote management device that can affect your access to the company's network and accounts if the IT department hasn't made configurations and updates.
Most likely, the IT department is also waiting for Apple to fix certain bugs before they release an official iOS 8 compatible version of your company's mobile app solution as well. Better ask your IT guys before upgrading.
8. Drains your battery faster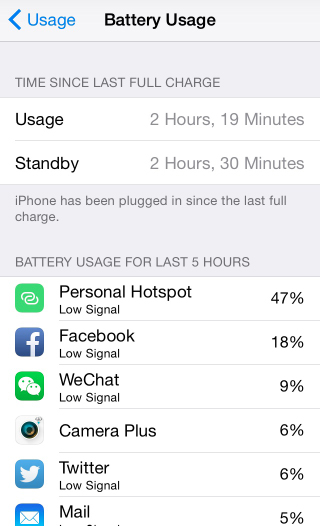 After installing the iOS 8, I observed my battery usage and found that it's eating my battery life faster than before. I already tweaked the Location Services – the System Services have default "Location Services" toggled-on, including a breakdown of system services – but the battery percentage constantly decreases for about 3-5 minutes in a normal web browsing via LTE connection with adjusted display brightness.
Conclusion
Upgrading to iOS 8 for legacy devices poses disadvantages and slow response; if you don't want to mess up your iOS devices, better think twice before you click that "Update" button. After my iOS 8 experience for a couple of hours, I've decided to downgrade to iOS 7.1.2. My advice? Don't upgrade immediately. There are bugs in need of fixing, too.
But if you're already in the iOS 8 ecosystem, I'll teach you how to downgrade to iOS 7.1.2 in my next post. Let me know your iOS 8 experience in comments below.
The post 8 Things You Should Know Before Upgrading to iOS 8 appeared first on Make Tech Easier.