1. London, England
"London is still London and the pandemic has made us value other aspects of city life—critical things, like cool, breathable air, which is made possible by a city's trees and its green, open landscapes," says Resonance. "London ranks #16 for the quality of its outdoor experiences, many of which come in the form of spectacular parks that are the legacy of dozens of former country estates that served as hunting grounds for generations of kings and queens." London's main sights might date back millennia, but the capital's shops, bars, hotels, and restaurants continue to evolve on an almost weekly basis. Whether you're outdoorsy, hungry, or bringing a family in tow, there's a distinct London neighborhood to investigate—and it will likely look different from your last visit. For hotel options, there's everything from sleek new offerings like Vintry & Mercer (open during COVID with flexible bookings) to revitalized historic classics such as the Belmond Cadogan (also open). Just don't bring up Brexit.

2. New York City, United States
"New York is, above all, a gathering place where brains and bodies in indecent proximity to one another create the sparks of genius, invention, progress. Today New Yorkers stand at the ready, together and alone, on their stoops and balconies ready to defend their city," says Resonance. "However the world emerges, evolves or pivots out of our collective force majeure, it will happen here first." New York consistently ranks for its culture; it came in fifth for museums, which are continually improving as evidenced by the 2019 renovation of the Museum of Modern Art and the brand-new Fotografiska photography museum that opened in Manhattan's Flatiron District at the end of the year. Broadway may not turn the lights back on until June 2021, but be certain—this is no ghost town.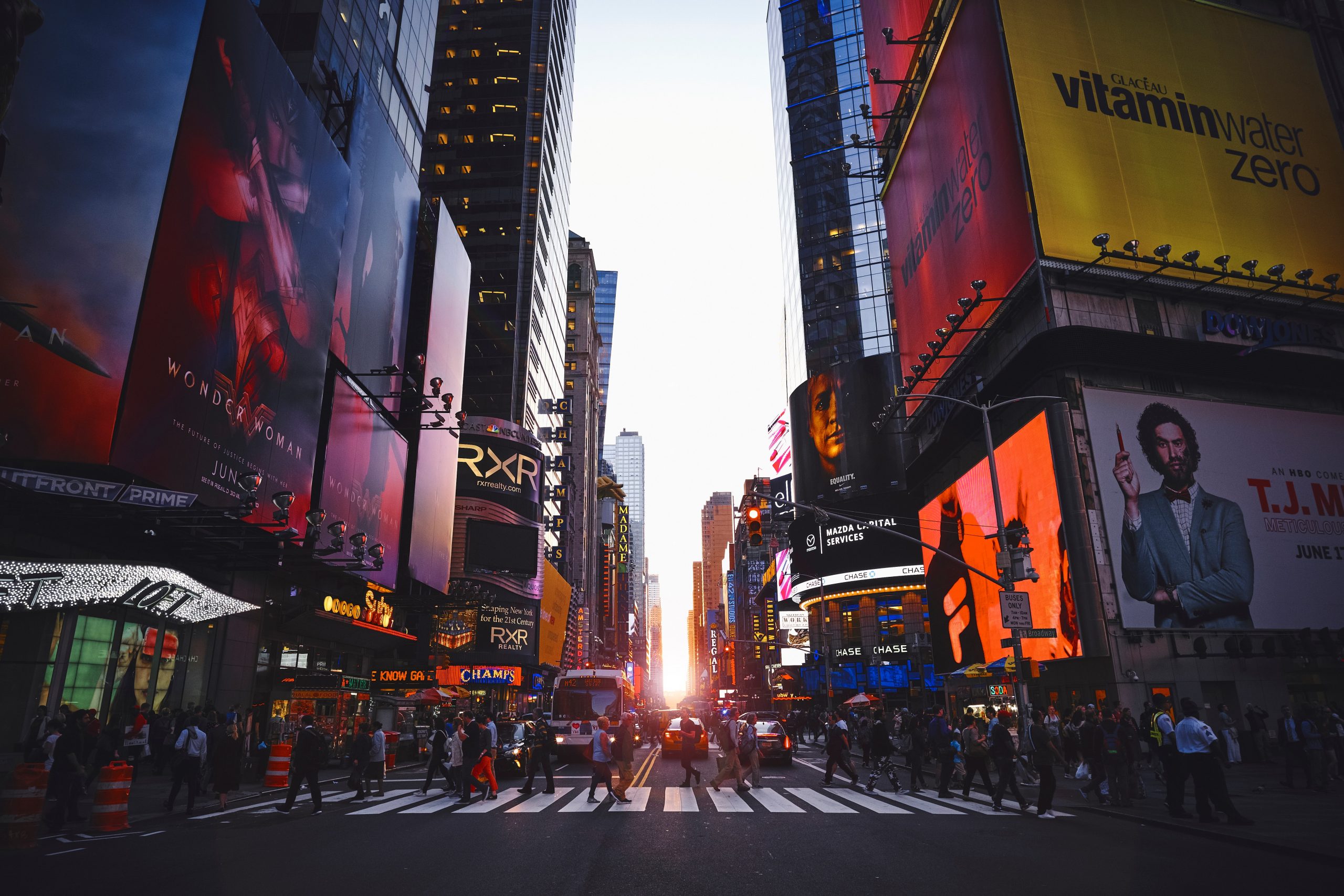 3. Paris, France
The Notre-Dame fire was a devastating reminder of how well loved Paris is by travelers worldwide, and as the capital gears up for the 2024 Olympics, it's only getting better. Improved infrastructure and 24 new hotels in the past year alone add to a city we love for its world-class art, shopping (it beat New York and London in this year's Resonance list), and global cuisine. "As the saying goes, Paris is always a good idea," says Resonance. "And now that swimming in the waters of the Seine is a thing at Bassin de la Villette public pools, even the locals who notoriously leave town in summer are sticking around. City Hall is promising to build five new outdoor swimming pools in time for the Olympics."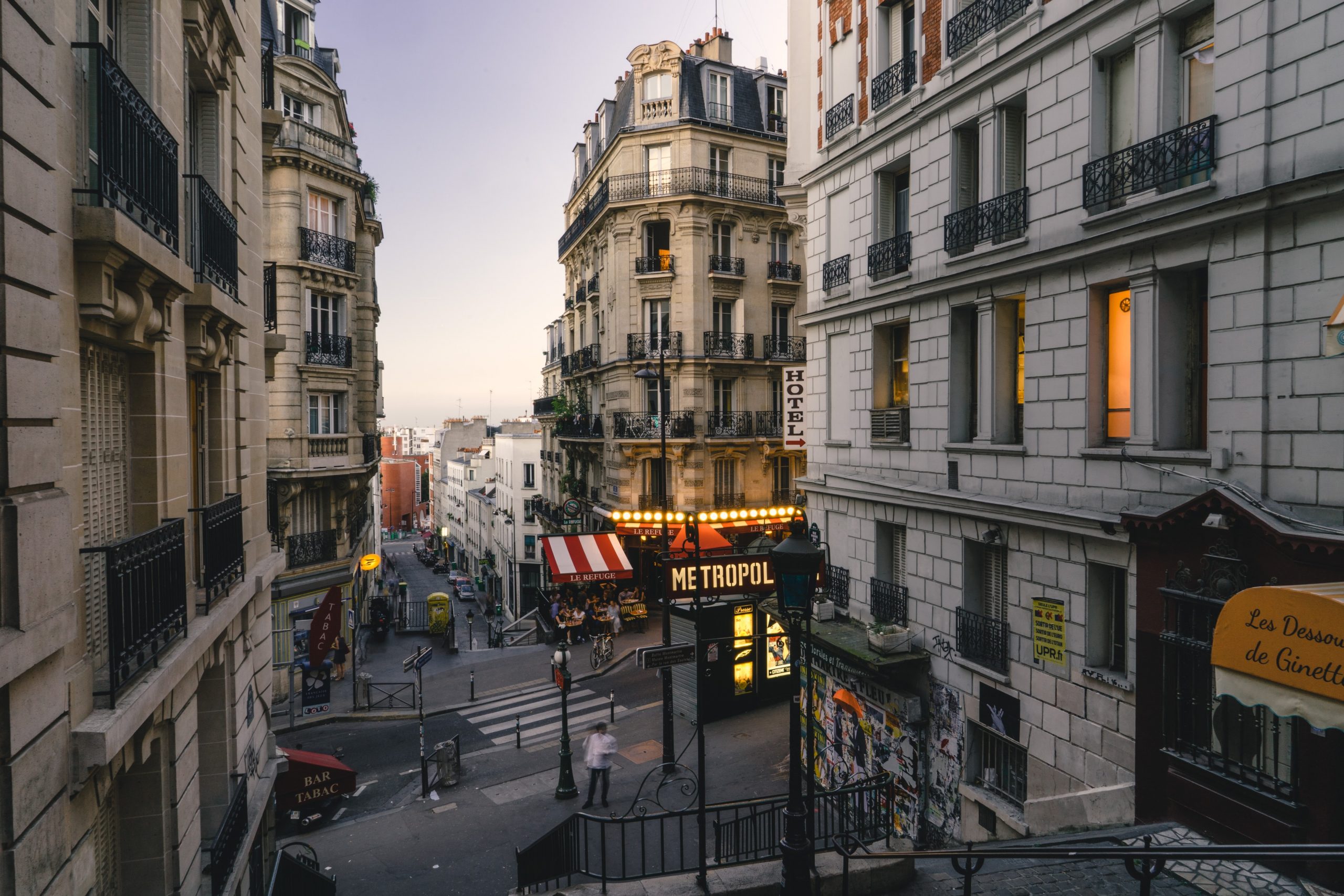 4. Moscow, Russia
 "The first so-called "post- Soviet generation" of Muscovites has traveled the world, returning with suitcases full of ideas that they're unpacking to huge effect in their always-proud city, sanctions be damned," says Resonance. The Russian capital is well known for its iconic attractions like Red Square's colorful St. Basil's Cathedral. But did you know that it's also one of the best cities to fly in and out of in the world? It takes the fourth spot for airport connectivity in Resonance's ranking, up one place from last year, and Moscow's Sheremetyevo International was recently named the most on-time airport in the world in Cirium's annual On-Time Performance Review.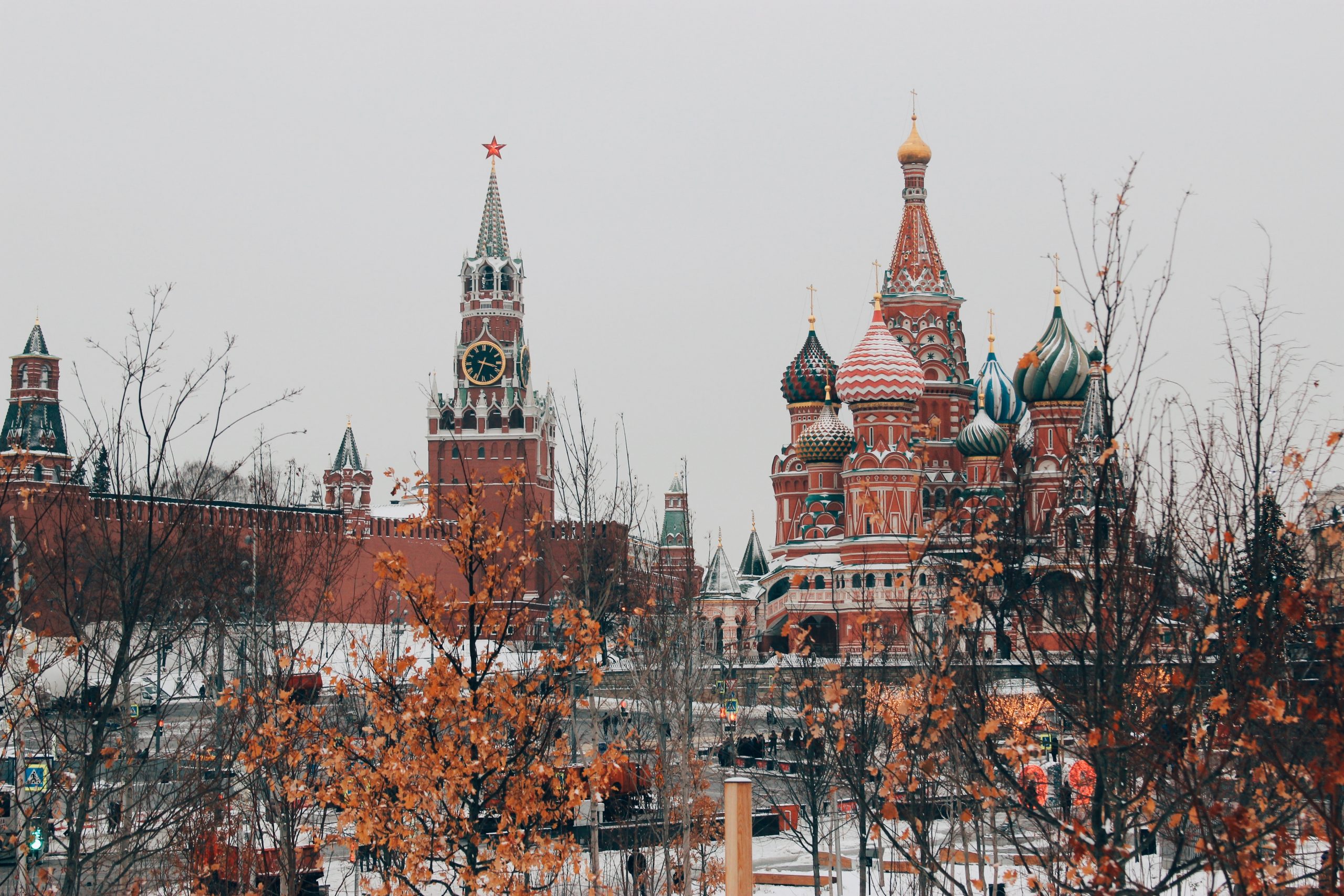 5. Tokyo, Japan
"Despite earthquakes, tsunamis and typhoons, Tokyo grabbed the #1 spot for Safety. Which is helpful in a place with so much to explore and discover at all hours of the night. Tokyo continues to mesmerize global visitors with its innovation, efficiency and round-the-clock kinetic mobility," says Resonance. Tokyo has the second most restaurants of any city worldwide, ranked number two for its restaurants, and is home to some life-changing ramen, making it a destination worth planning an entire trip around food. And if most of your travel budget goes to eating, don't worry. There are plenty of affordable hotels in Tokyo to book. Fingers crossed the rescheduled Olympics take place next year, too.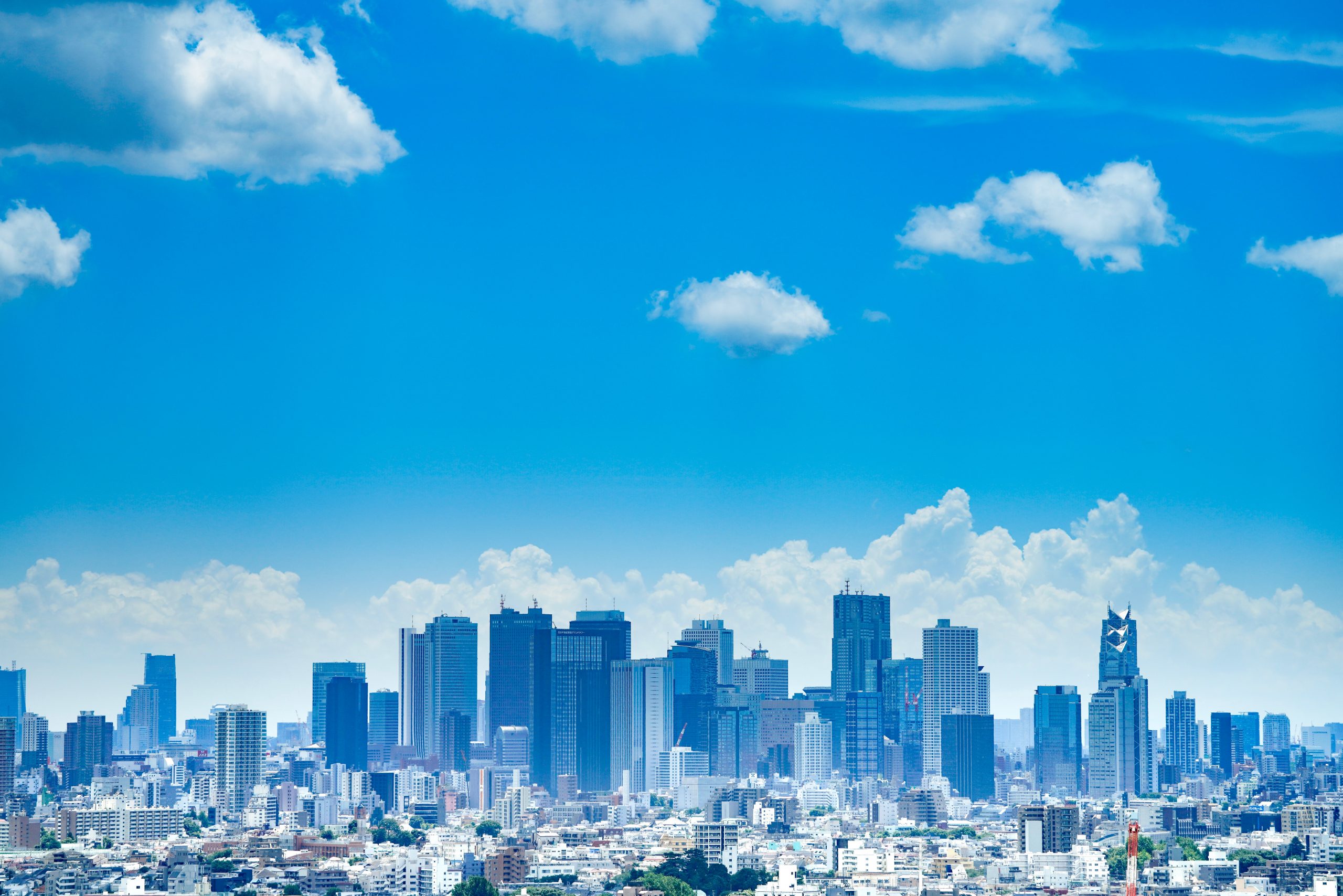 6. Dubai, United Arab Emirates
You may associate Dubai with its record-setting skyscrapers and that reputation is well earned. Santiago Calatrava's Tower at Dubai Creek will surpass the Burj Khalifa as the tallest building in the world when it is completed. Yet, you won't have to spend your entire trip here indoors. "It's the outdoors that really clinched Dubai's no. 6 overall ranking," says Resonance. "The city offers outdoor experiences that rank fifth-most in quality, and it hit the Top 10 for both Safety and Weather, both at no. 8." The emirate has plenty of man-made islands and even a new nature-inspired shopping mall that has a rooftop park and 200,000 total square feet of open-air gardens to explore.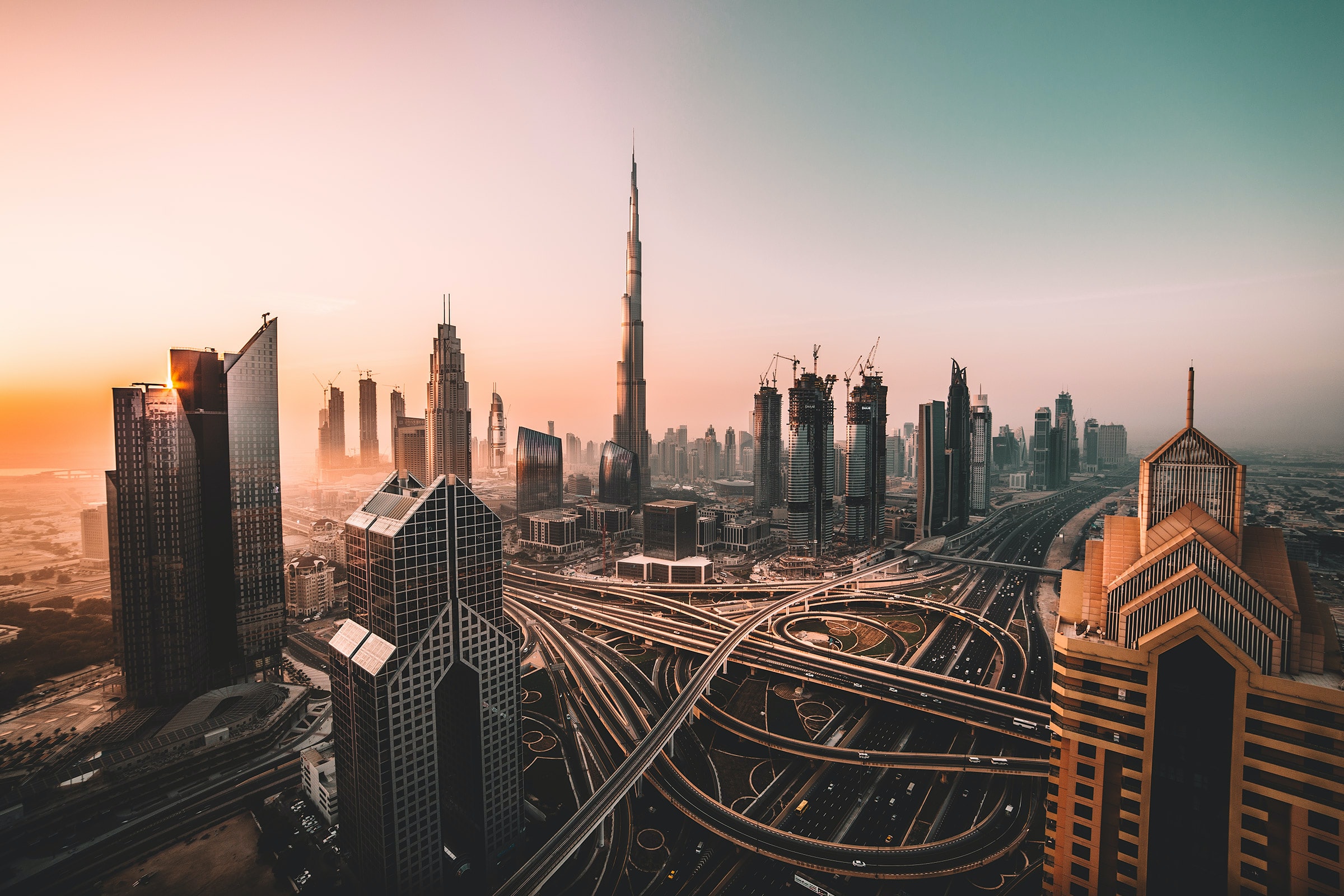 7. Singapore
"Singapore's reinvestment into research, talent, and corporate headquarters recruitment ensures it will be home to a sustainably wealthy citizenry for decades to come. It's why the city-state continues its ascent among the planet's most prosperous cities," says Resonance. The Little Red Dot, as the city-state is affectionately called, earned its top spot in these rankings for its people and infrastructure. Singapore earns top spots in our eyes (and stomachs) for its famous hawker stall street food, its garden-like airport terminal, and the newly renovated (and reopened) Raffles Singapore hotel, which has been welcoming travelers since 1887.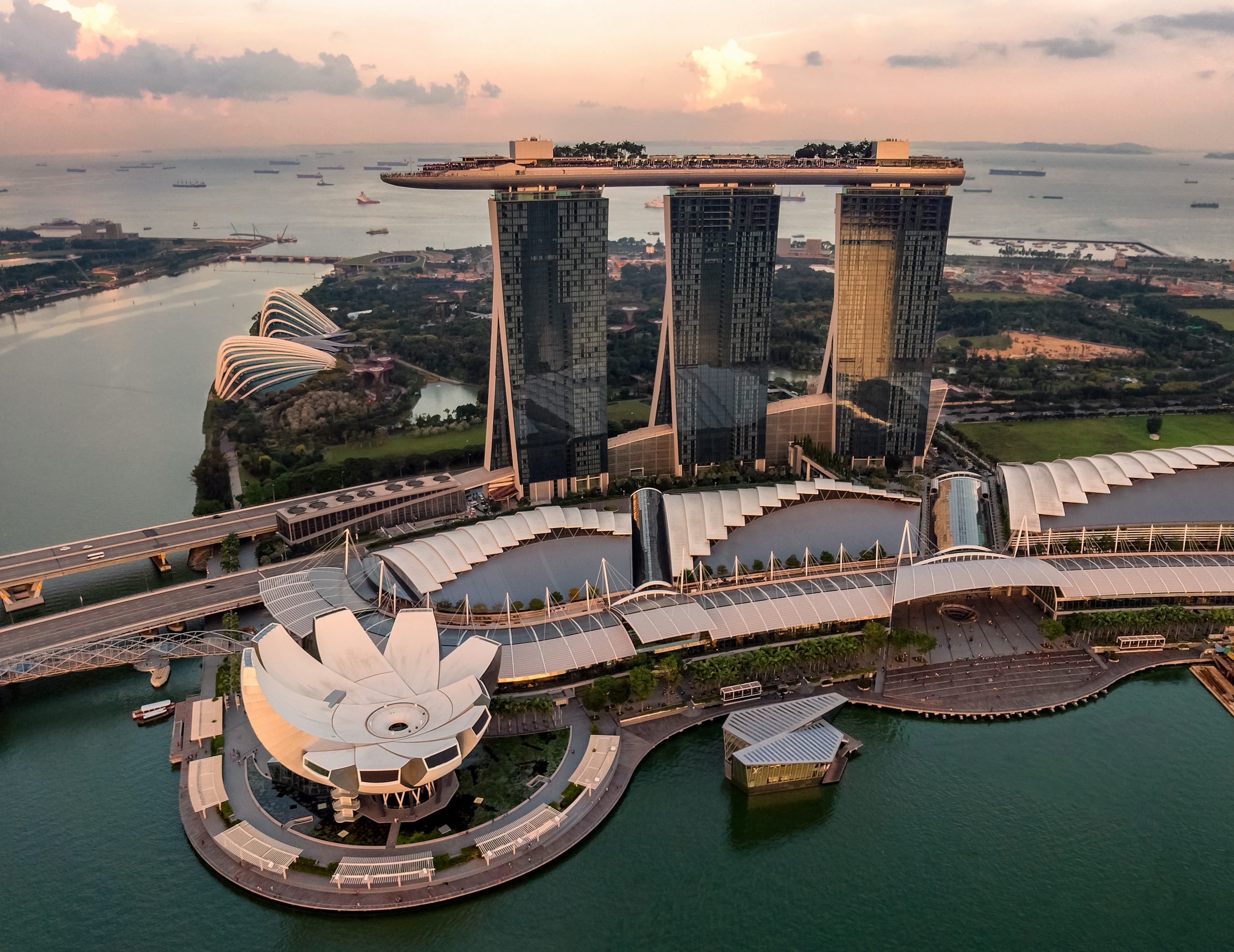 8. Barcelona, Spain
"Barcelona is an almost ideal European city, one with near-perfect weather year-round, miles and miles of beaches, iconic parks, striking architecture and colorful neighborhoods that march to their own beat—artistic, sophisticated, bohemian. No wonder it ranks Top 10 in our Place category, which measures both the natural and built environments of a city," says Resonance. Often seen as the poster child for overtourism, Barcelona's popularity likely won't dissipate into 2021, especially with the lure of its beaches and Gaudí's iconic architectural landmarks. Just be sure to make reservations in advance, especially for Barcelona's biggest attractions.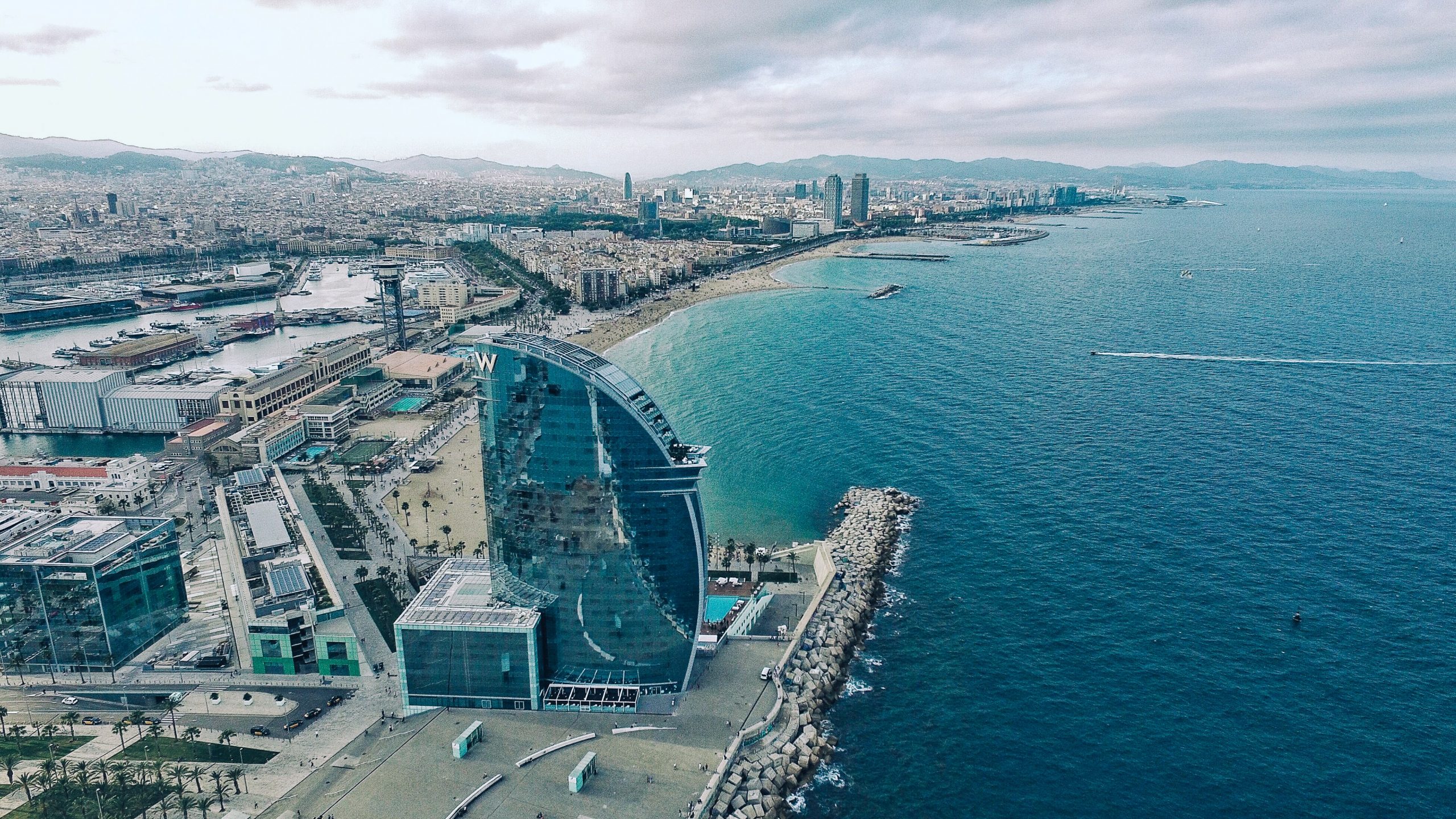 9. Los Angeles, United States
"L.A.'s cultural and culinary leaders—so willing to step up and declare the city open for business after a series of natural disasters, helping the city rank no. 7 in our Promotion category—will be called upon again soon," says Resonance. L.A. welcomed more than 50 million visitors in 2019, arriving from across the globe for the city's beaches, movie studios, museums, and star-spotting potential. But Los Angeles has also undergone a culinary renaissance, so much so that it hosts two separate restaurant weeks to showcase the options, offers an abundance of rooftop bars from downtown to West Hollywood, and has seen both coastal communities like Venice Beach and east side spots including Echo Park raise their game in recent years.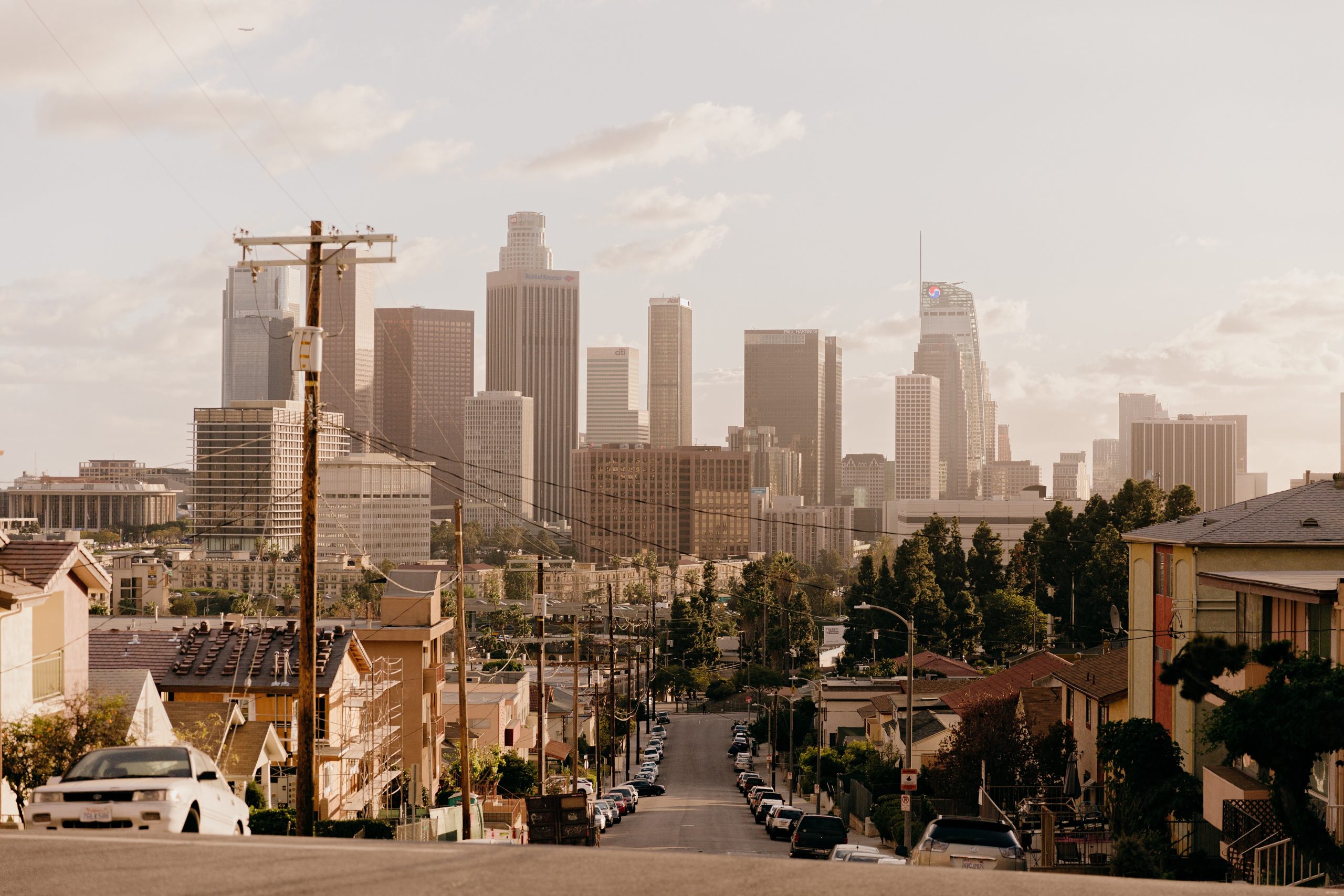 10. Madrid, Spain
"The city, a newcomer to the Top 10, is getting back on its feet after a prolonged lockdown. Its dazzling museums have reopened—at reduced capacity—and with recent expansions to the Prado, Reina Sofia and Thyssen-Bornemisza," says Resonance. Spain's capital is best explored on foot—strolling its wide boulevards or wandering down the halls of the Reina Sofia or Prado museums. But be sure to indulge in an afternoon siesta, since Madrid's nightlife scene is not to be missed. In fact, when AFAR recently sent novelist Mira T. Lee on a last-minute trip to Spain, she rediscovered her love of late nights watching flamenco shows and dancing at clubs in the city's Cheuca neighborhood. COVID has curtailed some of the nocturnal fun, but investments in outdoor dining and walking infrastructure should see the city bounce back when the virus eventually recedes.