Book Launch! My fourth book, WordPress Themes In Depth, focuses entirely on WordPress theme development. It goes in-depth on how to build, customize, and distribute your own WordPress themes. It's 10+ years of experience with WordPress jam-packed into 450 pages of non-stop theme-building action.
As explained over at Digging Into WordPress, WordPress Themes In Depth contains over 450 pages of straight-up theme-building action. Rather than repeat everything posted at and WP-Tao.com, here are some quick screenshots to give you an idea of what's inside: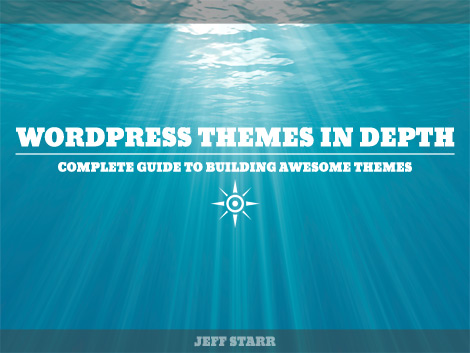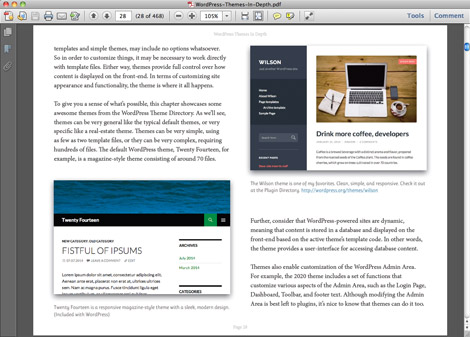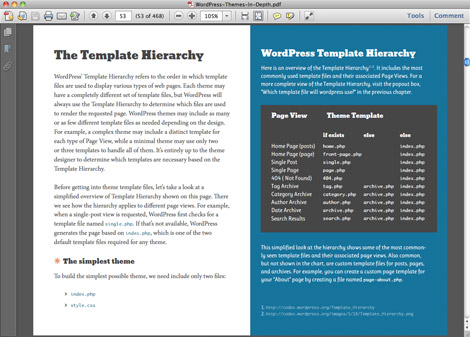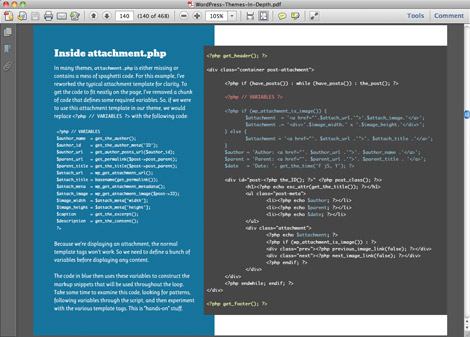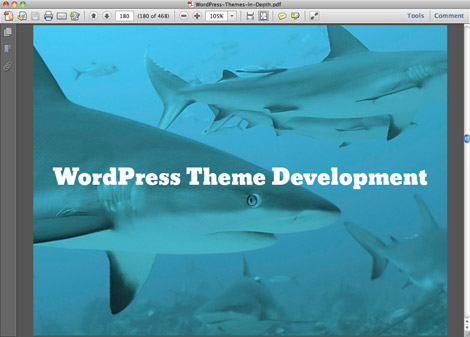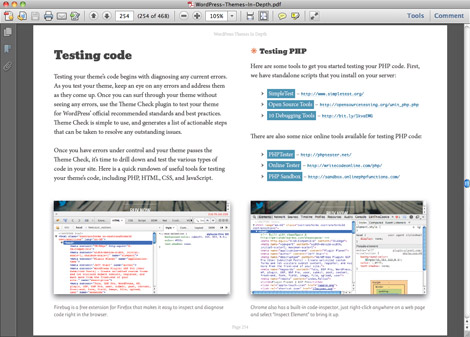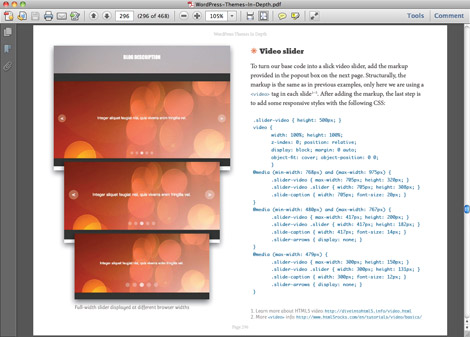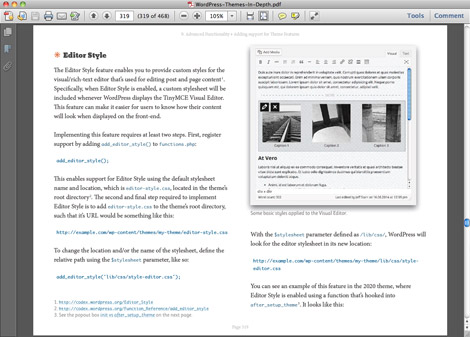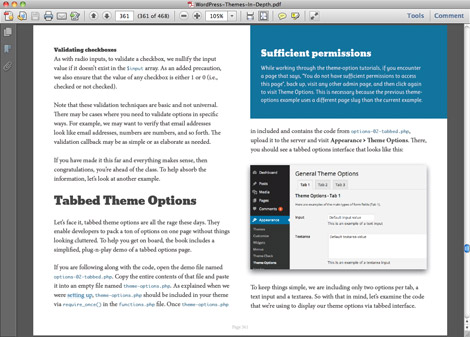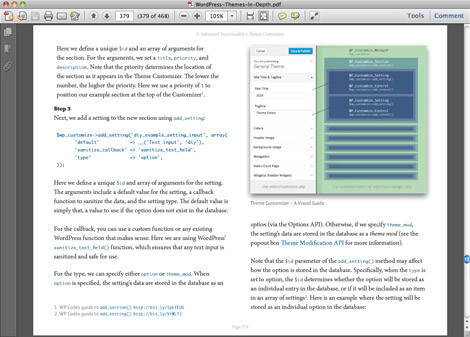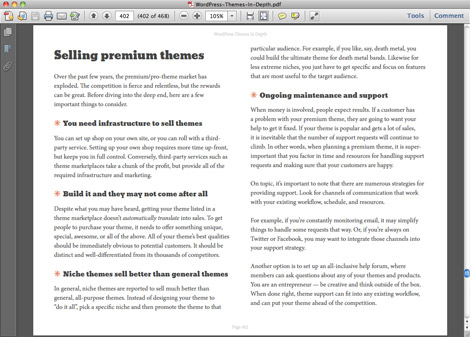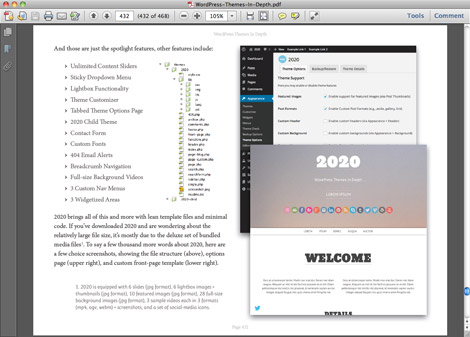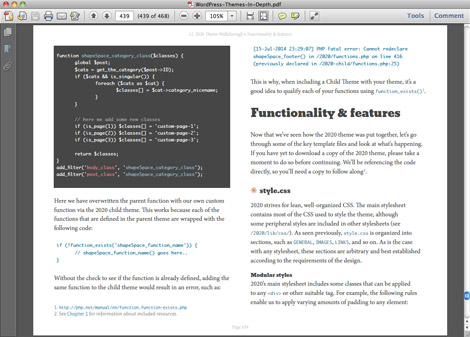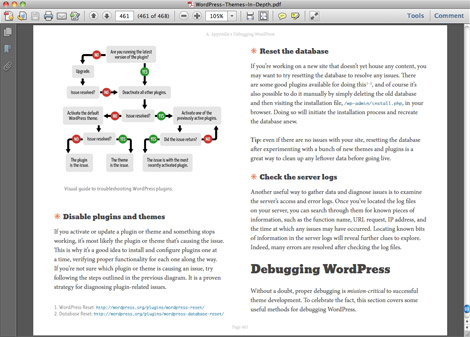 So that's just a sneak peak — for more complete information about the book, you can read the announcement post at DigWP.com, visit the book's homepage, and check out a demo of the PDF.
Get the book, save some bucks
To celebrate the event, here is a coupon code to save $10 on WordPress Themes In Depth or anything in the store:
PERISHABLEPRESS
Apply the code during checkout for instant savings 🙂