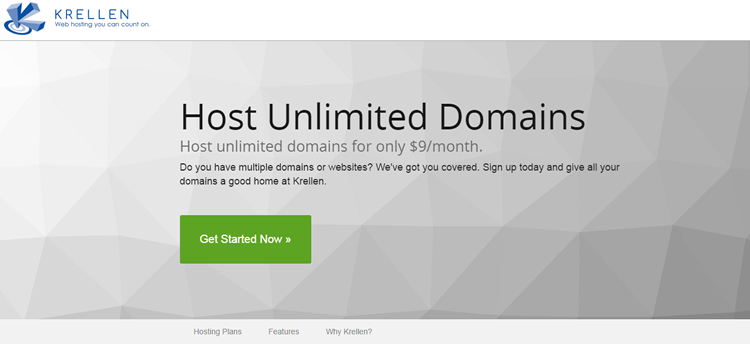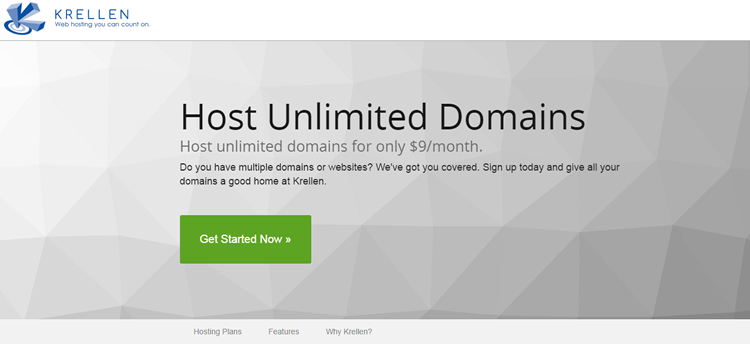 Discount Coupon Details
One-time 50% discount on Krellen's hosting service.
Coupon code: HALFOFF
Simply copy and past the coupon code after you have selected your hosting plan, domain name details, and choice of billing cycles (you can order Krellen on monthly, quarterly, and annnum basis). Paste the code 'HALFOFF' into the promotional code validation box at the checkout page.
About Krellen
Krellen has been providing professional, reliable web hosting services since 2001. Based in the USA, they have shared hosting servers strategically located at data centers in Las Vegas, Seattle and New York. The company take pride in its commitment to providing clients with a superior web hosting experience.
To learn more, visit Krellen online: http://www.krellen.com/
Take Action Now
Krellen shared hosting starts at $27.50/year (monthly cost $2.29/mo) after discount. The promo code and details again: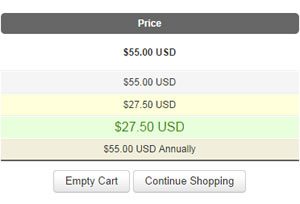 HALFOFF
(Click to copy code and open site)