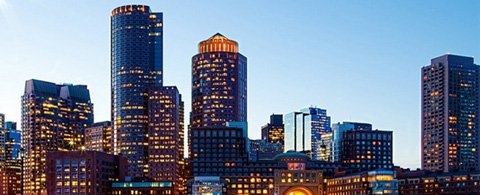 Tycoons and small-time businessmen alike can see the value of real estate development. Everyone needs a place to live and most companies need a place to work. Property is a valuable asset and it's definitely big business.
But are real estate developers cursed to use web design trends from the early 2000s? I say nay.
In fact I've hand-picked a gallery of excellent real estate development company websites for your perusal. These developers may not be able to compete with the notorious Bluth Company legacy, but their websites sure can.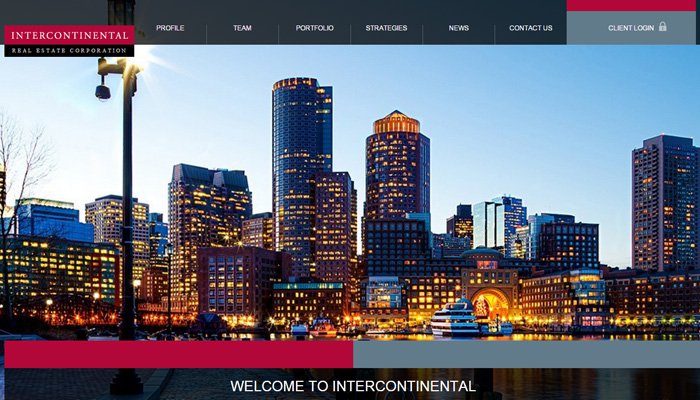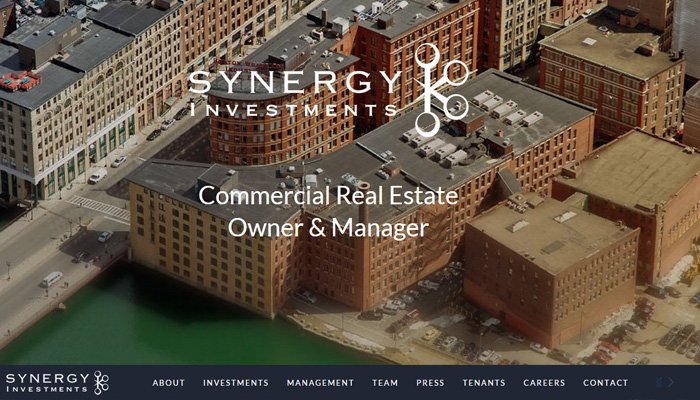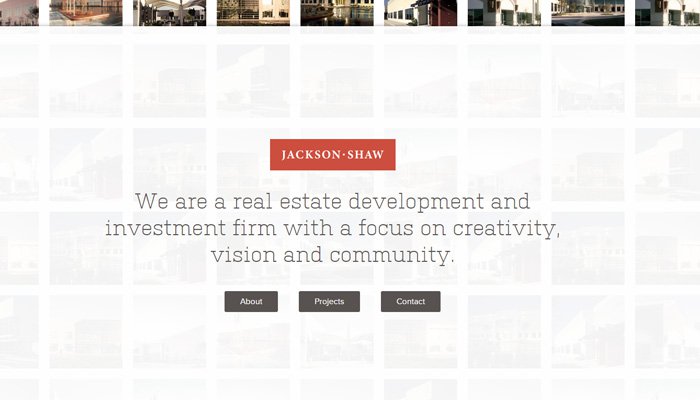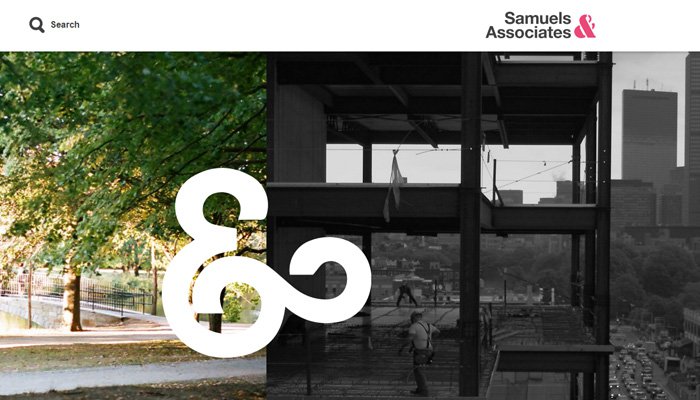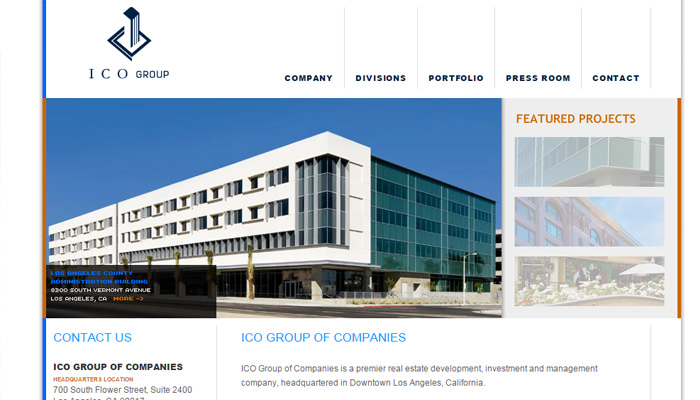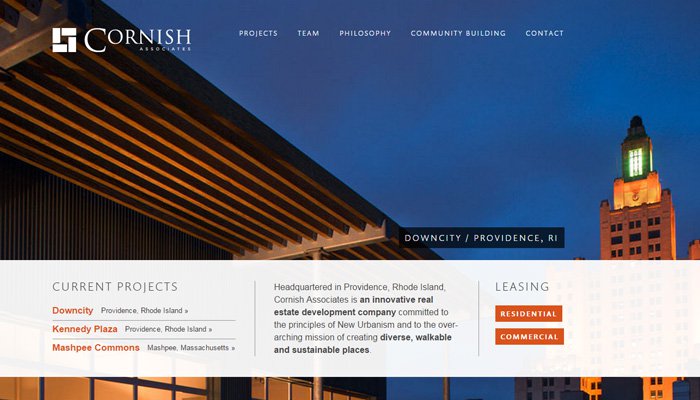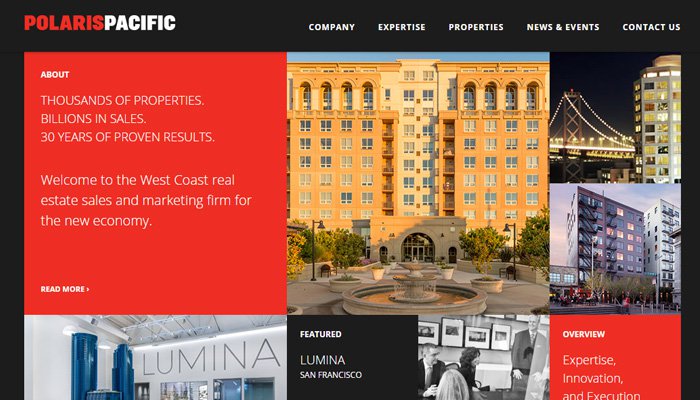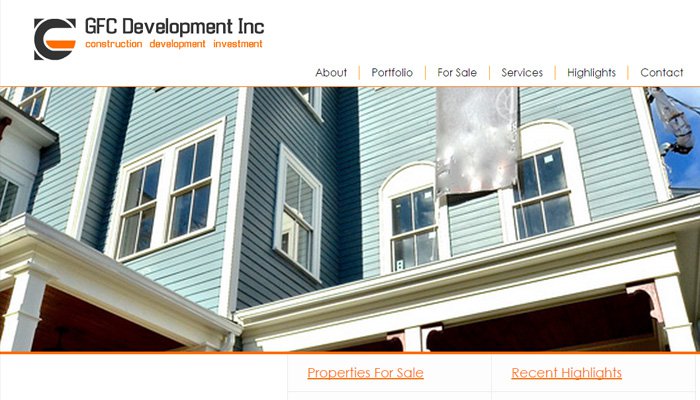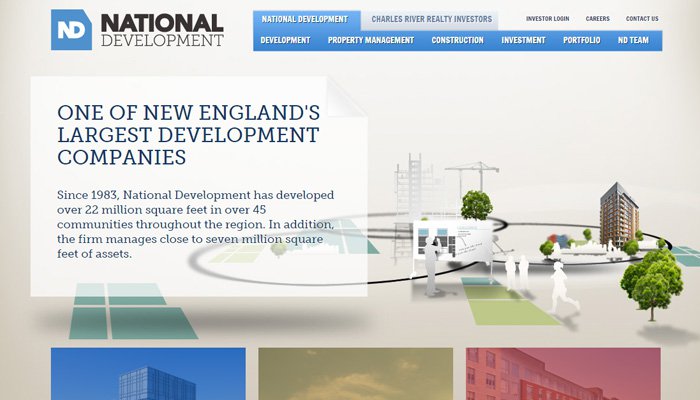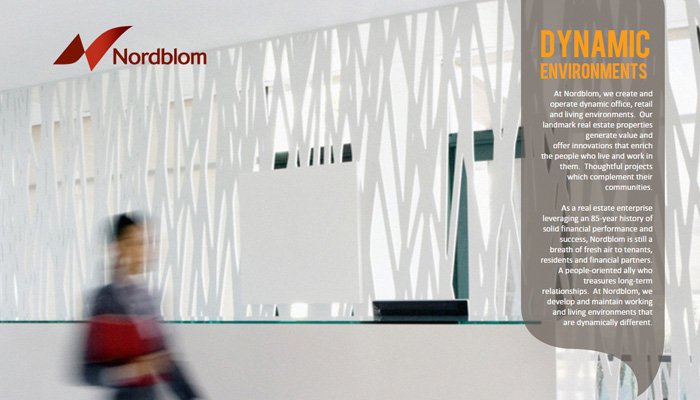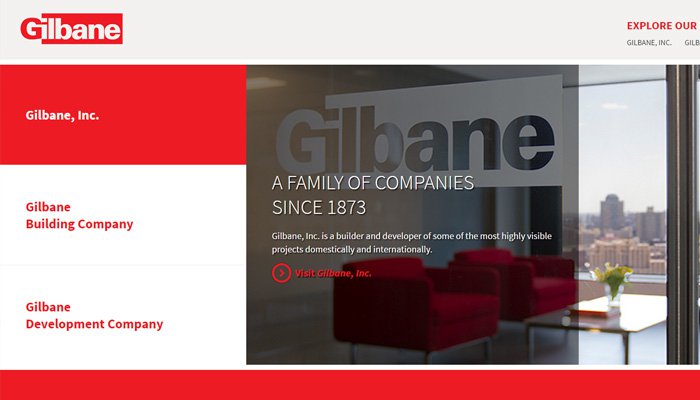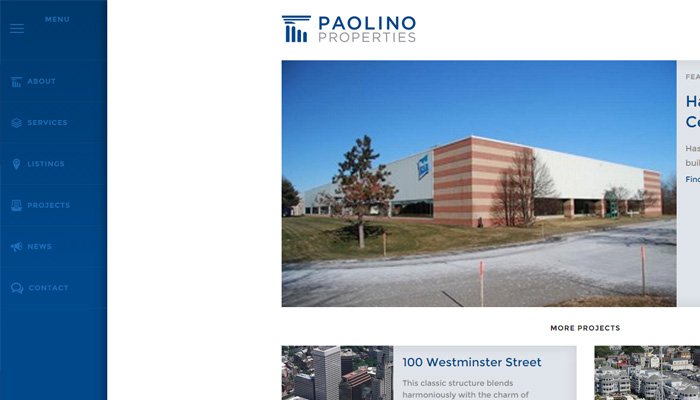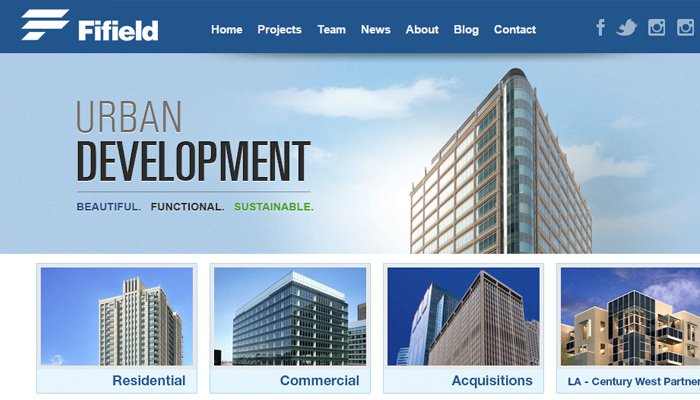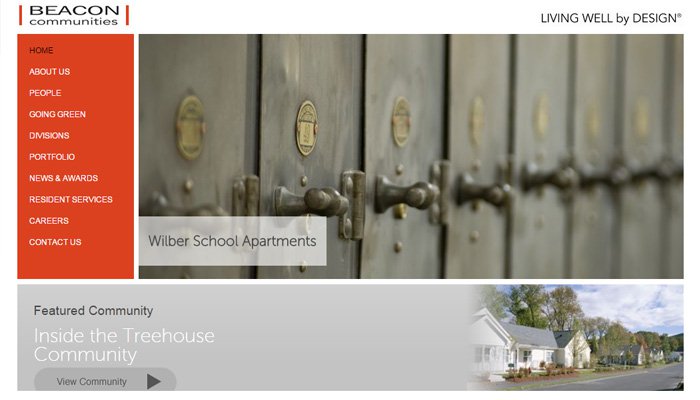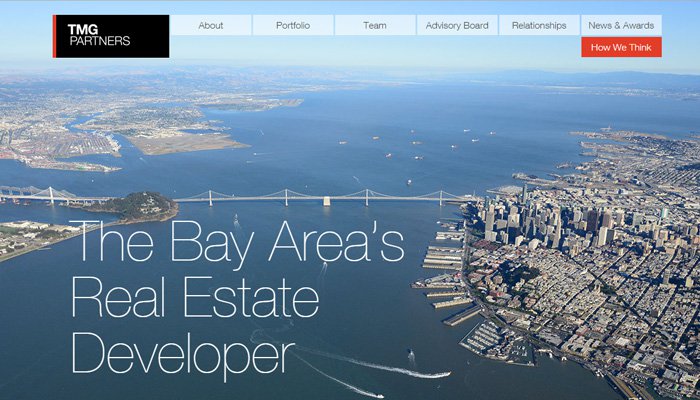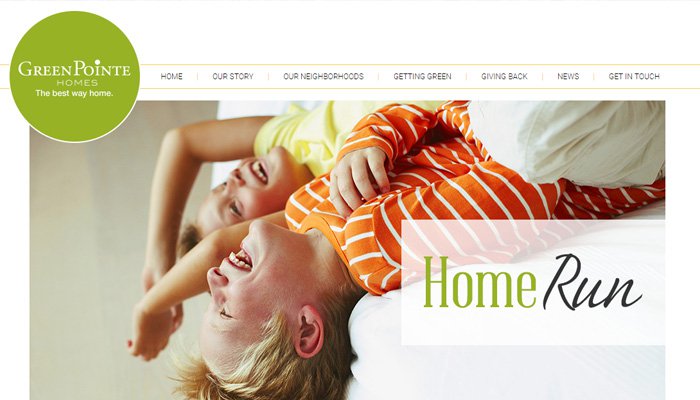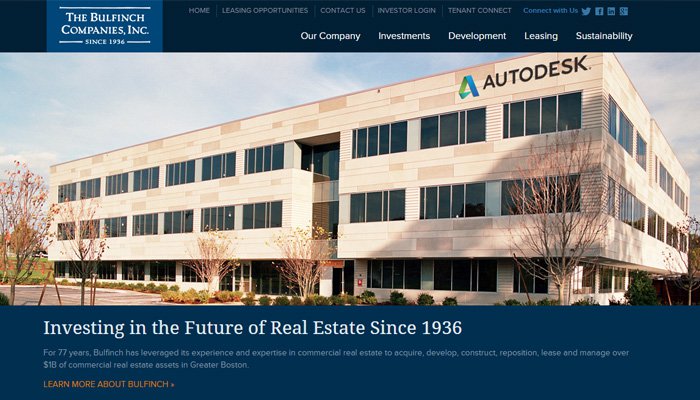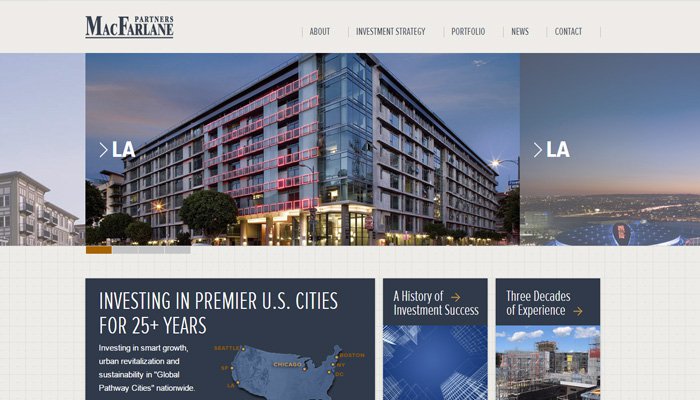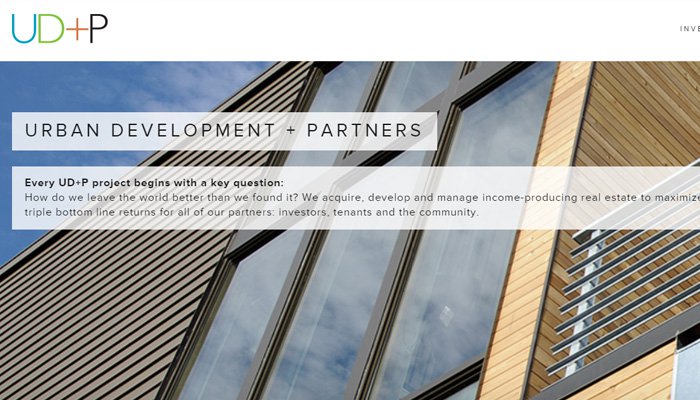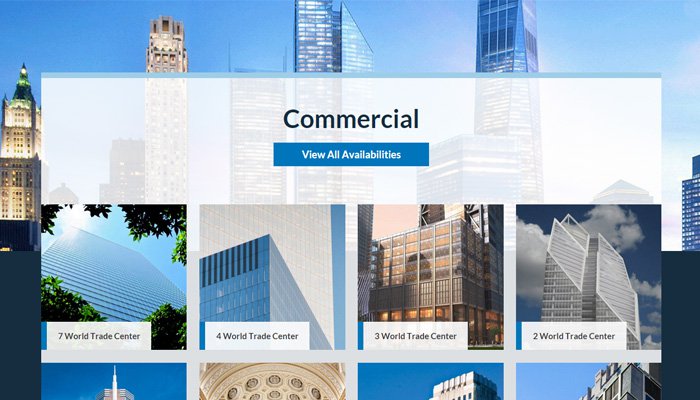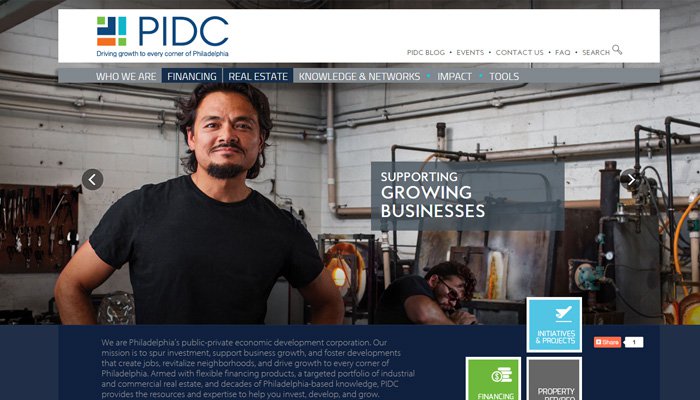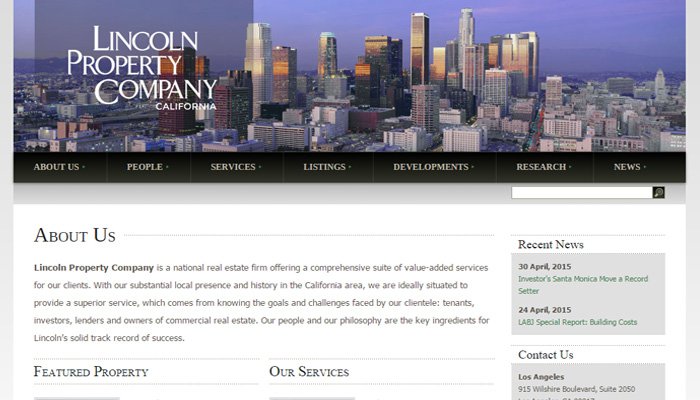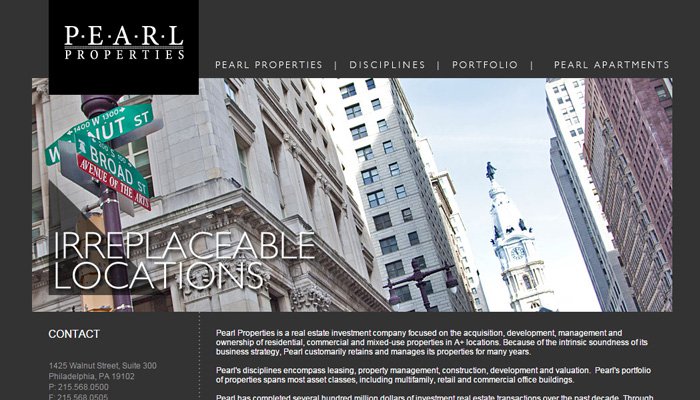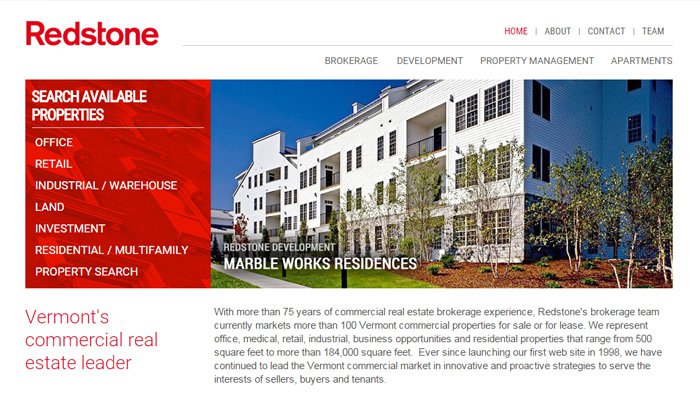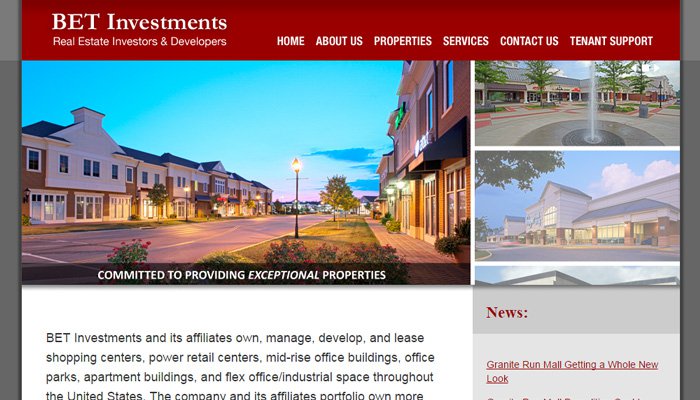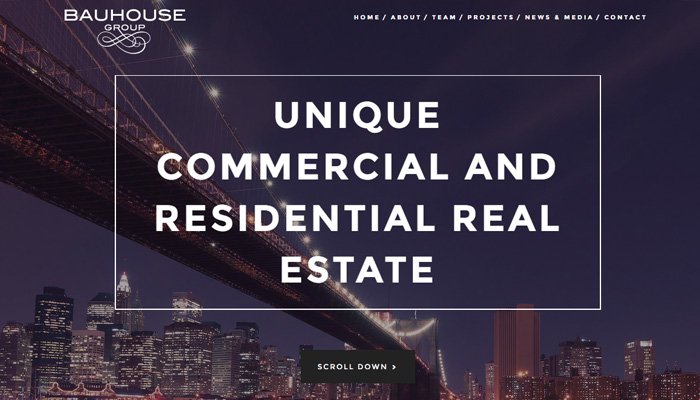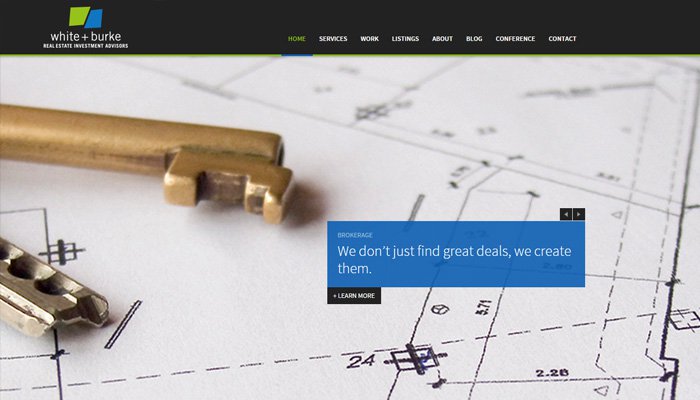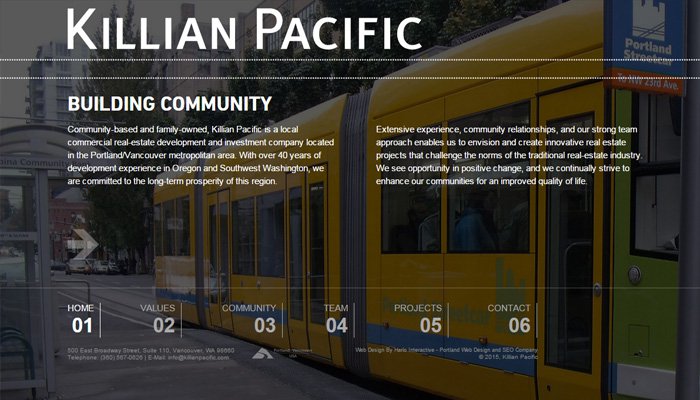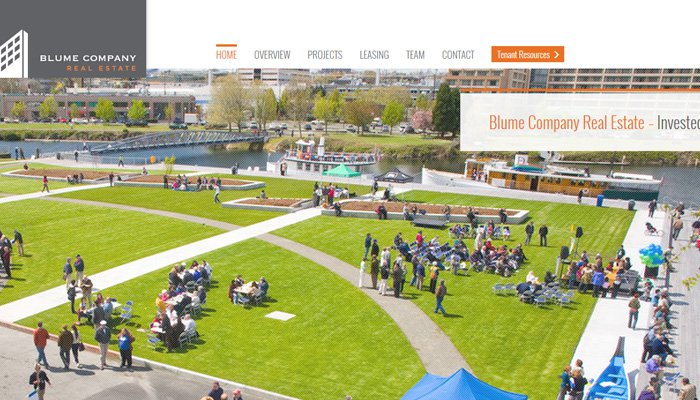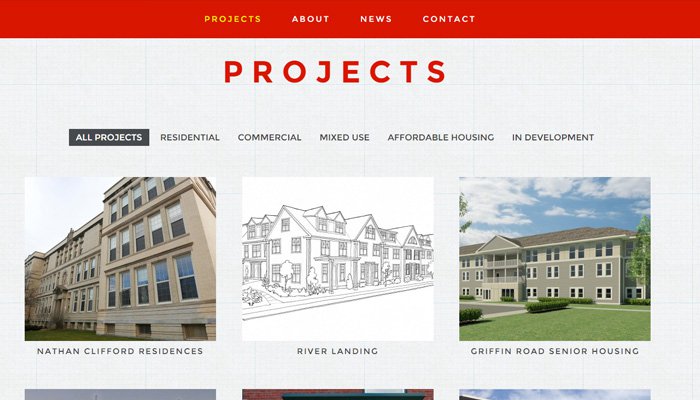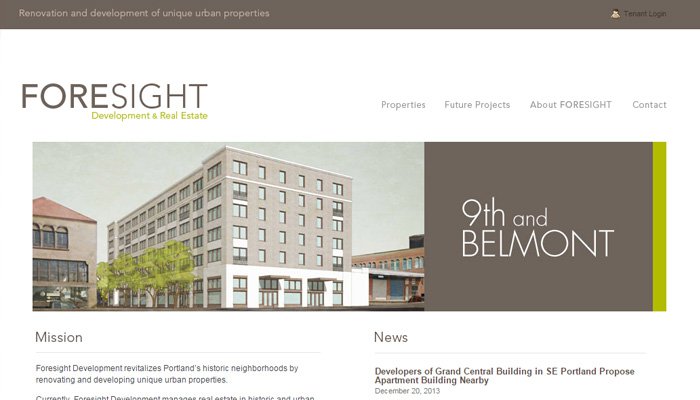 Read More at 32 Real Estate Development Firm Websites