When it's your wedding day, you want to make sure that every detail is perfect. The right photographer, the theme that you want and even the stationery will remain in your memory long after you've said 'I do'. Escort cards may just be one of these little details.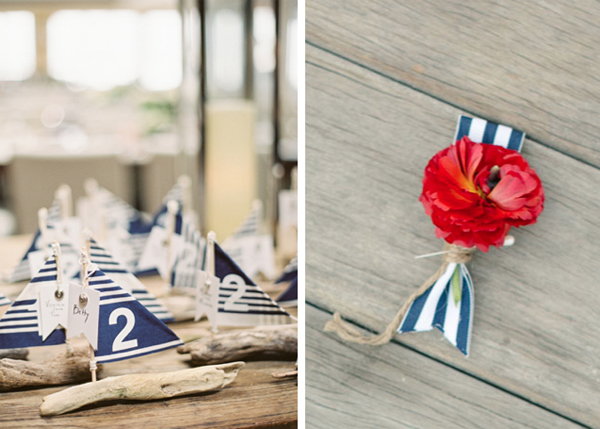 The card features the name of a person and the number of the table they will be seated at. The table with the cards, as a rule, are placed at the entrance of the dining area.
Here I've put together 25 wonderful wedding escort card ideas to help you get inspired. From simple ones featuring buttons to cards that come with little dinosaurs, there are a lot of creative ones for you to look at. Don't hesitate to share your own ideas in the comments below too.
Recommended Reading: 20 Smashing Examples Of Customized Printed Wedding Invitations
CMYK Themed Wedding Invites And More by Lauren Okura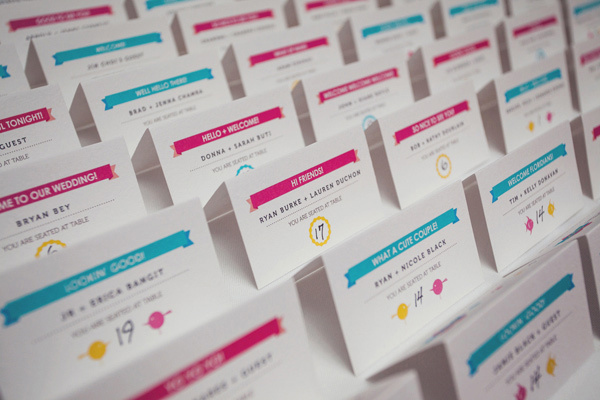 Malibu Calamigos Ranch wedding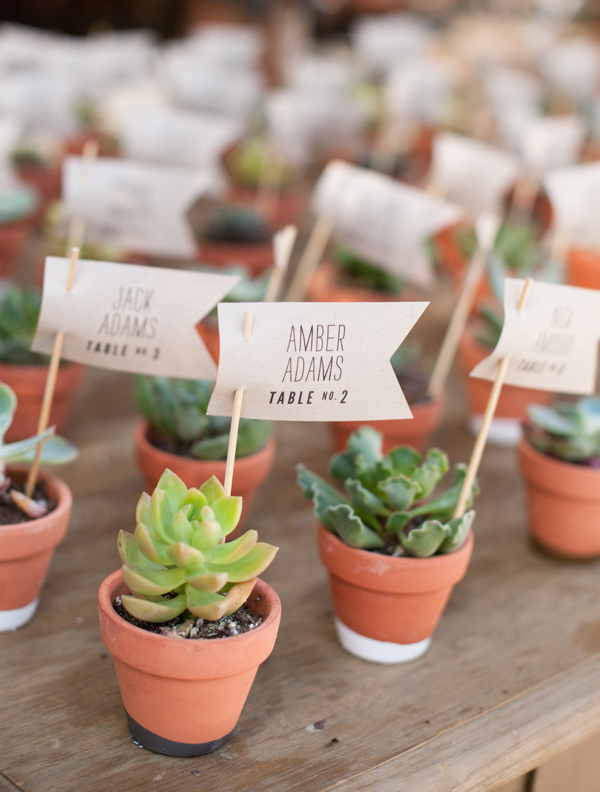 Amanda & Alex by Jennifer Giesler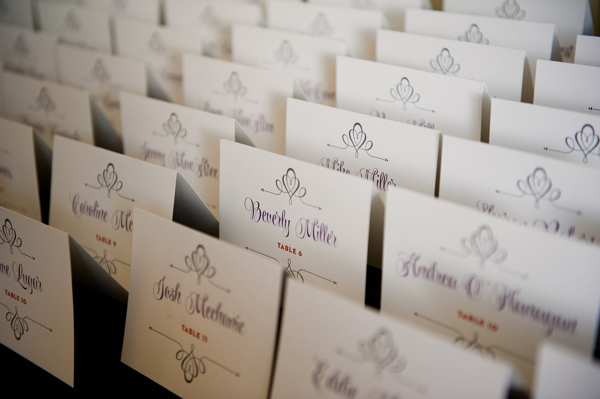 Lisa and Chuck – Lake Minnetonka Wedding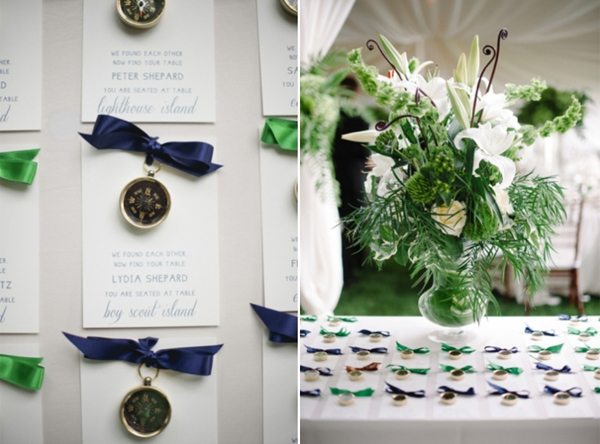 Ally and Joe – Nicollet Island Pavillion Wedding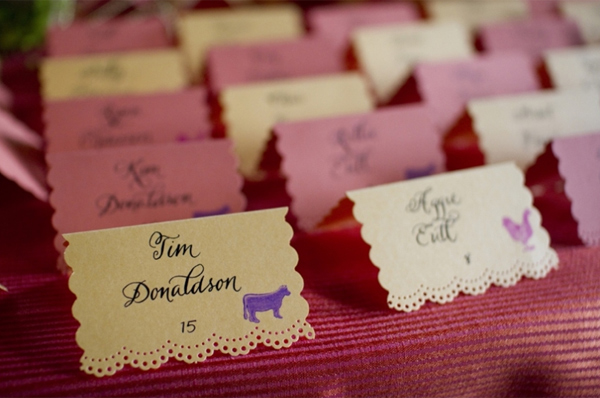 DIY Beach Wedding | Brian + Deze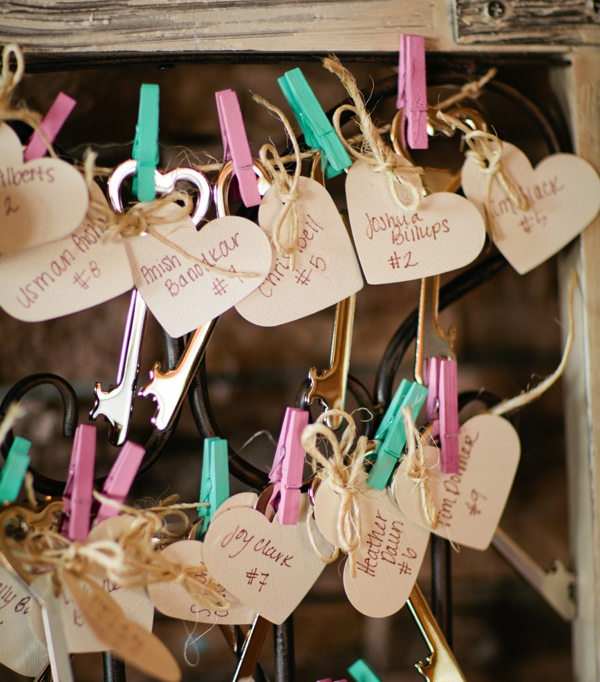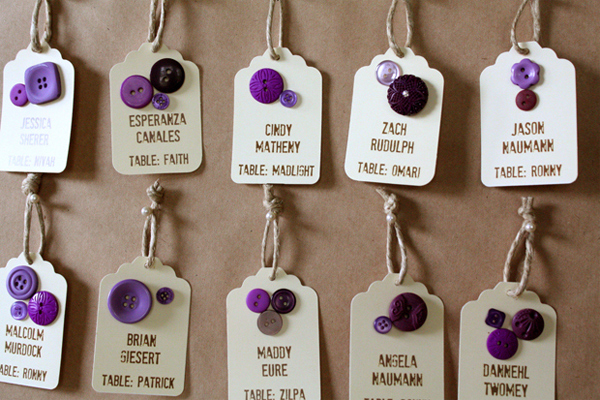 Handmade Escort Cards with Hearts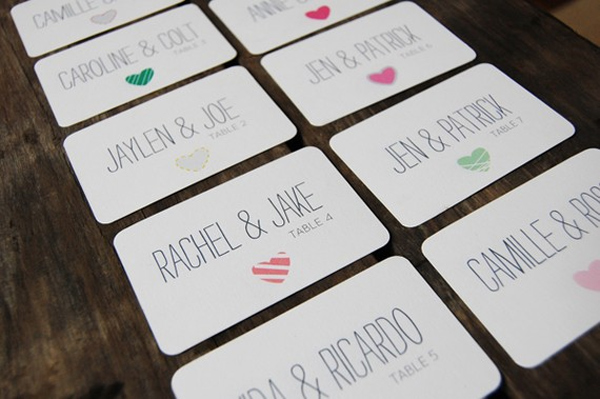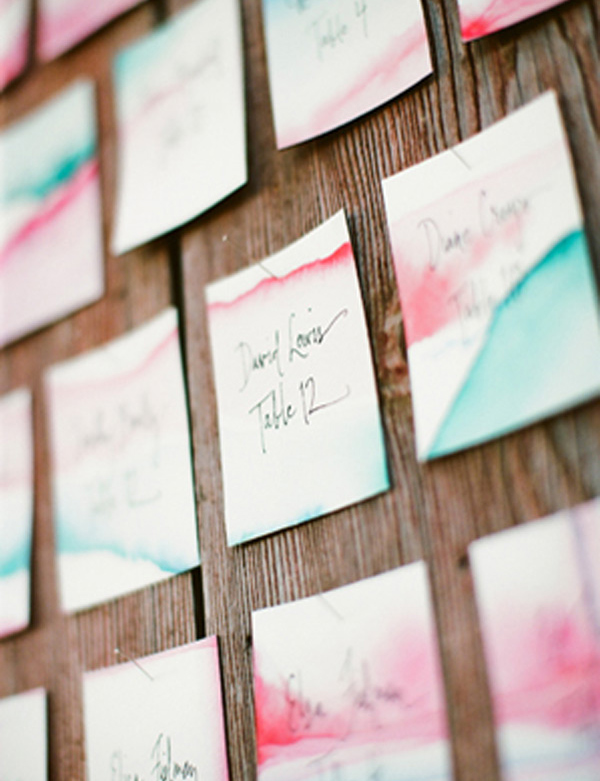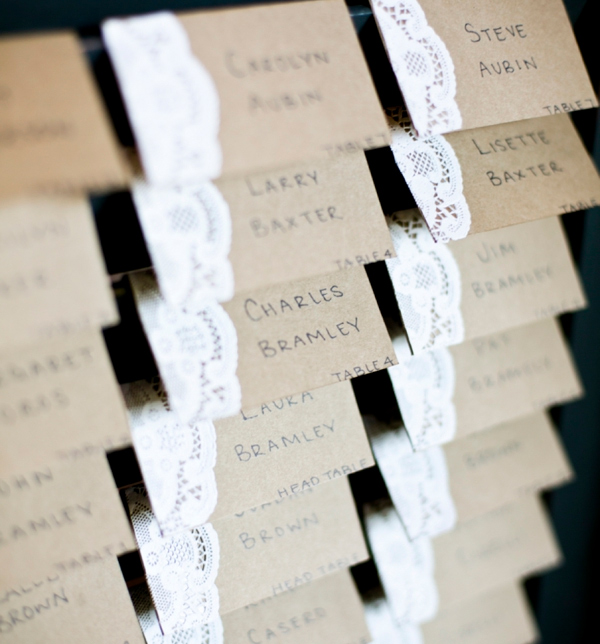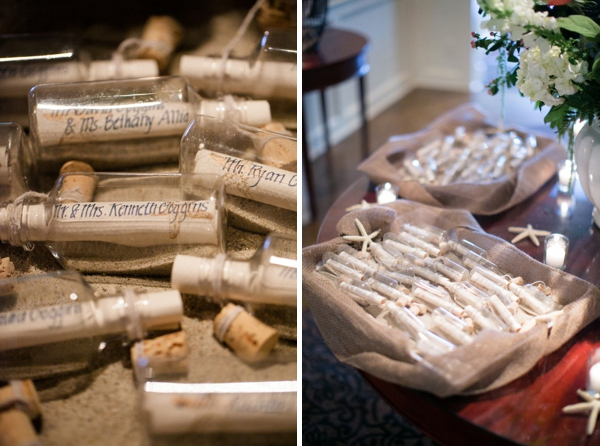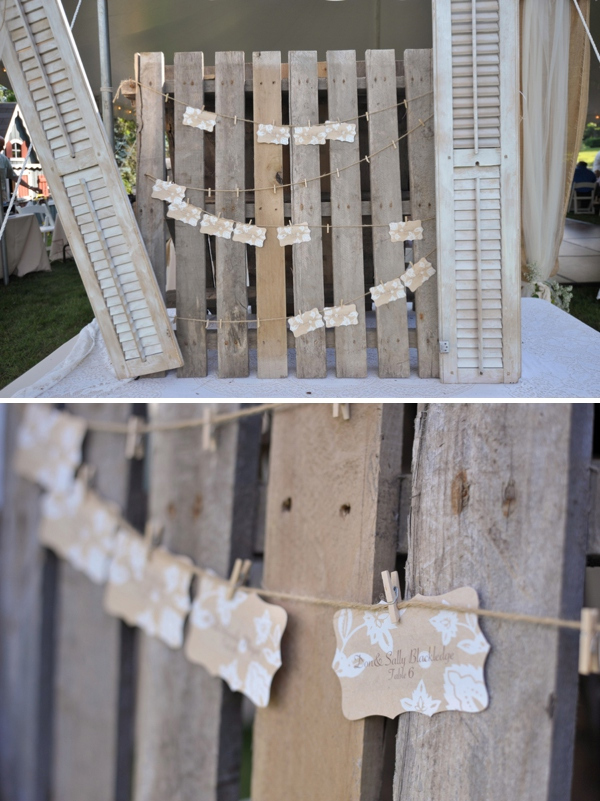 Sunday Brunch Wedding At Columbus Park Refectory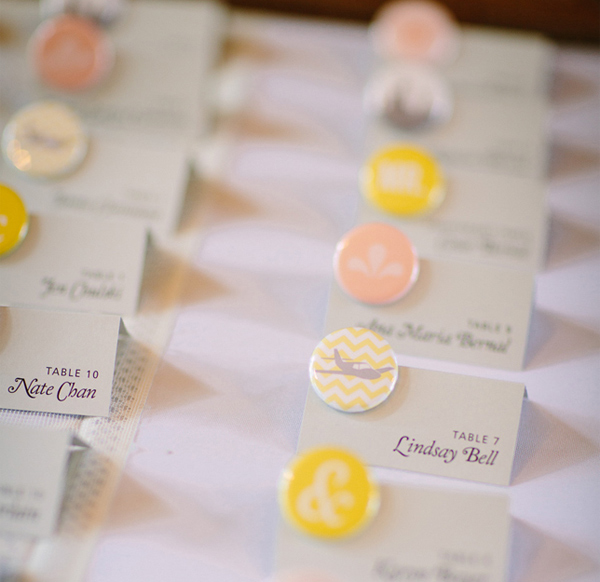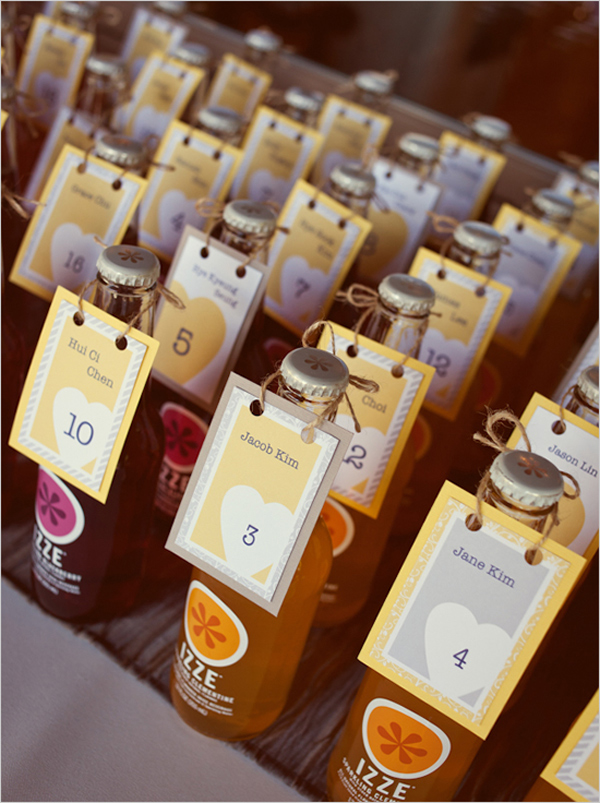 Elegant Sonoma Wedding Captured by Shannon Stellmacher Photography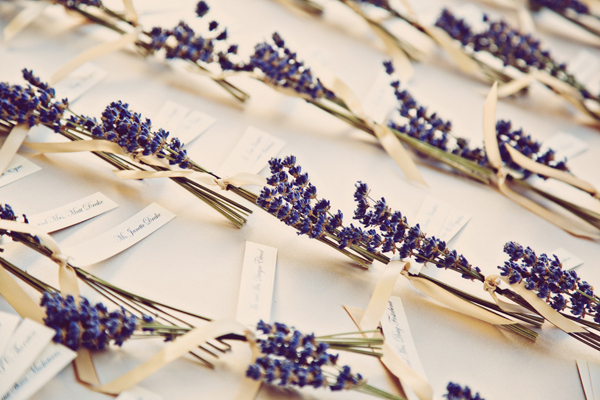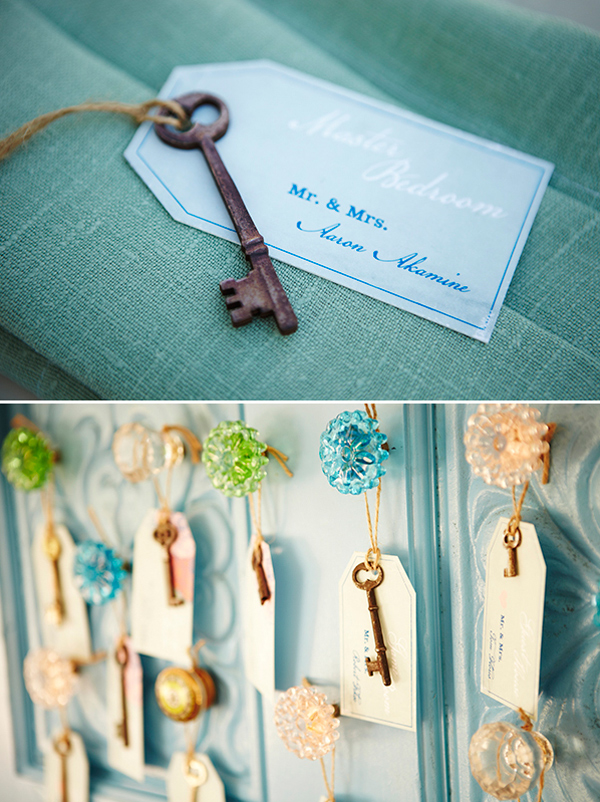 Rustic Midwestern Destination Wedding At Juliane James Place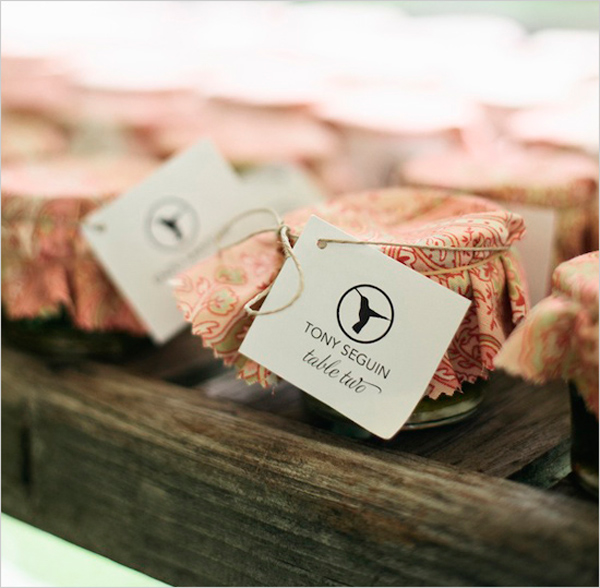 Modern Smog Shoppe Grey And Yellow Wedding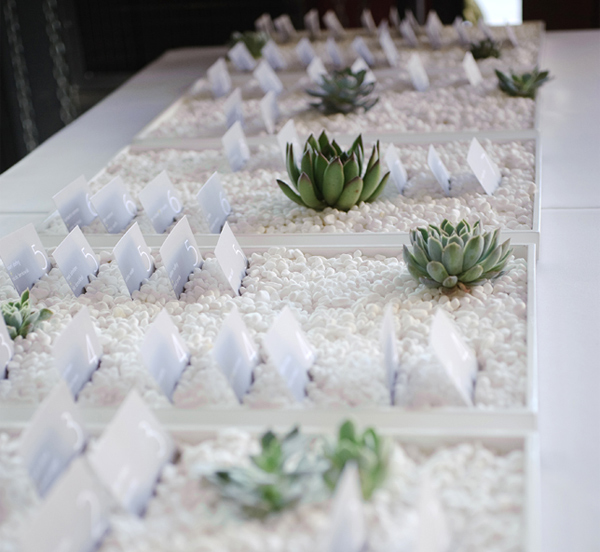 Rustic Elegance at Dos Pueblos Ranch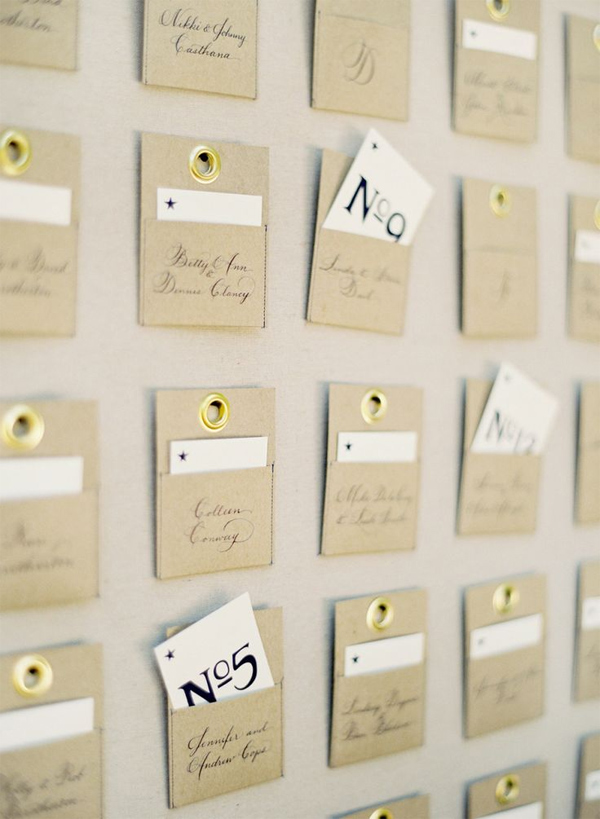 Krista & Scott / rain + boats + a wedding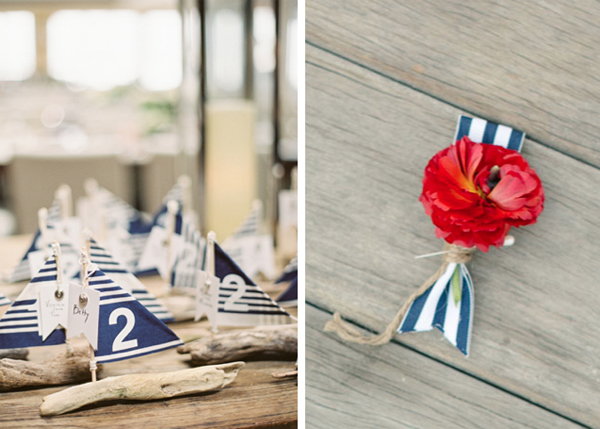 The First "Ultimate Southern" Challenge :: Escort Cards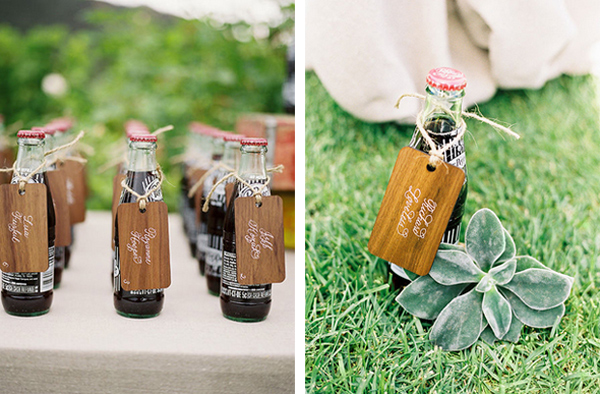 Colorful Retro-Inspired Palm Springs Wedding: Nicole + Jon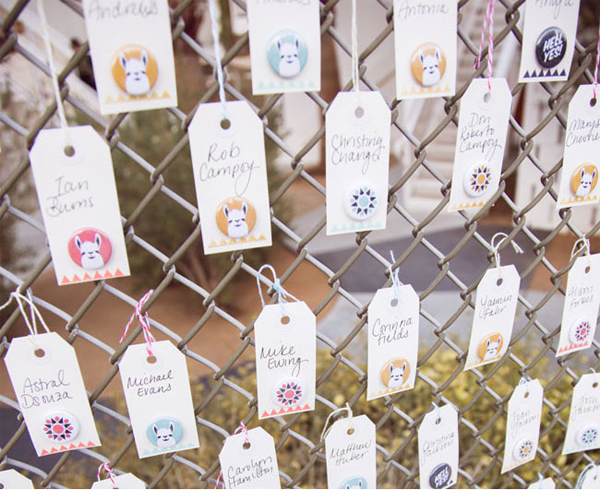 Fun Austin Wedding: Kim + Robbie – Part 2