While getting ready to attend a web submit, I found myself reviewing the fundamentals of attending such industry events. The good vibe, and constructive feedback you can get from one of these always makes them worth the ticket, in my book.
But as a first-time attendee there are a few things to keep in mind. If it's the same for you, I'd advise you to keep a checklist like mine before registering for any global conference, otherwise you run the risk of going through the trouble in vain.
And, let's not kid ourselves, making all the travel and ticket-booking arrangements, not to mention the interruption in your daily activities for the duration of the event – will most likely seem like a pain. The trick to it is easing that pain by attaching actionable goals to this effort.
Read more: The 7 deadly sins of Entrepreneurs you should avoid
1. Not every conference is right for you, no matter how big and glitzy
The first thing you need to do, even before you register your attendance, is review the event and how it fits your purposes.
You've little use for a three-day break in your routine building the next big thing in IoT if the only thing it might get you is an insight into social media marketing. Not that marketing won't tie into your launch at some point along the way, but if time is of the essence and delays could make or break your launch strategy, you're probably better off attending such a conference at a later date.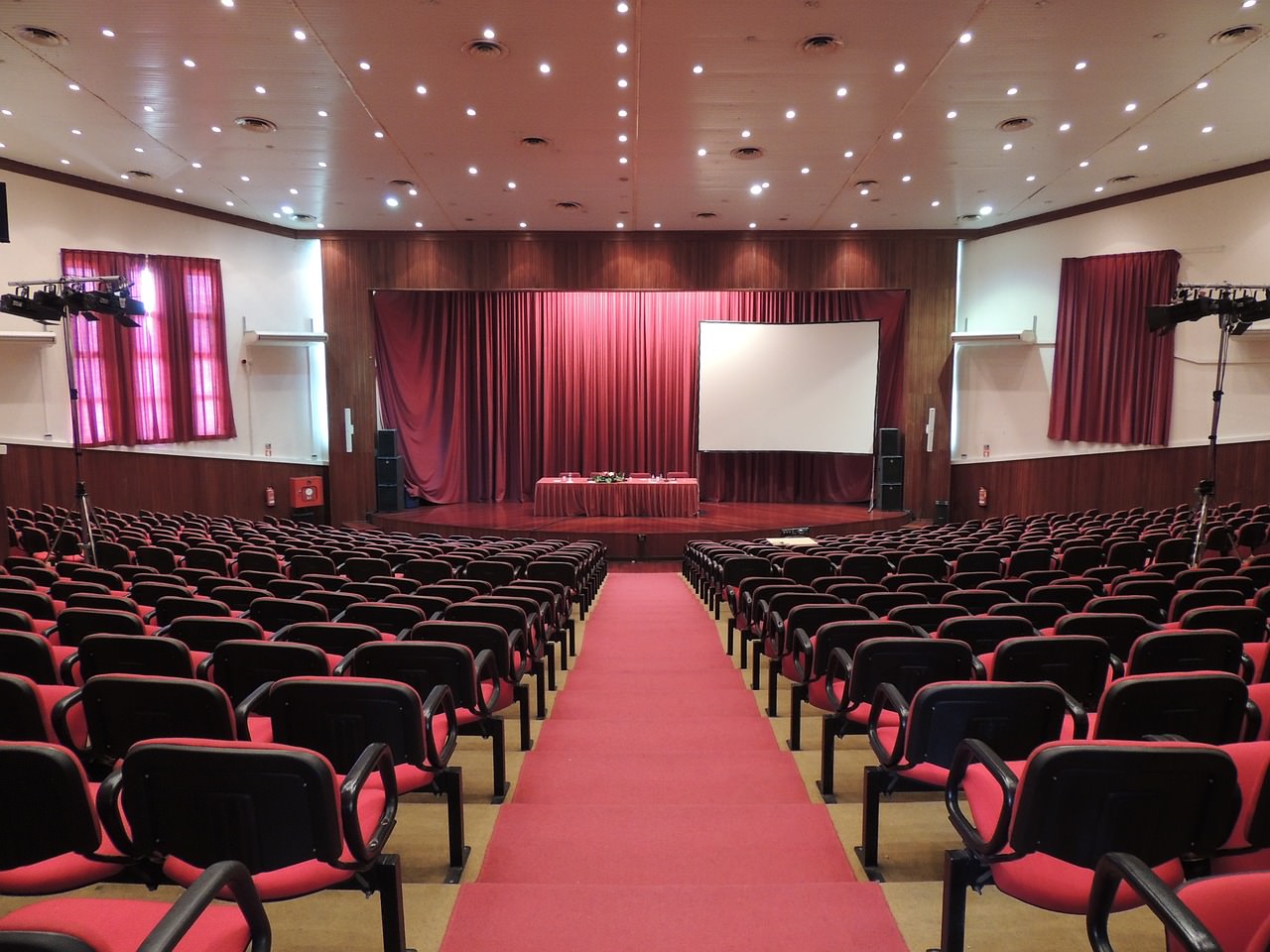 The thing to remember here is that not every event, however well-attended, will be a right fit for your needs. And it's your job to make sure it's worth your time at this particular point in time. How you do that is by reviewing the speakers, attendees and connected events/workshops/talks on the event website, as well as by contacting the organizers directly with your questions or concerns.
It's also worth looking into whether a one-day pass will do for your present purposes (i.e. if you just want to bend the ear of an influencer that's scheduled to be attending or talking on a particular day).
2. Strategize in advance
A global conference is the best place to meet influencers, get prospects and/or feedback on a new project. That being said, if you've looked over the information about the conference in question and decided it's a good investment of your time and money – the next step is planning your moves once you are there.
Trust me on this, going to a conference unprepared will only land you in a sea of people you won't know the first thing about, or what to do with.
Do your homework on the attendees and speakers, find the ones you're most likely to benefit from talking to, and hone in on them.
Brush up on your research and stalking skills to get a feel for what those influencers or companies or competitors (etc.) are about: what kind of stories that reporter covers; what kind of product that startup is offering; what kind of outreach initiative that influencer is keen on, and so forth.
That way, when you find yourself face to face with them "by chance," you'll have a nice ice-breaker to smooth the way to the conversation you're aching to have.
3. Don't scramble for success, practically plan for leads instead
Forget the old adage about God laughing at your plans, because there's nothing like winging it to kill your chances of getting the most out of an event that draws a crowd of others trying to do the same.
Everyone's looking for the exact same thing you are – networking, one-to-one face time with the big shots, the tech titans and the influencers. So you'll want to get your QR-equipped business cards (and your Intro app) ready, as well as install the event app ahead of time and tinker around to know its functionalities by heart before you land
For that impromptu pitch (and the meetings you've already set with attendees by contacting them beforehand), be sure to come prepared with all the devices and power cables you might need.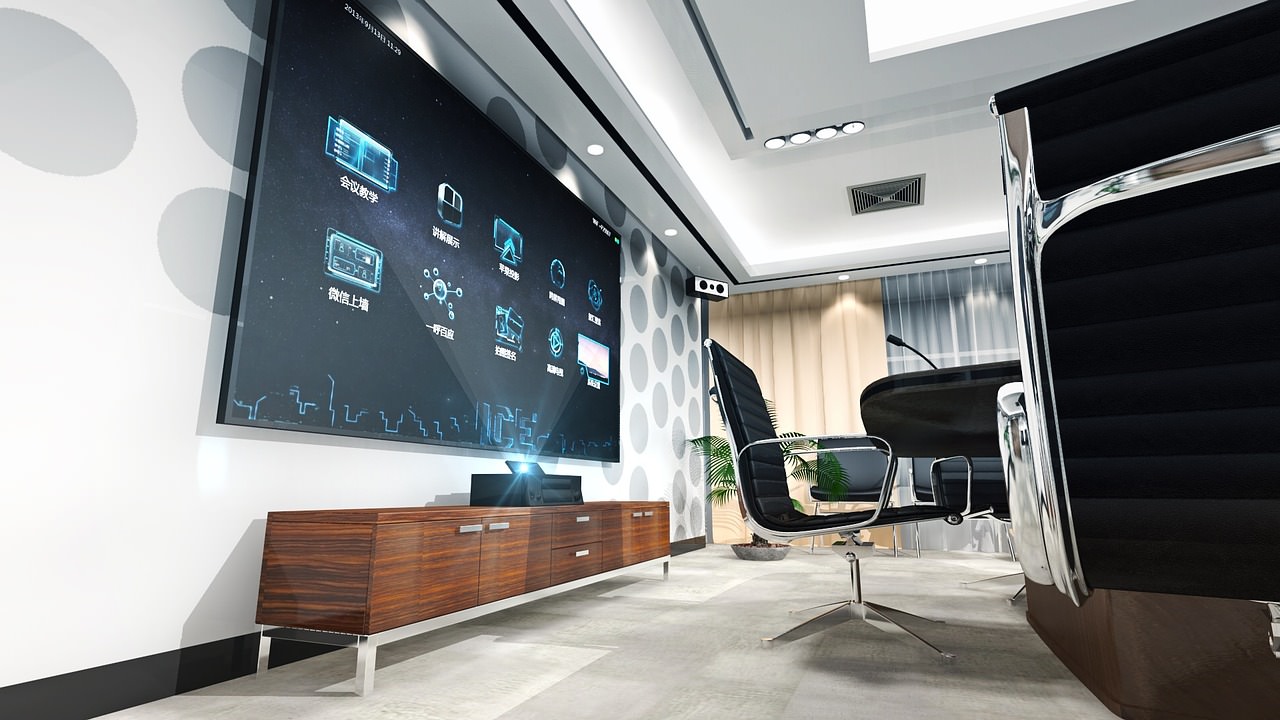 You're likely going to have one shot at reeling out your presentation, so put your best foot forward. That means never ever running out of juice midway through and having someone from the developer team on hand back home to remotely fix whatever glitches might come up.
You never want to be caught off-guard, and if you are, you'll certainly want it costing you as little valuable time as possible.
4. Take in the room(s) and schedule your steps like a wire-walker
I can't stress this enough: you can't afford to be walking aimlessly around the conference venue during the event.
Arrive as early as possible in order to get through registration in the first wave and take in the space at your leisure. Map it out and commit the venue to memory. That way, you'll always know where you're going and you won't risk a wrong turn delaying you from a meeting.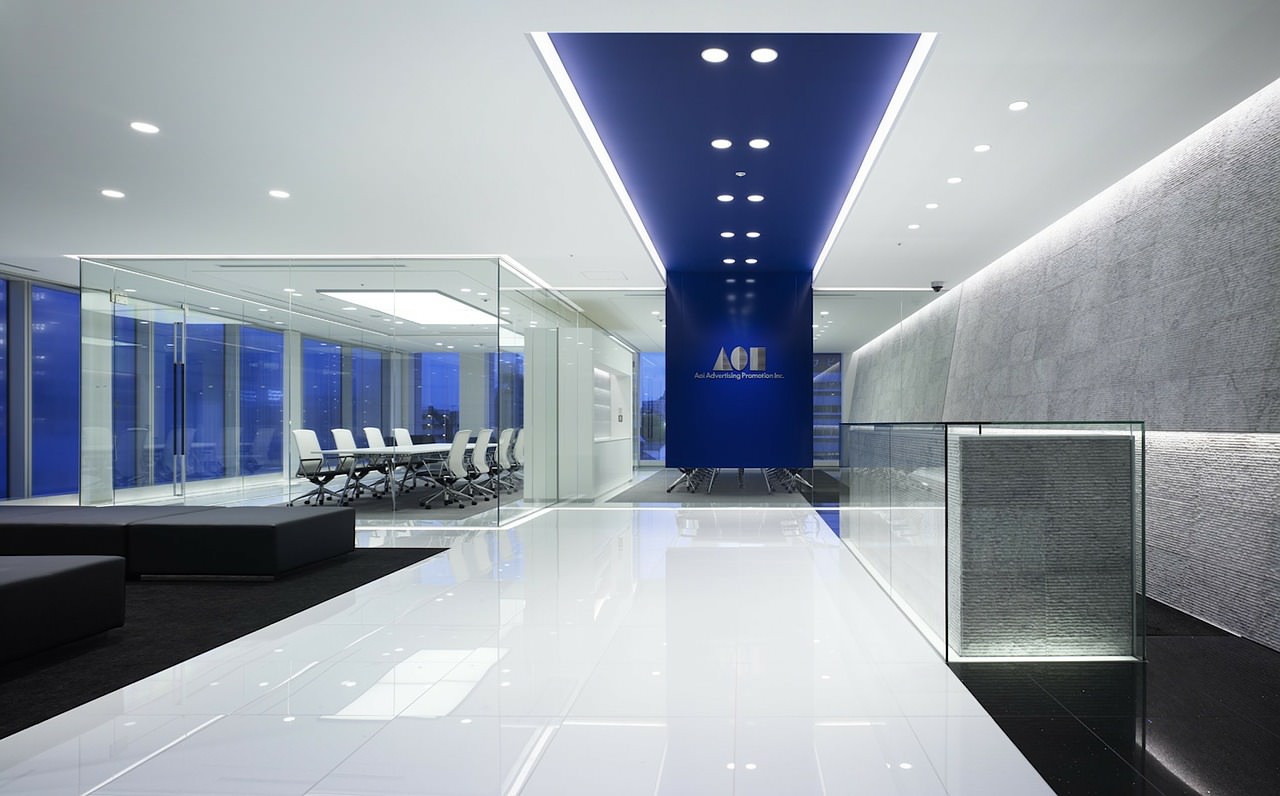 You'll also need to mark out your time there to the minute, so that you ensure everything goes your way: every meeting, every talk, every cocktail you've marked out on the event schedule, you should make a point of getting there with time to spare.
If your docket is looking too crowded, set up reminders on your phone, so you can sit back and enjoy the moment without fidgeting in your seat or looking at your watch every 30 seconds.
5. Factor in the physical limitations at a crowded event
Accept that you can't be everywhere and you'll have more peace of mind during the event, which in turn will let you take advantage of the opportunities it presents. If you can, bring someone along with you (or hire an intern for the event) so they can be at the fixed location (stand) assigned to you while you work the room.
If more of your team can be present at the event, direct them on where to be in advance, so you can cover more ground together. If you're on your own, pick your best bets and prospects according to your goals and hope it all pans out.
Having said that, you should also remember to sleep, eat and dress to impress, because the dark circles of desperation around your eyes aren't going to help you sell anyone on your big idea. It's a high-wire balancing act, trying to get to where and who matters to your strategy, without burning out – and that's especially true for a 3+-day event, so be careful not to run out of energy.
When I'm going solo to multi-day events, I like to pack high-protein snacks to keep me going well into the evening (but do read the room before you start peeling that banana!).
6. Keep your wits, and your notes, about you
One of the sure-fire ways to fail at a conference is to let yourself be swept away by all the excitement and rely on memory alone to keep you on track.
While you do have to clear your mind to soak up all the information available, it will come from both your best-laid plans and pure happenstance, so you'll most likely feel bombarded throughout.
The only way you can stay on top of all this rapid-fire info, contact details and business ideas, is by constantly taking notes. Well-tagged notes, at that. My advice to pen-and-paper holdovers is to ditch their notepad and install Evernote on their phone already.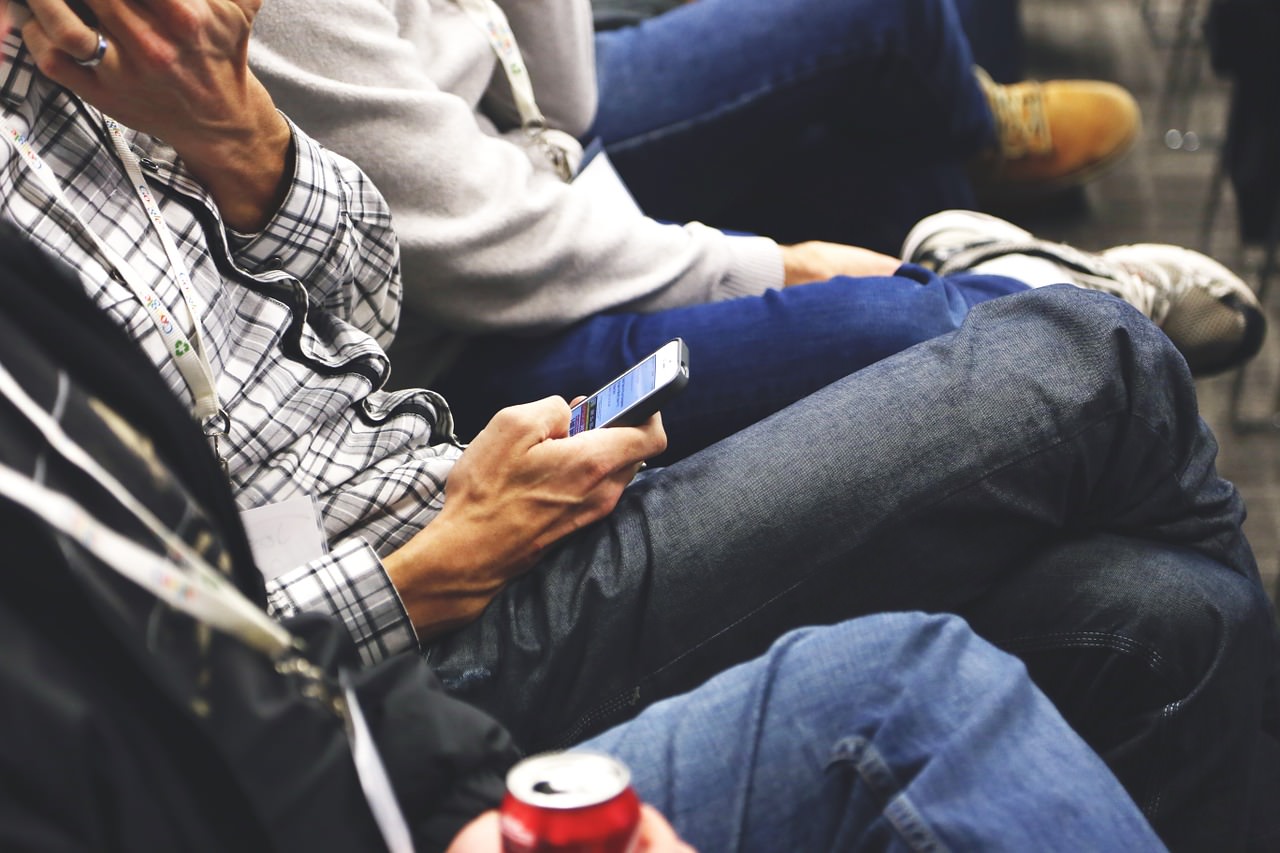 For one thing, because you'll be thrown off your game when you eventually forget your notepad at the hotel; and, for another, because the notes you take on your phone, under a new, dedicated (set of) tag(s), will be easier to skim through and follow up on at home.
7. Ride the social media waves & trends like a pro
The thing about being a bootstrapping entrepreneur is that you'll often find yourself being a one-man band as well. To maximize the takeaways from a global conference, you have to be engaged at all times, preferably around a common conference hashtag.
Grab a hashtag tool for social media marketing here.
Tweet, gram, re-gram and post to every social channel already included in your marketing strategy, but remember not to hashtag it up on Linkedin, the professional nature of which doesn't quite jibe with the millennial hash.
Most of all, keep track of answers and mentions that relate to your posts, as the always-in-the-now nature of social media can help you pick up where the face-to-face nature of conferences leaves off.
Whenever you can spare a couple of minutes, pull up the contacts you've just made and look them up on Twitter, where you can engage with them right off the bat on the subjects raised at the conference, without the interaction seeming forced.
8. Keep your eyes peeled and your ears pricked up
Even if your ultimate goal is getting your product in front of the right people, the conference halls will always be chock-full of information you won't even know you needed but could prove valuable in the short and long terms.
There's a lot going on in the hallways, in the restaurants, cafes and hotels the conference is partnered with: useful feedback on speakers, tips on how to approach them, tidbits about your industry, anything can help you move your business forward.
Even if it's not readily actionable, this information can prove to be a treasure trove, and you owe it to your business to bring back as much of that to your team (that's aside from the souvenirs).
9. Getting the most out of a conference is also about having fun!
Going out of town for a conference will often put the entrepreneur in a tense, salesy frame of mind – but s/he can't afford to forget that those precious contacts he aims to seek out while there are most likely traveling for the fun of it.
The big names on the speakers' roster are used to being wooed, so much so that they'll sniff out a pitch way before you can get a word in. You can't afford to abuse their time or openness, and you're unlikely to have another shot at impressing them.
So you should aim for your pitch to blend seamlessly into a chat, perhaps, at one of the after-hour events. It's so much more likely for that sort of chill conversation to stand out in someone's mind – how much it stands out will ultimately depend on your personal charm and gift of the gab.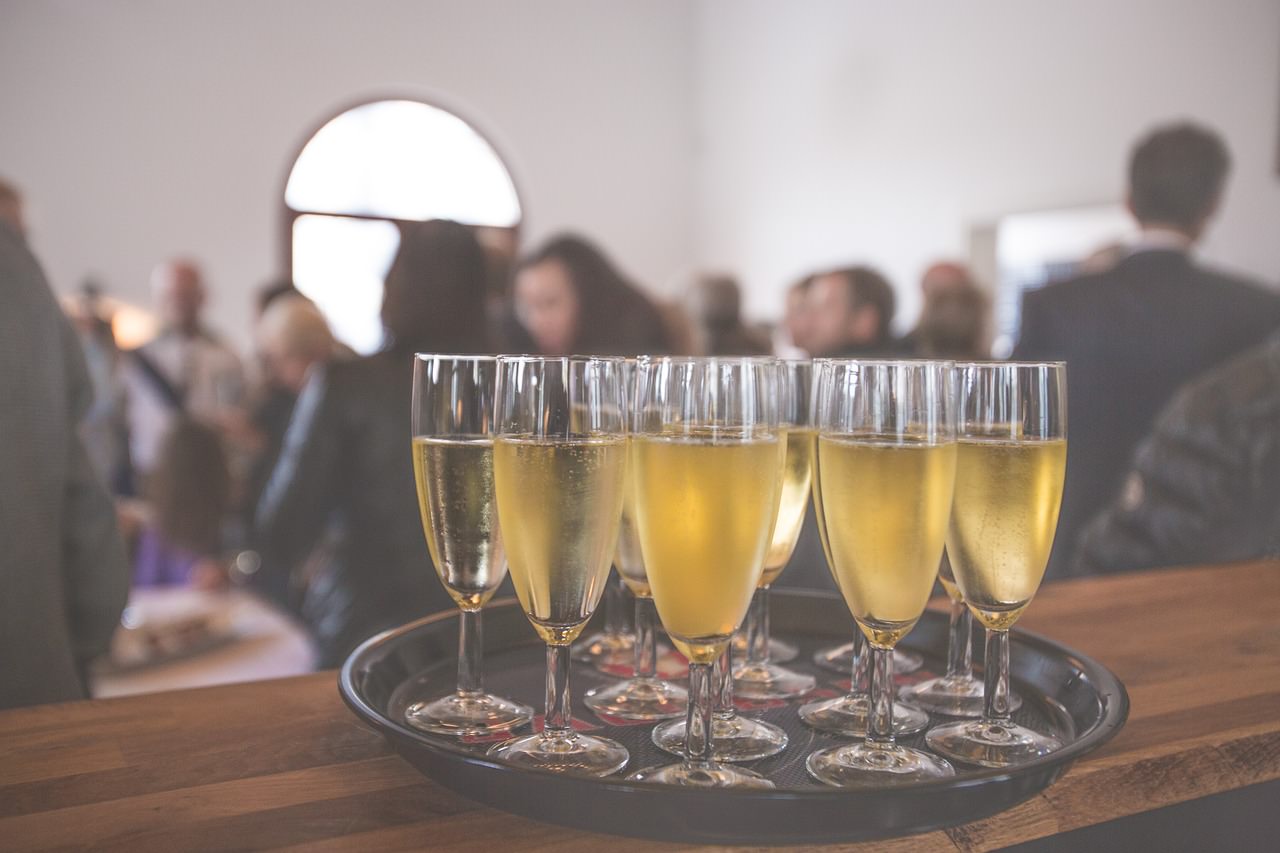 Even without the prospect of bending an investor's ear, pencil in a night or two of going out on the town – mainly because the whole point of the trip is meeting people and getting feedback on your idea.
People might be more inclined to chat in an informal setting, plus of which you yourself will have an easier time pitching a potential lead or influencer (without seeming desperate) when you're more at ease and no one else is vying for their attention.
Having said that, resist the temptation to drink and pitch – it's a losing combo, trust me on that.
10. Strike up follow-ups while the conference is still hot
For the first two weeks or so after the conference closes its doors, the subjects discussed and the contacts made are still fresh in everyone's mind.
Jump on that (narrow window of) opportunity to follow up with the people you've met, driving conversions where you can and building relationships that you might convert later.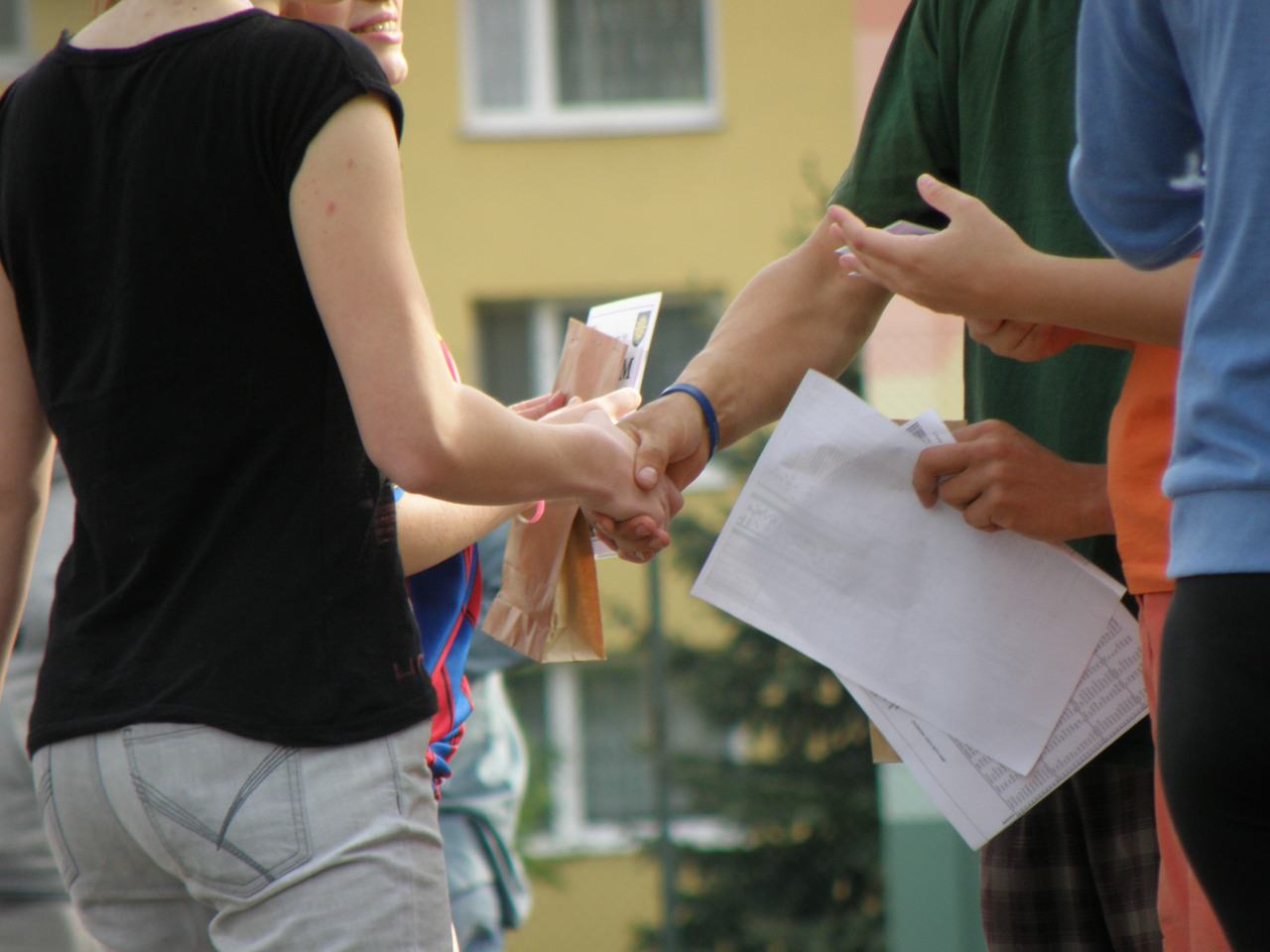 Also, pool your notes and ideas touched on at the event, with an eye to extracting value from them by way of content for your blog, and other places you might want to guest write on, as well as for infographics, whitepapers, presentation slides or other types of engaging nuggets you can turn out.
Any idea can be spun out into a (highly converting) article, if you put your mind to it which you definitely should – it's not for nothing that "content marketing" is the top buzzword of our age!