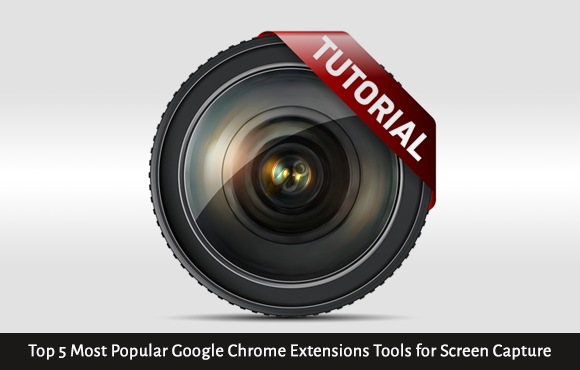 Google chrome store provide most use full extensions tool for capture screenshots and videos.You can edit captured image and share on social media and also help to save your file on google drives and other online web host places.
All these extensions help to –
Capture visible Part of page
Capture selected area
capture entire area
Capture video and gif file
Also edit local file on these tools
Benefits of these tools , you can easily save more time to create screenshots and video tutorials.
Screen Capture Tools
TechSmith Snagit
Clip images or make quick screencasts to use for presentations, research papers, or handouts. Add text, arrows, or shapes to screenshots to draw attention to exactly what matters. if you taking a screenshots then image file directly save in google drive.
In new version 1.5.0 – Animated GIFs! Now you can create and share animated GIF versions of your screencasts when they are less than 20 seconds in length.
Clipular
Clipular is a camera & collection tool for the web. Think screen capture mixed with bookmarking. It lets you share and group any screenshots in chrome. If you stumble upon something on the web, such as a Facebook comment, a Tweet, a Youtube video, just clip them to your clipboard in Clipular. Now support Google Drive. You can auto save screen clips into Google drive once you set it up. You can stop it any time.
Screen Capture (by Google)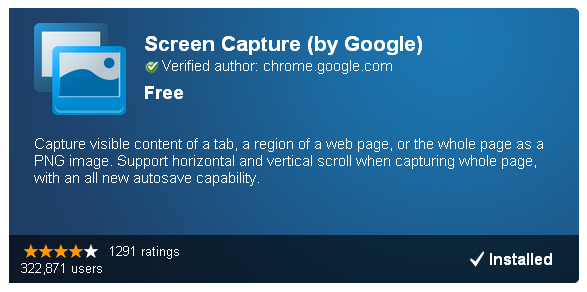 It's easy to use this extension to capture visible content of a tab, a region of a web page, or the whole page as a PNG image. You can also edit your captured image before saving it as a PNG image. Highlighting, redacting and adding text are supported.
Awesome Screenshot
Capture the whole page or any portion, annotate screenshot, blur sensitive info, one-click upload to share.
Nimbus Screenshot
Capture the whole Web page(Snipping tool), a part of it or the whole browser window, edit your screenshots in a very user-friendly interface and save the images to Google Drive and Nimbus.