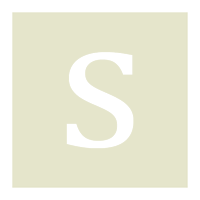 shapeSpace is the starter WordPress theme that I use to build sites like Plugin-Planet.com and DigWP.com. I use it because it includes all of the most commonly used template tags and a minimal amount of clean markup. Additonally, shapeSpace includes robust theme settings and an import/export feature to save and restore theme settings as needed.
To help give back to the WP community, I make shapeSpace freely available with an open-source, GPL license. Yes, there are a million WordPress themes out there, but as a free, premium-level starter theme with robust theme settings, shapeSpace stands apart from the crowd. More updates are planned going forward, as I continue to use and develop the theme on new projects.
This latest version includes bug fixes, enhancements, revamped settings page, and a new set of default icons 😉 Check out the readme.txt for details.
Learn more about shapeSpace and download the latest version »
Questions and comments welcome! 🙂