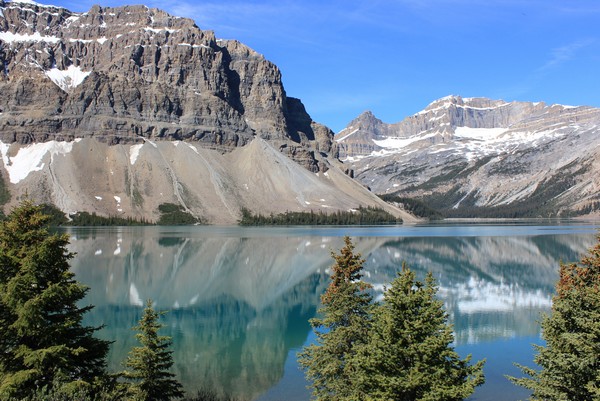 Bow Lake, Canadian Rockies, Alberta
If you've visited the Canadian Rockies there's a pretty good chance you've heard of Lake Louise, Moraine Lake and/or Maligne Lake. These famous glacial fed lakes seem to draw most of the attention, and for good reason, but there's another beautiful Rocky Mountain lake that caught our attention – Bow Lake.
Bow Lake is a small lake in western Alberta, located on the Bow River, and is one of the lakes on the Icefields Parkway that connects Banff National Park with Jasper National Park.
Before we tell you about our memorable experience at Bow Lake, we'd like to first share some of our favourite photos.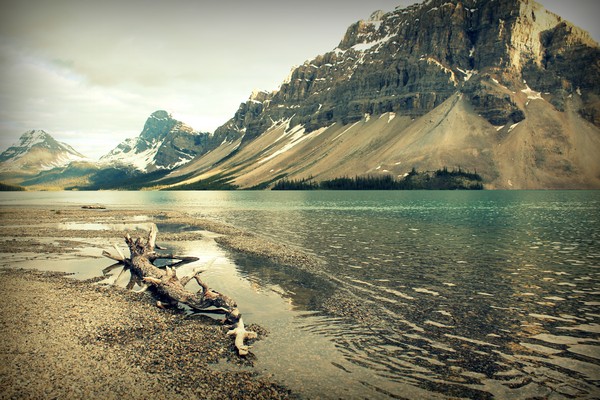 Calm after the storm.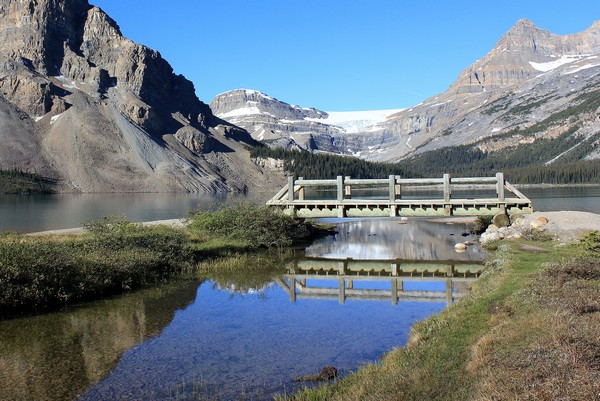 Morning reflections.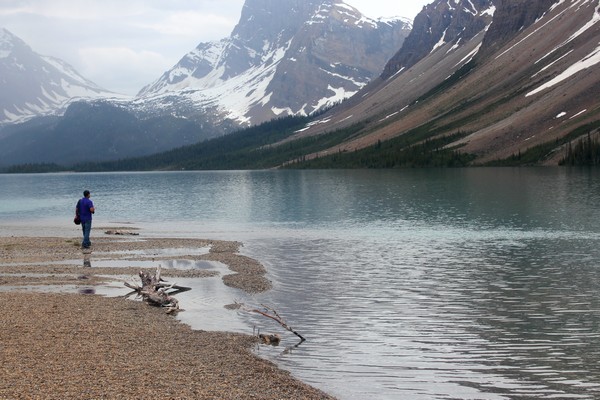 Humbled by nature.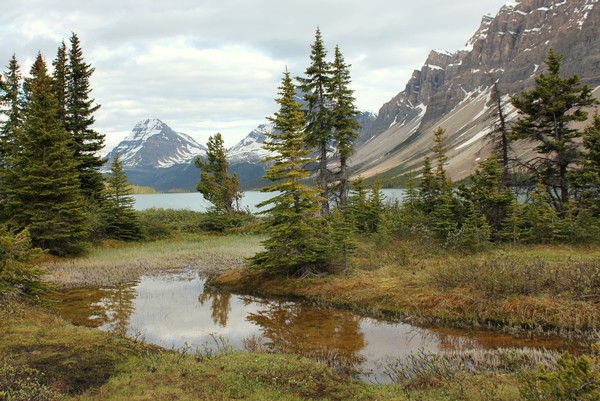 Into the wild.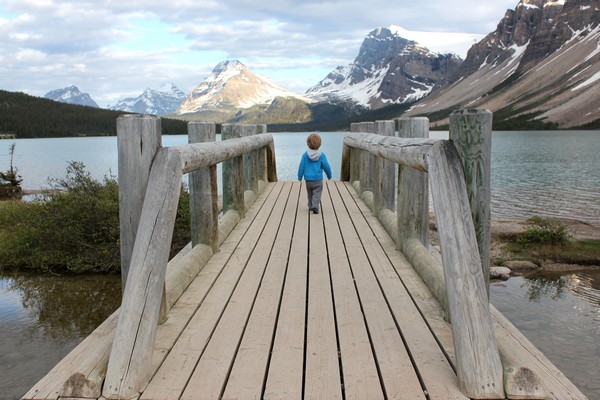 A child's curiousity.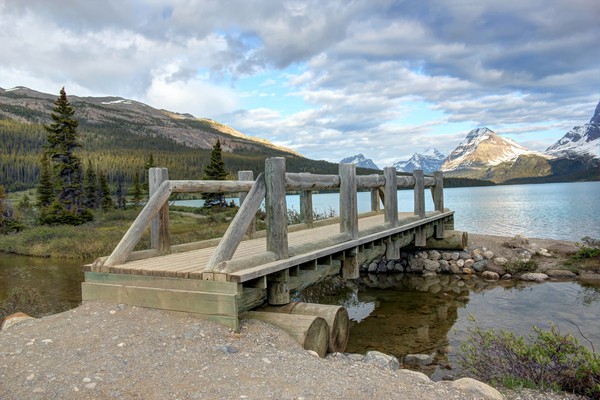 Sunny breaks, moody clouds.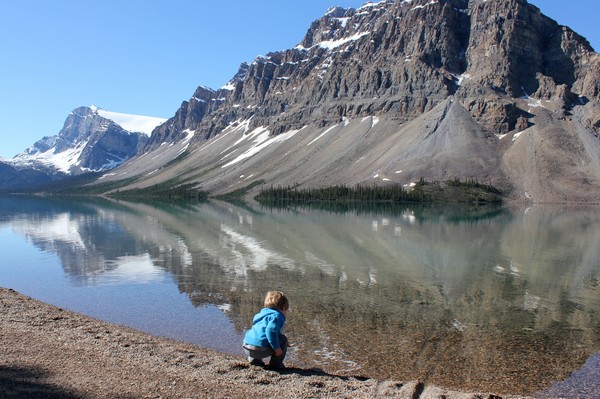 I wonder what will happen if I throw a rock?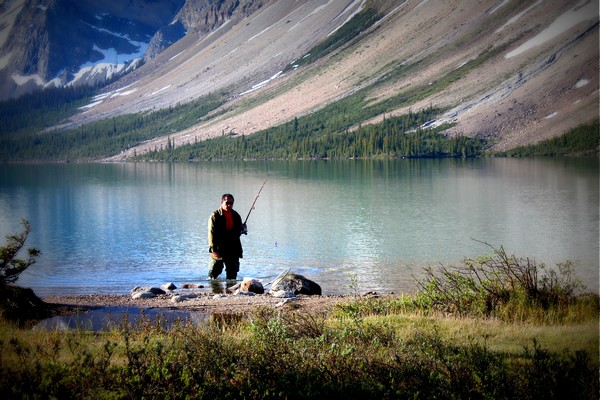 Man and his fishing pole.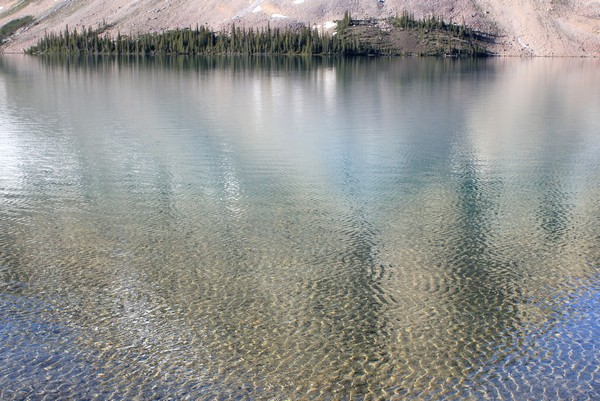 Clarity.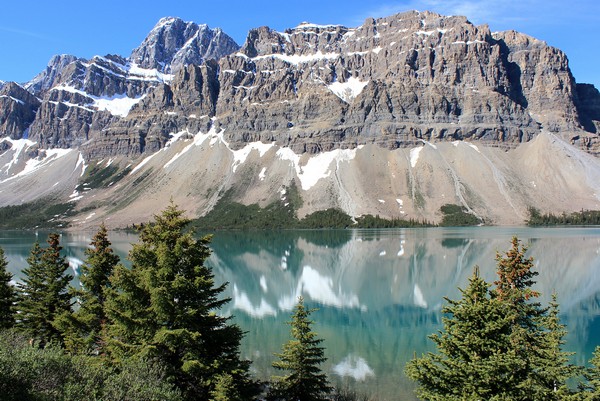 Travel Alberta's marketing slogan is "Remember to Breathe". We now understand why.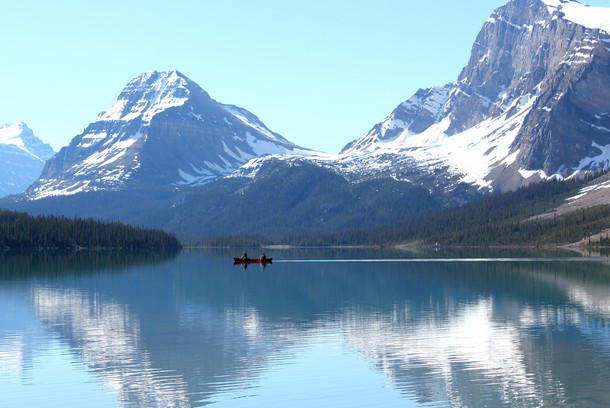 Paddling on a sheet of glass.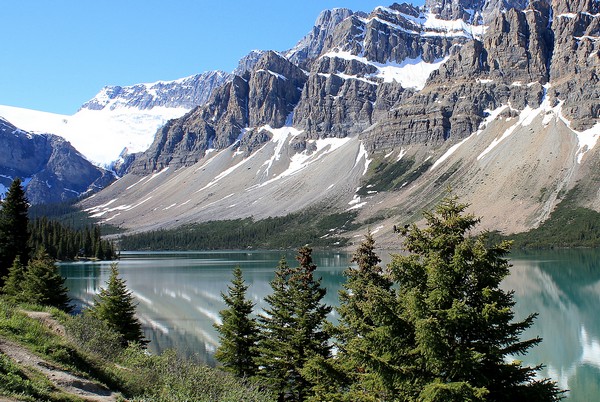 Simpson's Num-Ti-Jah Lodge, where the magic happens
What makes Bow Lake special, aside from its obvious natural beauty, is the red-roofed mountain lodge that sits on its shores.
The Icefields Parkway, often labelled as the world's most beautiful drive, passes directly beside Bow Lake as it connects the alpine towns of Banff and Jasper. Because of this, an endless flow of tourism traffic stops at Bow Lake to take photos and admire it's breathtaking rocky mountain scenery.
Most tourists visit the lake between late morning and early afternoon, while en-route to either the Athabasca Glacier or Lake Louise, depending on their point of departure. Rarely do people make Bow Lake the final destination for the day, instead opting for Banff, Lake Louise or Jasper.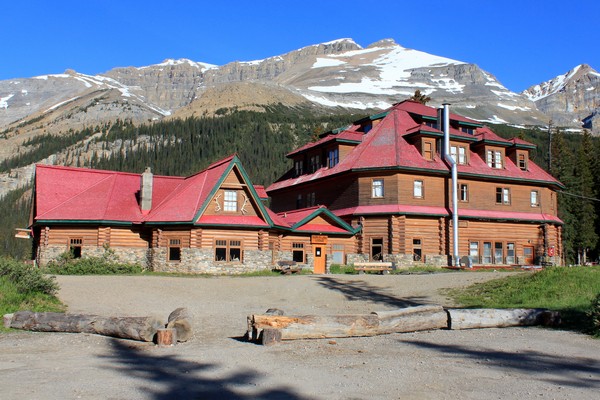 We arrived at Simpson's Num-Ti-Jah Lodge around 5:00 PM, after a full day of glacier exploring, sightseeing and driving.
After checking in at the lodge, we went for a walk around the lake and nearby trails. There is a longer hike that leads to Bow Glacier falls, the birthplace of the Bow River, but we were advised that some of the trail was washed out and it was probably too strenuous for our toddler.
It was a gloomy overcast day with periodic showers, so we didn't fully appreciate our surroundings until later that evening, when the clouds finally disappeared. What a sight!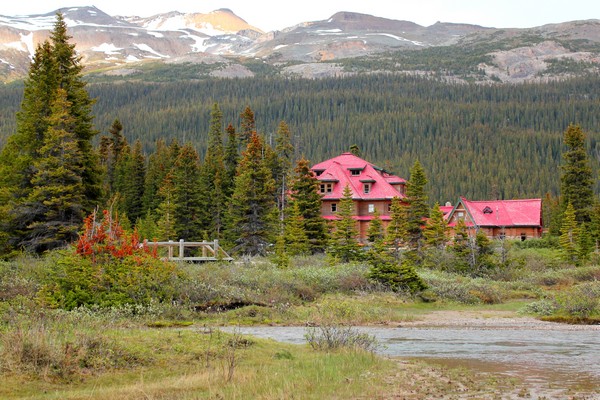 The magic of Bow Lake happens in the evening and early morning, when the highway traffic disappears and you're surrounded by jagged mountain peaks and the quiet of nature. We felt like we had the entire lake to ourselves.
We love camping and being outdoors at night but it's just not feasibly at this point in our lives (sharing a tent with an infant and toddler sounds like a terrible idea). Staying overnight at this elegant wooden lodge gave us the best of both worlds.
I wish there was a way to bottle that crisp mountain air and bring it home with me.
Of course, it's only a true mountain lodge if there's a moose head in the lobby.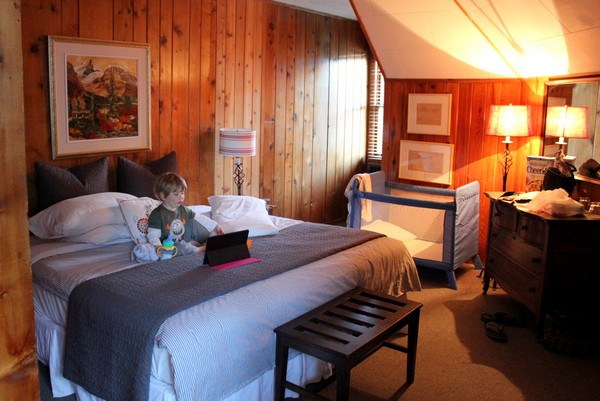 Braydon enjoyed our rustic lake view room. The rooms are all original and loaded with character.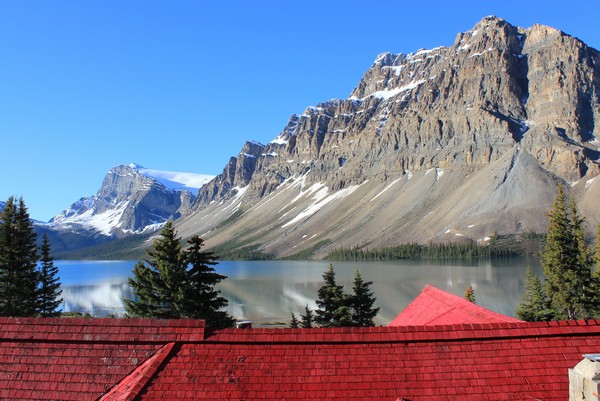 This was the morning view from our window, facing left…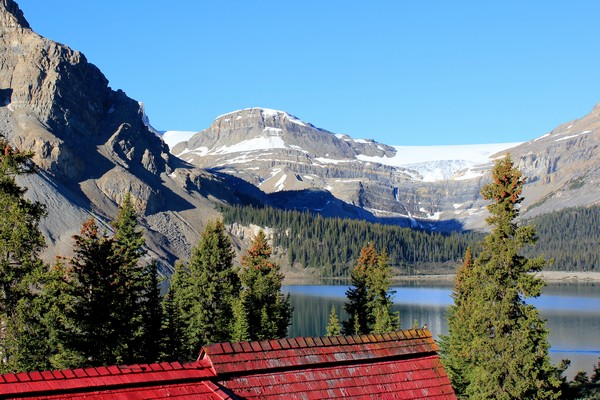 …and this was the view facing the other way.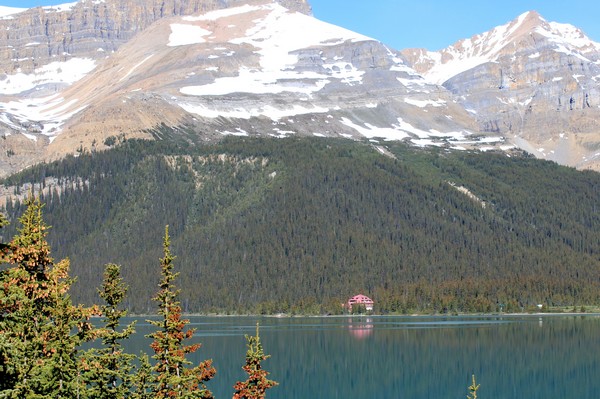 Here is the view of the lodge from a lookout point just off the Icefields Parkway.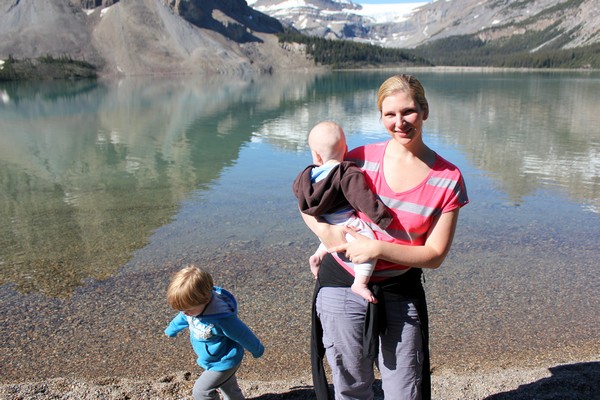 Below is a virtual tour of Bow Lake and Simpson's Num-Ti-Jah Lodge.
More from our road trip through the Canadian Rockies
When in the Canadian Rockies, you MUST visit THIS place
Glacier Walking in the Canadian Rockies
Our favourite photos from our Alberta road trip
Riding the overnight train to the Canadian Rockies with VIA Rail
The Beauty of Bow Lake in the Canadian Rockies
Face to face with a Brown Bear in Banff
To the Rockies we go! Join us as we #ExploreAlberta
Is This The Most Beautiful Place On Earth?
Family road trip to the Canadian Rockies
Releasing my inner "Wanna-be Biker" in Jasper
~~~~~~~~
Many thanks to the good people at Travel Alberta and Simpson's Num-Ti-Jah Lodge for providing us complimentary accommodations during our stay at Bow Lake. As always, expressed opinions are entirely our own.
This place surprised us the most on our trip to the Canadian Rockies is a post from: Traveling Canucks