Photoshop brush sets can be a great time saver for the designers because these allow the designers to easily and quickly create fantastic artwork without the need to draw all the individual design elements.
Good Photoshop brushes have always been in demand, which is why every designer should have a great collection of Photoshop brushes in their tool boxes. It is not hard to find Photoshop sets but finding those with the highest quality can frustrate any web designer on the lookout.
In today's post, we are featuring a high quality collection of brushes that can be of great help to every designer. Latest versions of Photoshop do come with nice pre-installed brushes but they are only the beginning of what you can possibly do with the Photoshop brushes.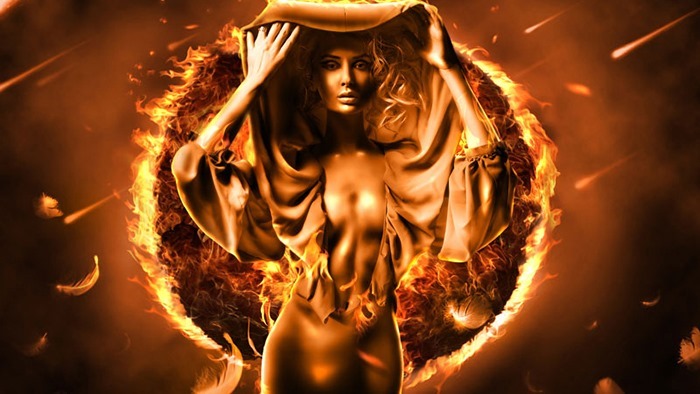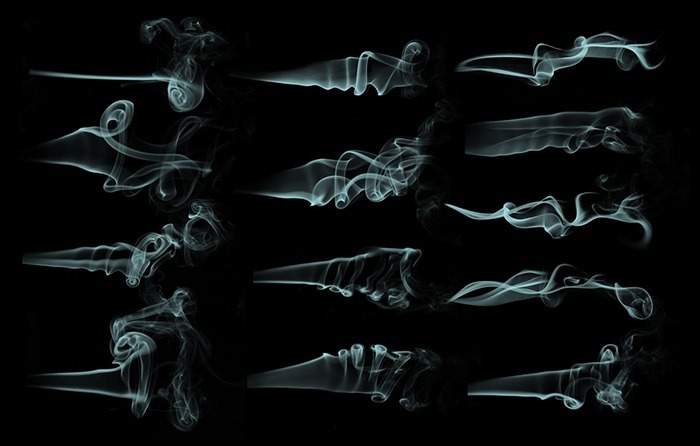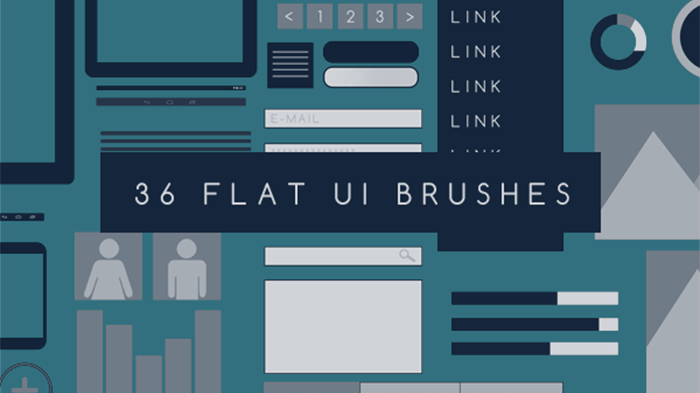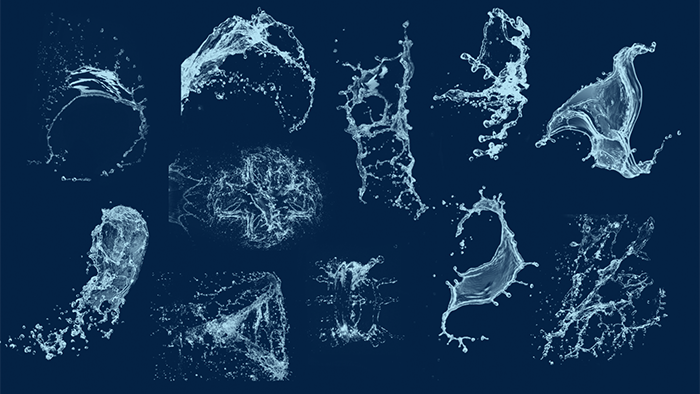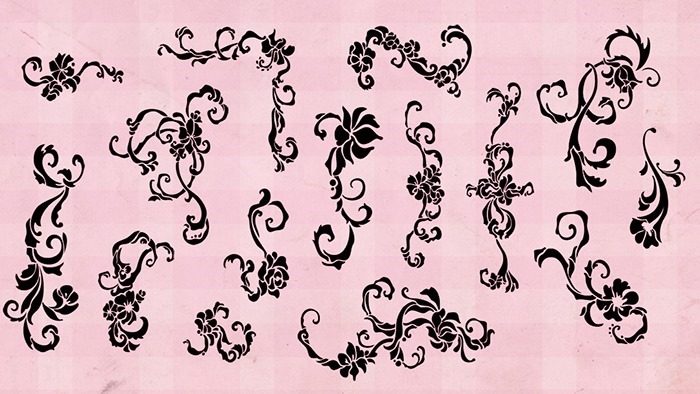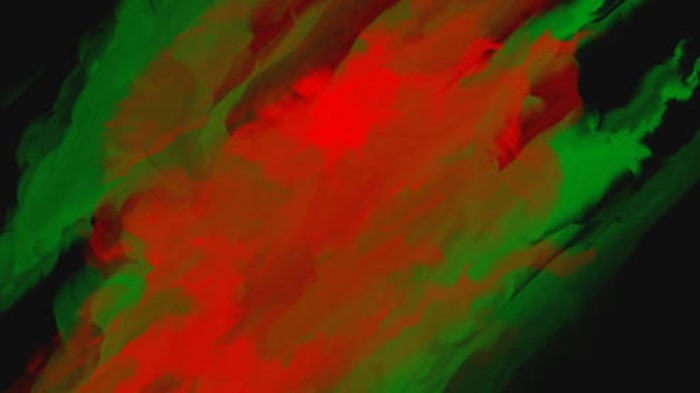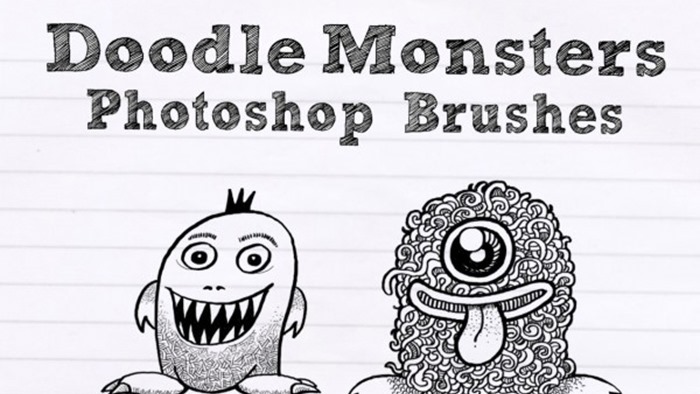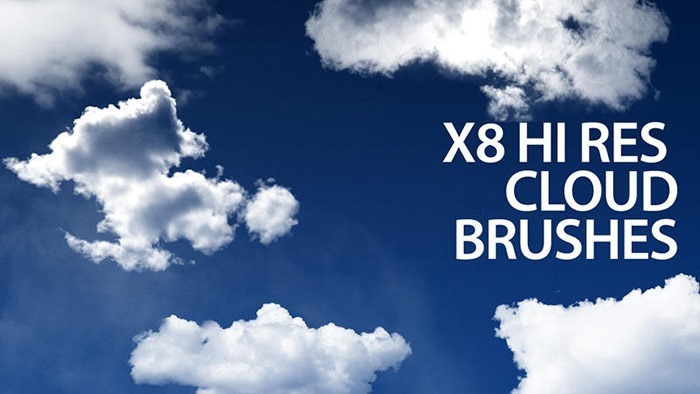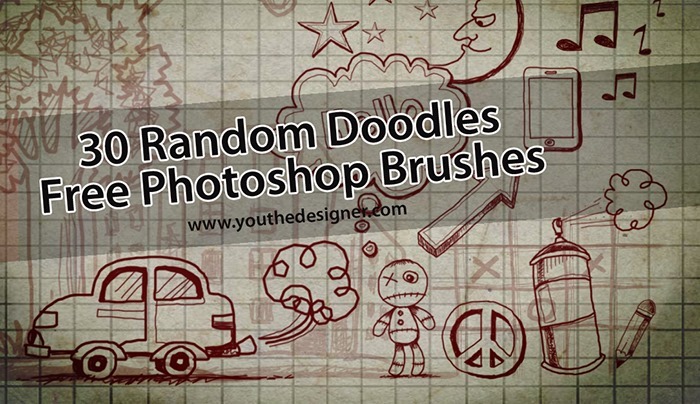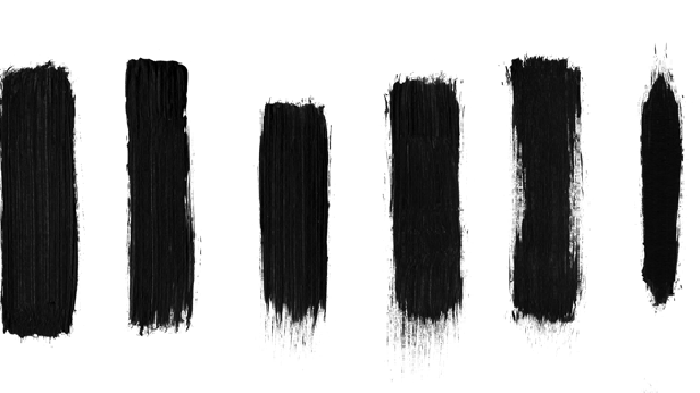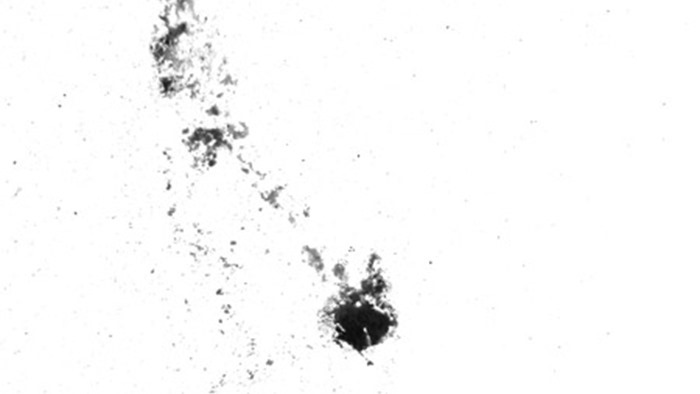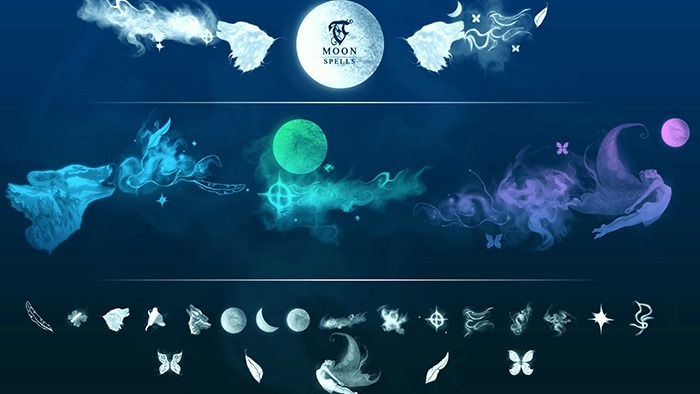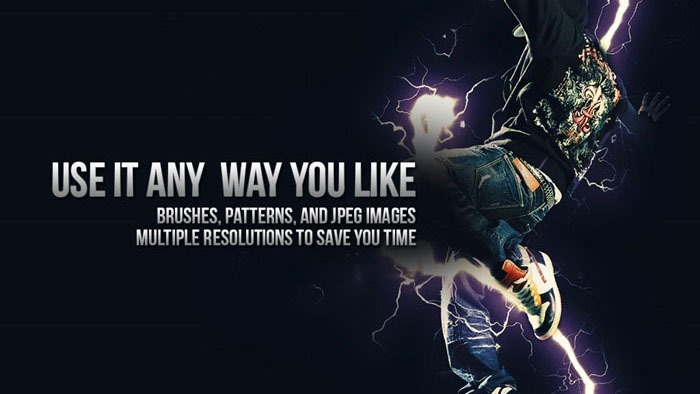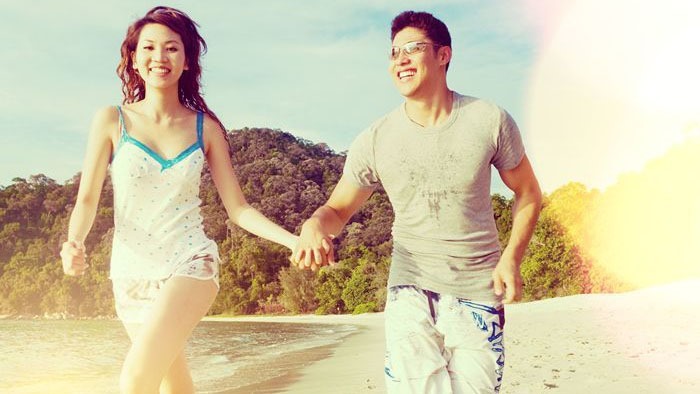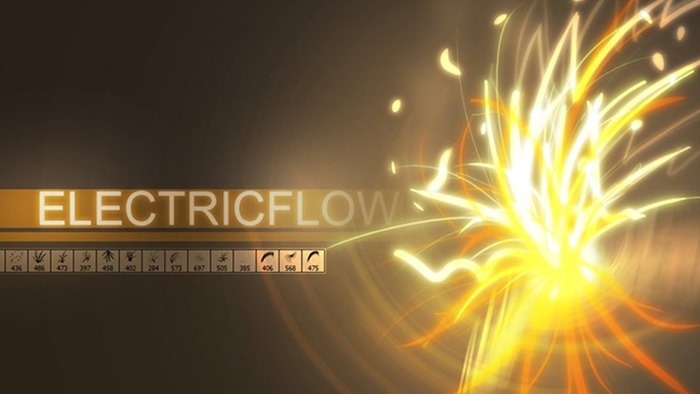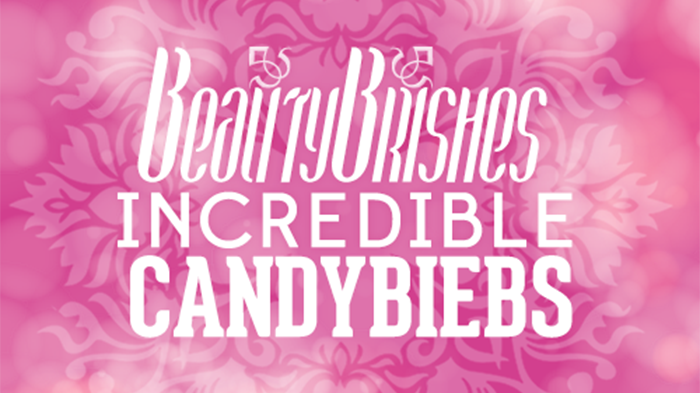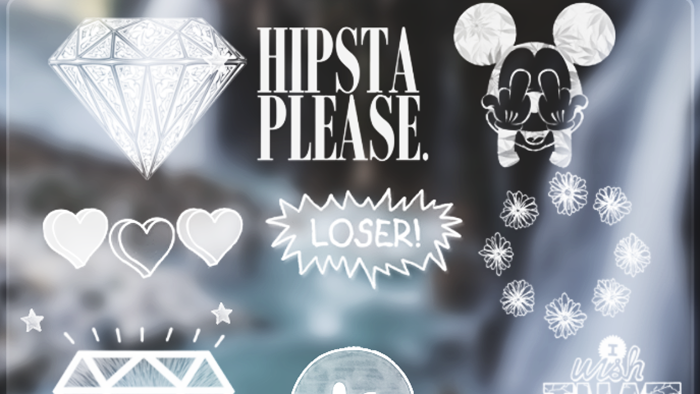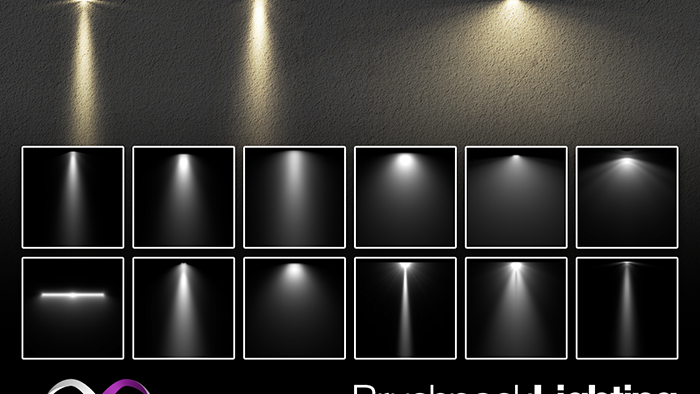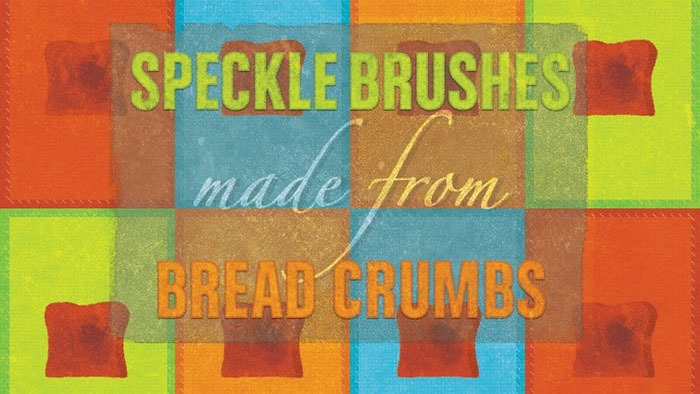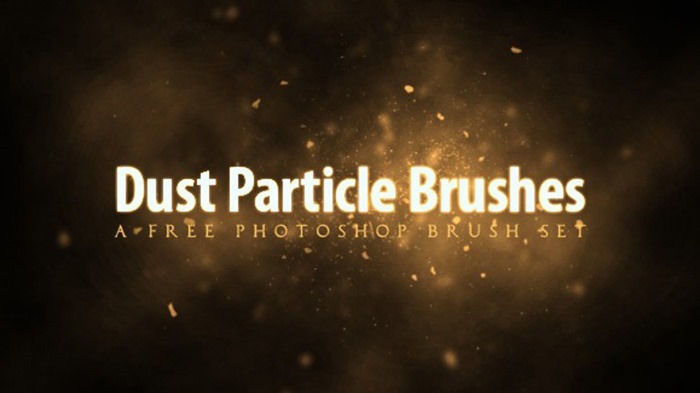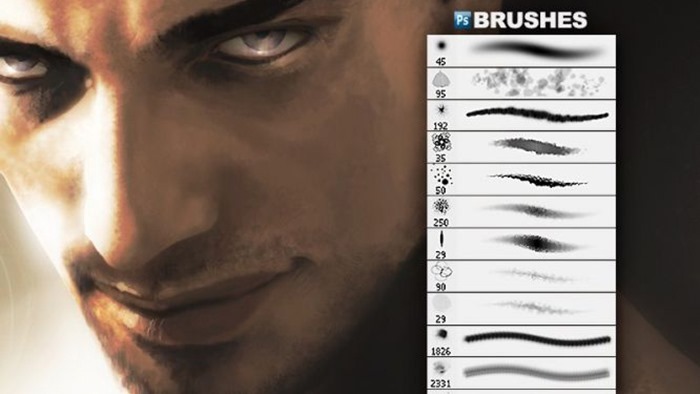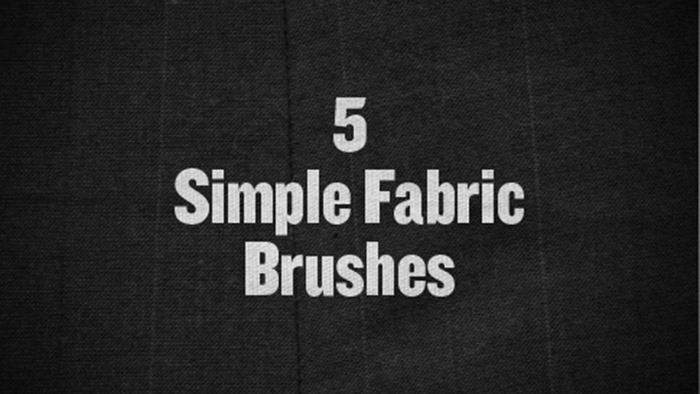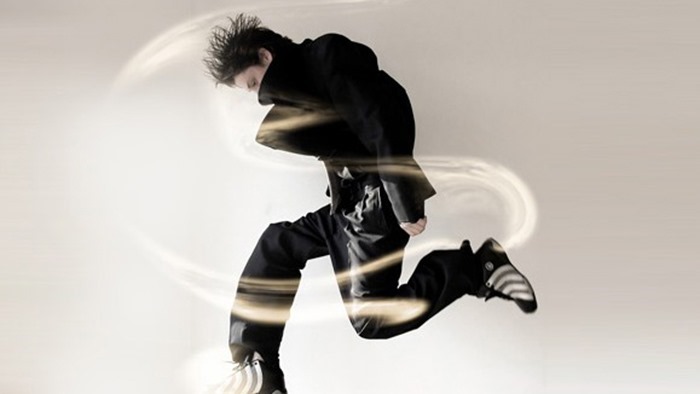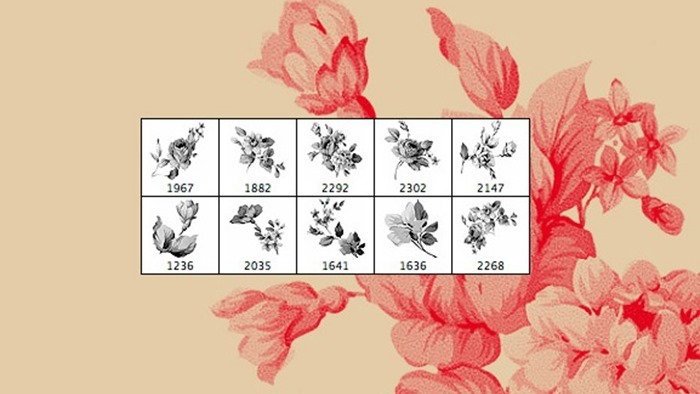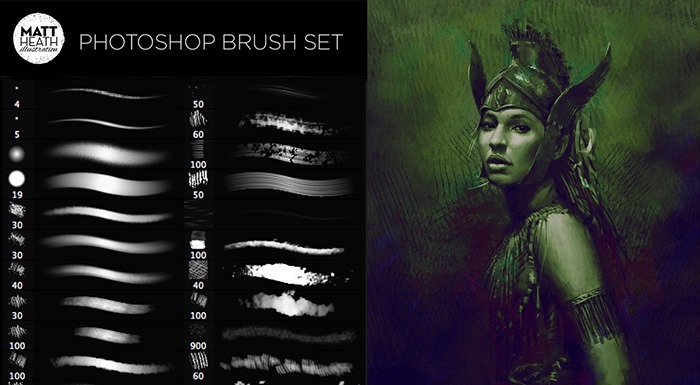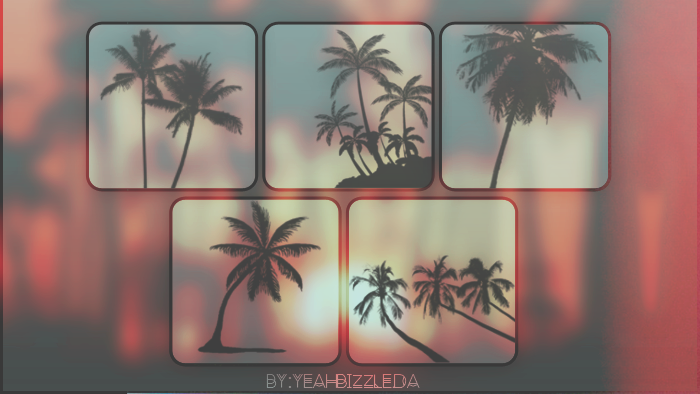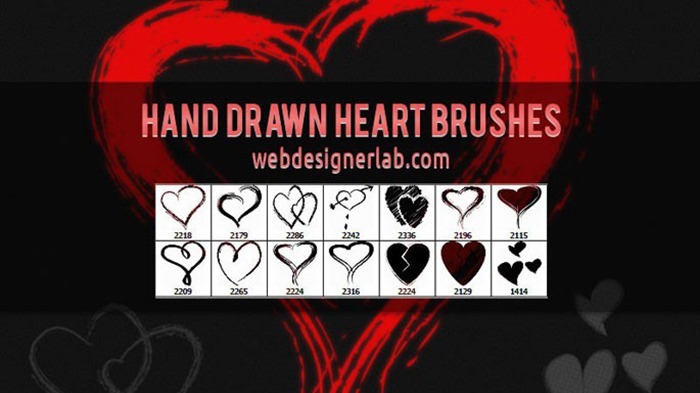 Conclusion
I hope all these Photoshop brushes are useful to you. With these brushes, you don't need to search for high quality brushes anymore. Create something new and make your website famous among the community. If you find any of these brush sets to be useful, please tell us about it! If you want to share any other brush collection, feel free to comment below.