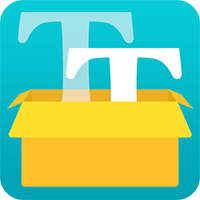 Typefaces are what make a device look great, as that is what you see in each and every element of your device. On your desktop, if you do not like the default fonts, you can easily change them in the system settings. For mobile, you are lucky if you are an Android user. Here is how you can change fonts on your Android phone.
There are actually two ways to change fonts on your device. The first one is to use the system's default option to change fonts, that, of course, does not require your device to be rooted. The second way is to use a root-only app that does the task for you. So depending on the root status of your device, choose one of the ways below accordingly.
Changing Fonts without Root
Do not worry if you are not rooted; you can still change fonts on your shiny new Android device. Here's how:
Note: This option is not available in older phones with an outdated version of Android. If your Android phone is running KitKat, you should have this feature in the System Settings.

1. Launch App Drawer on your device and tap on Settings.
2. In the Settings menu, scroll half way down and you will see the "Display" option. Tap on it. It will let you change your device's display settings.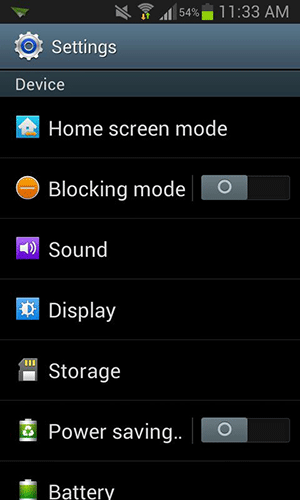 3. On the screen that follows, tap on "Font style." That is where you can change the font style on your device.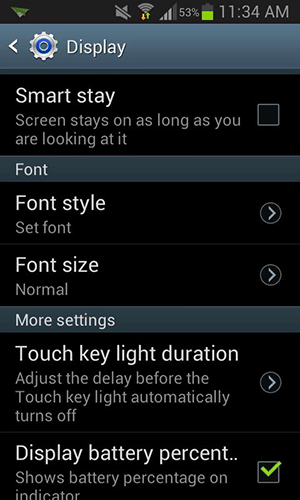 4. You should now be presented with a choice of fonts for your device. Simple select the one that you think is best for your device.
5. As soon as you select a font, you will be asked if you want to set it as your default font. Tap on "Yes," and it will be enabled system-wide on your device.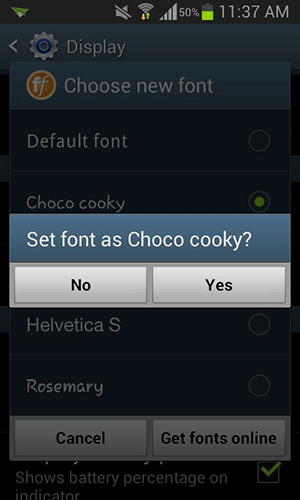 6. This is what my Settings menu looks like after changing the font. Looks good, doesn't it?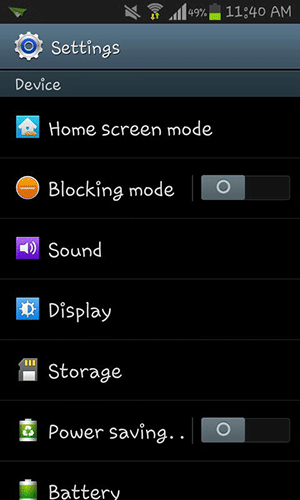 And that's all there is to it.
Changing Fonts with Root
If you are one of those Android users who have rooted their devices, you will be glad to know that you have a lot more choices when it comes to changing fonts. There are a plenty of apps in the Google Play store that let you modify the font style on your device. Here's one of them:
1. Head to the Google Play store and download and install the iFont app on your device.
2. Launch the app from your App Drawer.
3. You will now be able to see a number of font styles on your screen. These are the fonts you can replace your default fonts with. Just tap on the one you like and it will be enabled on your device.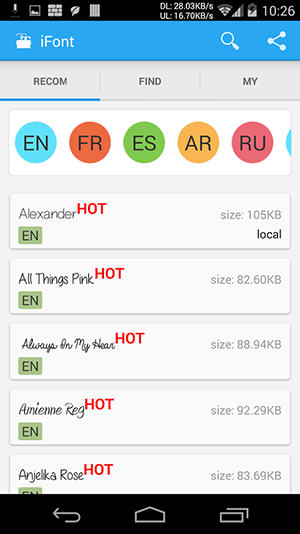 4. And you are done.
That was brilliant! You have changed the default font for your device, and that means you will see your newly selected font in each and every element of your device. Have fun!
Conclusion
Seeing the same font style on your device for years just makes it seem more obsolete. The two ways above will help you add a bit of fun to your oldish, or maybe new, device and it will enhance your experience for sure.
The post How to Change Fonts on an Android Device appeared first on Make Tech Easier.