Marketing advice is often specific to a particular campaign, and difficult to apply generally.
Here's a list of things that all marketers can do to improve their Facebook advertising.
I love reading digital marketing success stories. They are great for getting to know what others in our industry are doing and for learning about the various platforms and how well they perform.
But, I often find it difficult to use other peoples' tactics with my own campaigns. Their use cases, target markets, and goals are typically quite industry specific and hard to translate to the industries I work in.
Digital marketing best practices
There are some digital marketing best practices, however, which you can apply to almost any campaign. And, in an attempt to provide broadly useful advice, I've put together a list of things which everyone should at least try – specifically when advertising on Facebook. Some may even work across all digital platforms.
Now, this list is not intended to be exhaustive. I work a lot with ad analytics, so most of these tips are mostly about how to structure campaigns so that you can measure them more effectively. This is, of course, only a small part of marketing (though becoming more important!)
If you have other useful tactics – for analytics or creative – then please share in the comments. I'd love to hear them!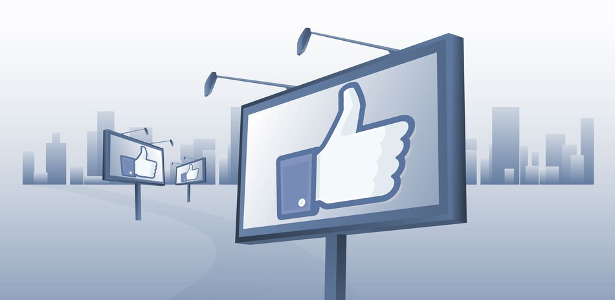 So, when you're advertising on Facebook, here are my top nine best practices:
1) Use Power Editor
What: Instead of using the slick consumer-grade ad editor, use Facebook's professional ad tool – the power editor.
How: In your Ads Manager there's a link to it. Here's a tutorial from Facebook.
Why: Power Editor gives you far greater control over your ads and a detailed, but useful interface for managing your campaigns. It's worth learning and becomes intuitive after you use it for a few campaigns.

2) Tag your ad URLs
What: Every ad you place should have attached variables (UTM variables for Google Analytics). They look like this:
www.yoursite.com/?utm_source=Facebook&utm_medium=CPM&utm_campaign=YourCampaign
You can either paste them as is into the ad URL field, or use Facebook's tag manager.
How: you can type them in manually, though it's best to use a spreadsheet. Simply put your URL in the left most column and your arguments going across. Then in the final cell use the '&' symbol to paste them all together:


Why: When you see your campaigns in Google Analytics you can gauge the relative performance of one platform/medium/campaign over another. Then you can do more of what works, less of what doesn't.
3) Pick a wide audience
What: When you target your ads it's tempting to get super-specific with your ad targeting. Resist that temptation.
How: Research your audiences extensively and try to find one which includes your target audience, but one which also has a broad enough reach so that you have a much better chance of success.
Why: Ad performance comes down to how many people click – and they can't click if you exclude them from your target audience. Now there is an argument that high-quality traffic is better than sheer numbers, but minimal qualification at the audience level is fine. Despite reports to the contrary, Facebook doesn't know everything about you – and you may miss qualified leads with too many audience filters.
I typically keep my filters to country,age group, sex – and then an interest or education level.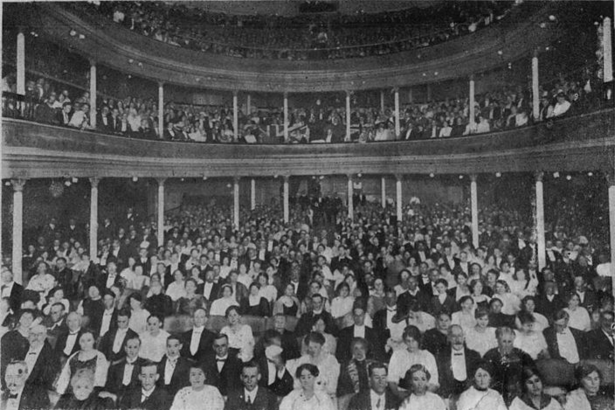 4) Or use website custom audiences
What: Build an audience of people who have already visited your site and remarket to them through Facebook.
How: Put a Facebook-generated pixel on your website. All visitors to your site will be added to your target audience automatically. You can also build your custom audience from your customer email list.
Why: Your best advertising targets will be people who have already shown interest in your product or service. It's also possible to stop showing the ads to people who convert, so you don't annoy them.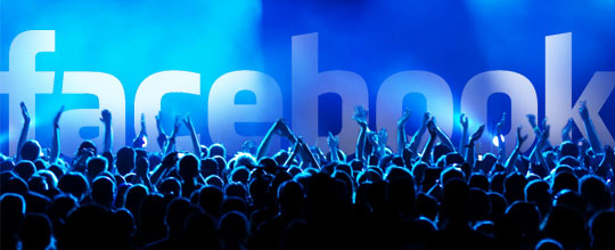 5) Use Optimized CPM for payment
What: Let Facebook decide how much to pay for CPM dynamically.
How: When choosing the payment for ad – currently in a tab on the ad, but moving to ad groups – choose Optimzed CPM and Use Default Bids in the Optimization & Pricing section.
Why: Because they know best! You tell Facebook your goals and they adjust the bidding for ad space to maximize that goal. Now, of course I can't be prescriptive about every campaign, but all of the marketers who have written about it come to the conclusion that Facebook does a better job than us when deciding what to pay for CPM.
6) Split up mobile and desktop campaigns
What: If you advertise on desktop and mobile, make sure that you have different campaigns for each.
How: Through Power Editor you set up different Ad Groups: Mobile and Desktop. Ensure all ads in the Ad Group only target the respective platform.
Why: Once you switch over to Optimized CPM and you're use Website Clicks for your campaign goal, then you have a new problem. People on mobile tend to click a lot more than those on their desktop so – if you're optimizing for clicks – the ad will stop showing on desktop and only show on mobile.
Well that's fine, but a lot of mobile traffic is unintentional and does not convert well – so split mobile ads from desktop ads and Facebook will show your ads equally across the platforms.

7) Segment as much as you can
What: After splitting up desktop and mobile, see if you can segment further. Age groups? Male/female? Countries?
How: Make a different campaigns for each segment. So if it's male/female and desktop/mobile, you will have 4 campaigns: Male desktop, male mobile, female desktop, female mobile.
Why: Facebook ad targeting is all about fitting in your target audience's News Feed. If your ad is too different than the other content it will be irritating and ignored.
Segmenting, as far as is practical, is a great way of delivering different content to different audiences and being able to tweak once you have analytics. Yes, all of those campaigns can be a pain to manage – but you will have far greater control of the campaign.
8) Duplicate previous campaigns for structure
What: Use the duplicate function instead of starting every campaign from scratch.
How: Select a campaign in Power Editor. Then hit the duplicate button.

Why: This one is more of a matter of preference, but I find that it's easier to fill out a campaign template than it it is to create one from scratch. You do have to be careful that you don't accidentally launch old ads in a new campaign though.
9) Use dayparting
What: Set your Facebook campaign to only run at times which you feel is optimal for getting the right audience and clicks.
How: In Power Editor you select dayparting in your Ad Group. You do, however, have to price for the whole campaign when you do so (but you can change it later if you need to). Here is a step-by-step guide.
Why: Without dayparting, your ad impressions may be wasted at times when people aren't thinking about using your service – during a commute or in the middle of the night. You can also have two campaigns which run at opposite times to see which provides better returns.
And so…
So there are the 9 best practices which I use daily. Of course there are many more rules-of-thumb, like which ad types, optimization goals, and creative styles perform the best, but I will leave those for future posts (or the comments 😉 ).
Theatre image credit: Wikimedia commons.
Mobile/desktop image: Wikimedia commons