So are you all exhausted from your struggle to Earn Money Online and thinking to pack your bags and leave the internet arena for good? Wait! Maybe these passionate kids, now grownups, could help you to re-energize your spirit and put your gears back on to restart your earning journey online. When any teenager would like to hang around with friends or gossip about movie stars, then these kids were planning to put off their thought into a working business and make lots, and I mean lots, of cash from that idea they had on their mind. Come! Let's explore what they did and what it brought to them.
David and Catherine Cook: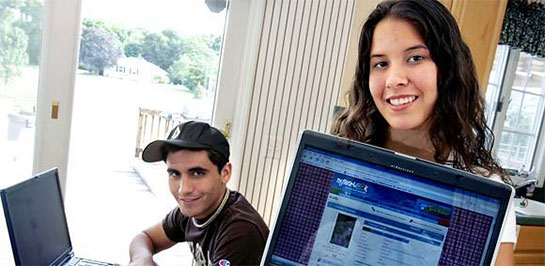 This all started as a complaint about dull and unattractive yearbooks while David and Catherine were checking out their school's yearbook to recognize students studying, or studied, with them. They hired some programmers from Mumbai and, with a (lot of) little help from their elder brother, launched their website MyYearBook.Com that is now known as MeetMe.Com.
After when they accomplished initial work for the site to be launched, they put on T-Shirts that says different taglines to attract people about their social network and they successfully convince around 400 people to join the site only to see who's famous among them. This 400 figure went up to millions and they successfully maintained a net worth of MyYearbook.Com to $100 Million until they sold the website to Quepasa Corporation. A simple idea of turning rough and unattractive yearbooks into an online platform to get connected with people paid off, David and Catherine, in shape of a multimillion business.
Sean Belnick: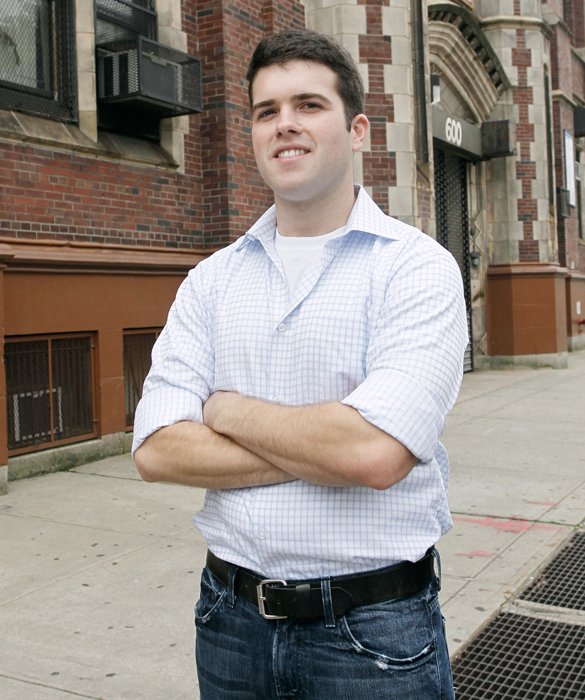 Here comes another person, having WOW factor in his personality, who started out as a normal seller who'd sell Pokémon cards on eBay or Amazon and make few bucks after lots of hard working days. Sean shared his journey, in an interview given to RetireAt21.Com, in which he shares how he was 'infected' to sell things online and generate revenue since his childhood and how he reached this level of BizChair.Com.
At 14, he was given a chance to observe how his step-father sell things in summer and he imagined the idea to sell things online and it worked in shape of his online business that he commenced only with $500 advertising budget and $100 of domain and hosting. Sean has sold business chairs to some of internet's big shots like Google, Microsoft and Abercrombie. BizChair.Com generated around $38 million revenue back in 2007 and the figure is varying with every passing year. He worked alone to develop the site for 3 days in his room and now BizChair.Com has a staff of around 75 employees working for 'Young' Sean.
Tyler Dikman: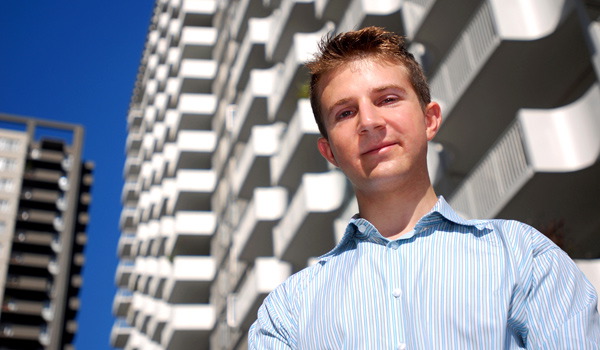 His career started in a normal way as of any other kid like he was hired for mowing lawns or to run lemonade stands. Tyler even did babysitting to make some cash but the interesting part of his career was ahead when he'd be given his first computer and he started exploring about different things of a PC.
By the time, Tyler was proficient in dealing with different kind of computer related problems and was charging around $15/hour even to teachers at school. This additional skill helped him to get an internship offer by Vice President of Merrill Lynch, Malcolm Taaffe, when he was babysitting in VP's house. All these events, happened in his life, proved beneficial for Tyler later when he started out his first startup Cooltronics by hiring some peers. This was absolute result of his tireless hunger to learn, and earn, in that young age that Tyler was nominated by Business Week's list of 'Top 25 Entrepreneurs under the Age of 25".
Nick D'Aloisio: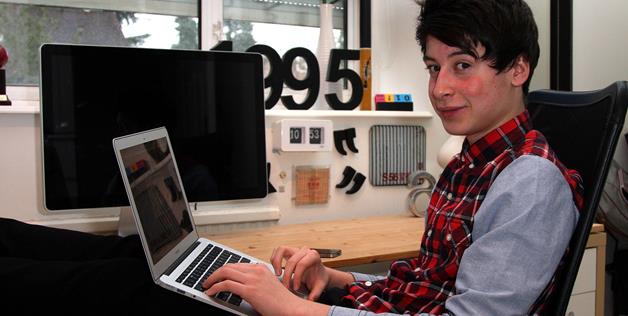 Do you believe in overnight millionaires stories? If not then you have to believe on them, at least for this story, which unfolds the simple yet fantastic story of Nick D'Aloisio a hobby developer who banked $30 million dollars only for developing an app that collects news.
Nick may have not imagined that the app he developed to aggregate news around the web could be noticed by Yahoo Inc. and it did happened in reality when last year Yahoo purchased the app for an official amount of $30 million and offered him a job after when he finishes his studies to work at their London office. Isn't that cool that you just make your first move and it turns out to be one of your best moves at that early start? I'm sure it does.
Cameron Johnson: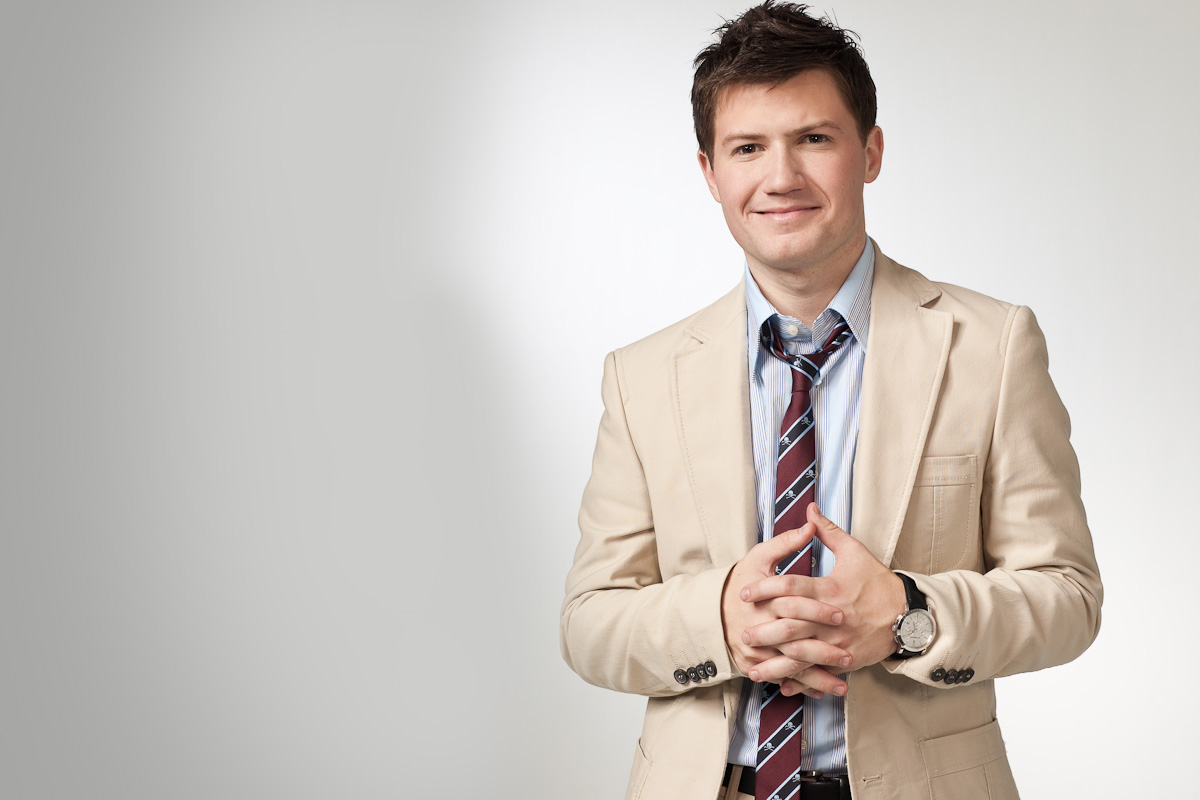 At the very young age of 9, Cameron was offered a job to design invitation cards for a holiday party his parents were throwing in neighborhood and this event changed his life for good. Cameron became popular for designing creative invitation cards in all the neighborhood areas by the age of 11.
His business skills sprouted in such a young age when other kids may only stick with toys and play all day long and he'd sell these toys on profit and purchase new stock for resale purposes. By just selling cards and dolls, he banked around $50,000/- and invested all the money in an email service that delivers the mail to relevant address without revealing the identity of sender.
Do comment to share your thoughts about these miraculous kids, sorry grownups, or if you have any story that relates to our stories. Waiting for your kind words!