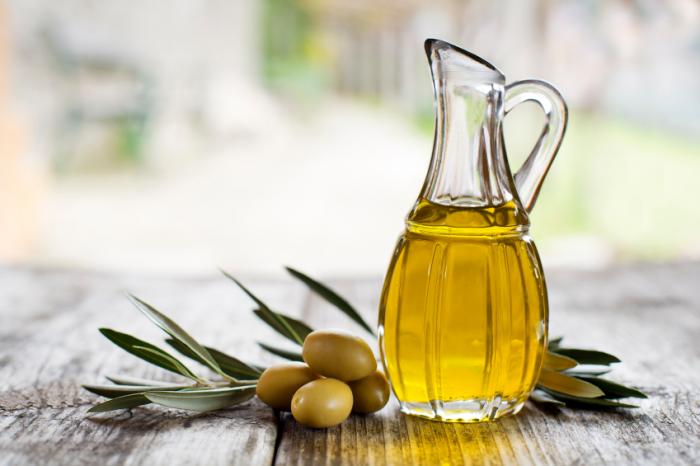 Undeniably there are numerous health benefits of olive oil including treatment for cancer, diabetes, heart and cholesterol problems. This is why it has been used by human for many purposes. Its ingredient also used for a variety of medicinal purposes. In other words, olive oil is loaded with bundles of health benefits as compared to other vegetable oils.
Sadly the majority of people are unaware of the health benefits of olive oil. Hence in this post, we will discuss the health benefit of olive oil in our everyday life.
It Reduces Heart Problem
Olive oil helps to prevent heart attack because it contains 70% monounsaturated fatty acid which lowers the cholesterol level in our body. According to a recent health report, it is revealed that heart attack is the most common cause of death of the world.
The report also suggests that olive oil is the only source of monounsaturated fat associated with a reduced risk of heart problems. Thus if you want to reduce the chances of heart problems in your body then you should consume olive oil to maintain fat and blood blow of your body.
It Does Not Cause Weight Gain
You might be surprised to know that by eating foods that are made up of olive oil you will never gain weight. Olive oil will not allow you to add extra pounds of fat in your body because it contains mono-unsaturated fats.
Instead, statistics suggest that olive oil has shown positive results in reducing the human body weight. If you're a food lover and doesn't want to gain weight then you should eat foods that are cooked with olive oil.
It Contains Anti-Cancer Properties
We all know that cancer is one of the most common causes of death in the recent years. Health researchers proved that people who regularly consume olive oil have a lower risk of every sort of cancer. The reason behind this is the antioxidants that are present in olive oil.
It reduces oxidative which play a key role in the cause of cancer. In addition test tube studies also shown that olive oil also helps to fight cancer.
Thus the consumption of olive oil can also help to prevent cancer as well.
It Kills Bacteria
Olive oil contains many ingredients that can kill harmful bacteria that are affecting our body. It also helps us to fight bacteria that are present in our stomach and can cause stomach cancer. Researches also prove that olive oil effectively fights bacteria, without the use of antibiotics.
The research also proves that with the regular consumption of 30 grams of olive oil anyone can kill bacterial properties in a couple of weeks.
It Has Treatment For Body Pain
Believe it or not, olive oil has nutrients to overcome body pain. Whether you have pain in joints or backbone, olive oil will reduce the pain from the affected area.
A study proved that olive oil and fish oil mixture can significantly reduce the body parts pains as well as strengthen our bones. If you want to recover body pain in a speedy way then you should mix olive oil with some amount of fish oil.
It Contains Anti-Aging Properties
It is true to say that olive oil slows the natural aging process of the human body. This is why it is commonly used in many cosmetic products.
Author Bio
Jasmine Demeester is the writer of this post. She is a Nutritionist and a Blogging Expert at Dissertation Writing Services. Her articles address the many valuable benefits of different foods, diet plans and effects of lifestyle changes on health. She practices a holistic lifestyle approach to keep himself happy and healthy.