WordPress is a highly extensible, hugely popular, and absolutely free web application framework / Content Management system. Essentially, it's your best friend in all your digital/ web endeavors.
As far as tech goes, not a single other CMS can hold a candle to WordPress' blazing flame – It owns over a quarter of the CMS user market share. A large chunk of the 12 million live websites on WordPress are owned by small businesses.
Here's why:
1. Cost-effective
There are two 'flavors' of WordPress – .org (you host your website) and .com (WordPress hosts and largely manages your website). You can download either and set up your own website for free or nominal costs.
Some of the best plugins (little modules that add more features to WordPress core/ website front end) are either free or freemium. You can find stunning themes for free or at a one-time purchase prices averaging on $50 for all website niches. You can even find WordPress developers for as low as $15/hour (simply because it's very competitive for developers out there).
For a small business that shouldn't have to waste precious finances on online portals unless absolutely necessary, WordPress websites save the day.
2. User friendly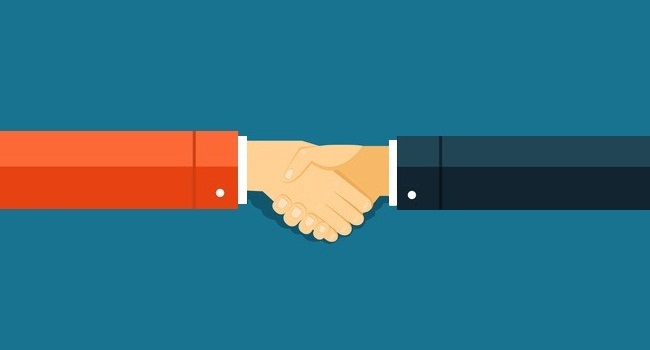 You won't have to spend hours trying to learn the what, where, and how of your WordPress website – it's that simple to manage thanks to the renown WordPress admin. Practically, and this is no exaggeration, if you are a tech savvy enough to have an All-Star LinkedIn profile then you can setup, customize, and learn to manage a WordPress website in less than 2 hours.
An entrepreneur or a small business owner cares more about productivity and meeting deadlines/ quotas than maintaining a website, which is why WordPress is about the best thing you can get. It's easy to manage (what you see is what you get, basically), and with plugins like Jetpack, ManageWP or iThemes Sync, updating everything and monitoring becomes even simpler.
3. Highly Customizable
This is not because WordPress websites are somehow more customizable due to magical code or something. It's for the clients/ site owners like you – because there is so much variety for you.
There are countless themes of all imaginable niches and free/ premium price tags available on a multitude of trustworthy, reliable theme sources. Check out Envato Market, WPMUDEV, iThemes, StudioPress, etc, and you'll be dizzy with all the available choices, often with built in features, bundled plugins, special integrations, pre-optimization, and so much more. Plugins of all kinds can add as many features to your website as you wish – contact form, subscription, registration, event management, bookings, directory, popu up forms, social sharing, enhanced SEO, performance boost up, airtight security, backup, eCommerce, community forums, and so much more – anything you can imagine is available at your fingertips, readymade and raring to go.
No other platform, no matter how cool, offers such a staggering variety of designs and features.
4. SEO-friendly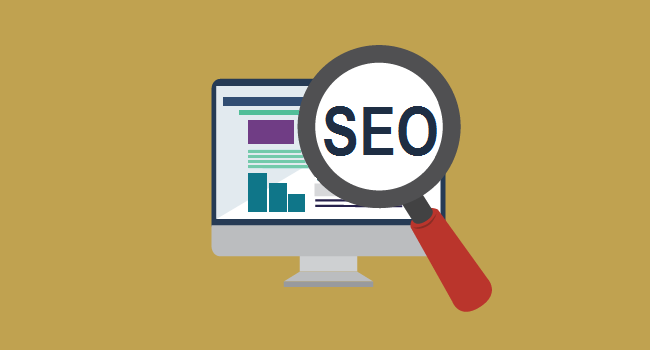 WordPress has built in SEO-friendly features like anti-spam plugin (Akismet), Jetpack performance modules, Permalinks settings, titles and tags, metadata, ALT tags, taxonomy, and more. All this can be boosted up with a variety of plugins and features like WordPress SEO by Yoast, All in One SEO pack, Schema.org markup integration, etc.
WordPress has no shortage of all kinds of tools you'll need to effectively market your website in local as well as global markets. The trick is to learn how to use them properly, and there are plenty of documentation available.
5. Scalable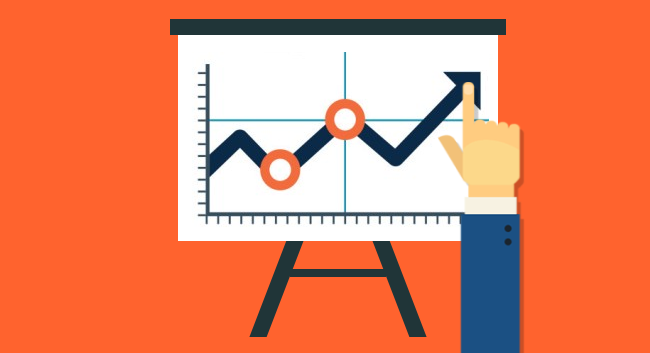 WordPress will keep pace with your business' growth.
With the latest API inclusion to the core, WordPress has become more flexible than ever. You can now use the system to serve content to a multitude of different front-end rendering and back end management with the added simplicity of WordPress. CRMs, ERPs, A/B testing systems, analytics (Kissmetrics, Google Analytics, and more) can be integrated at your whim if your WordPress developer knows what he's doing.
EndNote
WordPress is flexible, powerful, and user-friendly. It saves you time, money, and resources.
There's no better way to create a long lasting online presence for a small business website.