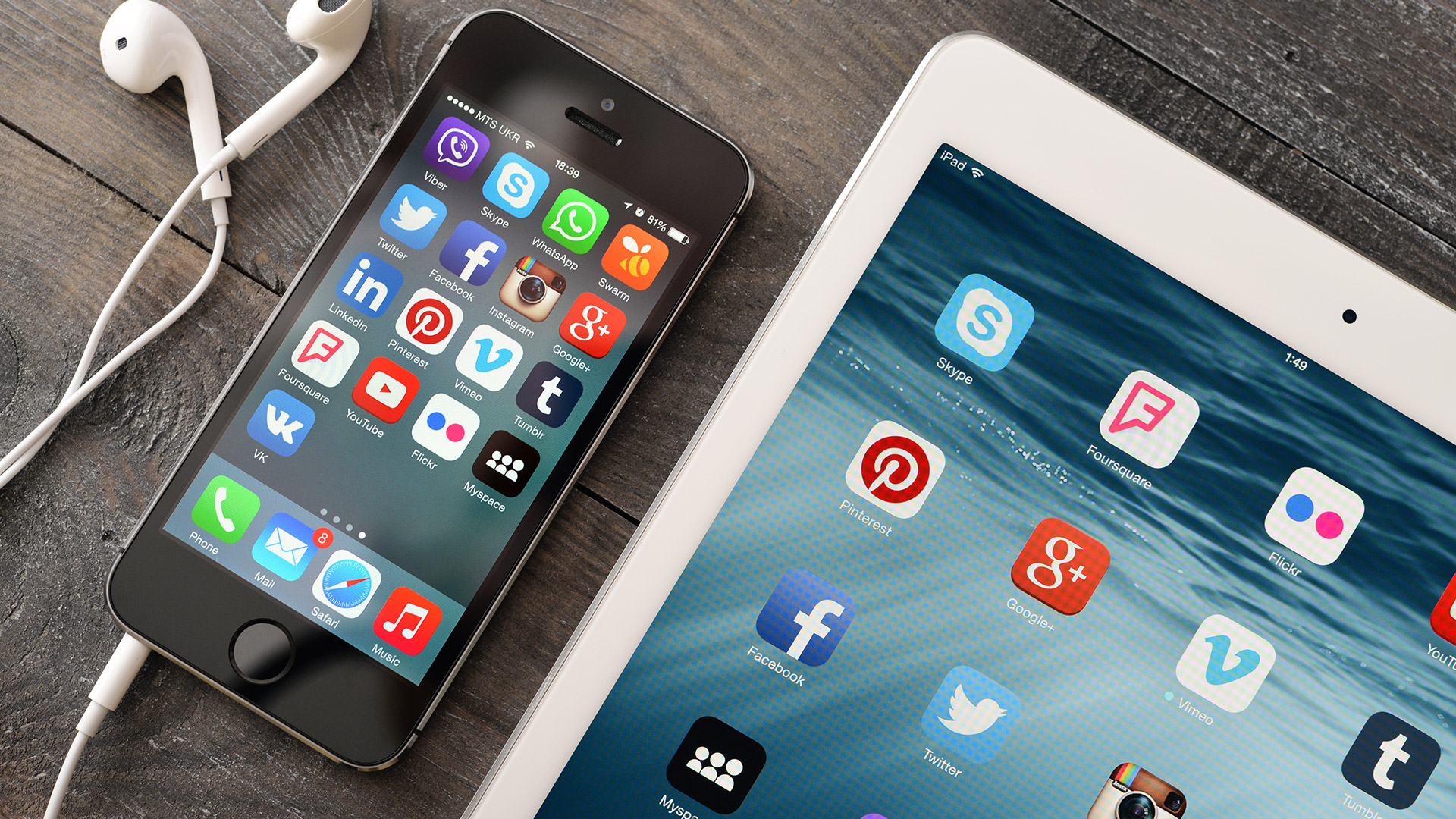 Promoting your content through social media isn't exactly a walk in the park. No matter how good your writing is, it takes certain skills to get a large following base. Here I'll show you how to use social media to promote your blog.
1.

Link Your Blog to Social Networking Sites
Once you have your content all set up, the next thing you should do is link your blog to a social platform. You do this by creating a fan page on a social networking site, thus making your content visible to your followers. You can also do this through your various social media profiles.
Though social media may offer a variety of options, it's hard for you to change the shape of your site. It can also be hard for your followers to type the URL of your site so you need to have it placed somewhere where they can just click it and be redirected.
2.

Use Pins
Using Pinterest can increase your blog's traffic mainly because of its function to save articles for later references. Vendors mostly ignore Pinterest when it comes to promoting content but pins can fill in by acting as the header image for a blog post. You can also create custom themes for specific pins for the most discussed topics on your blog.
3.

Tweeting
Twitter is one of the biggest social media sites and can be used to your advantage in case you want to promote your blog. You can use it to notify your followers about a new post on your blog.
There is no better feeling than posting a tweet about a new post and watching your followers retweet it. Within minutes you can see the number of people who are excited to see a new blog post and watch traffic spike on your blog.
The best way to use Twitter is to add a sidebar with the twitter icon that lets people share the post if they like it. The 'share on Twitter' icon should be visible throughout your pages. You can also add a special icon on the home page. Another icon can be placed on the posts themselves showing the number of people who have shared the post. You could also add a Twitter feed that shows people talking about your post on Twitter.
4.

Facebook Posts
Facebook has this neat feature that lets you plan how you will post your blog posts throughout the day instead of coming back to it at separate times. You set a schedule that that will post all your posts while you're away from your desk. All you need to do is press the schedule button and follow the prompts.
You can select images to associate with your posts, the heading using canvas, then post it on your various Facebook profiles, be it blog pages or your personal page. Once you do this, you can then link to your page and video. Facebook also allows you to modify the post if you see something you want to change.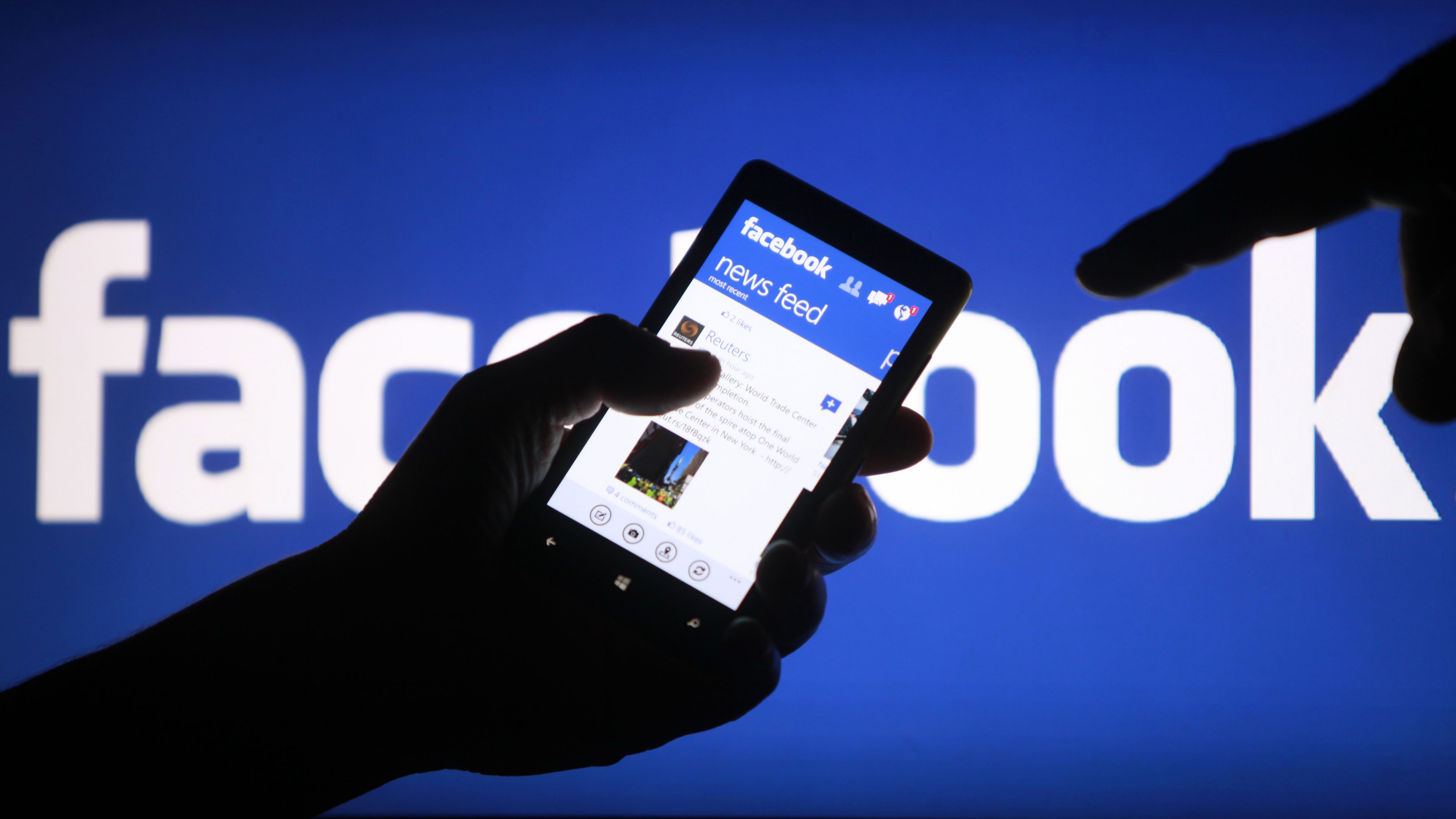 5. Using Google Plus
Google Plus can help you organize your posts in a cluster. It's a search for posts and when used well, it can be lucrative. With it, you can search for mail, videos and text. Google Plus can help you shape a story more in comparison to other social media platforms. You can easily build your narrative with each blog post. It helps to interact with your followers and you can add as much as you want – more images, more videos, even gifs and hashtags work well on this platform. With Google Plus, whatever you write can be transformed and shared in many ways.
6.

LinkedIn
LinkedIn allows you to edit your content with ease. There's also a feature called pulse which can greatly boost your posts and once a LinkedIn editor gets a hold of your post, you can experience tremendous views and a huge readership on the LinkedIn network. It is vital, however, that you include original links in your posts.
Talking about posts with industry professional can help as it drives traffic to your blog and also makes you an industry expert by association.
7.

Use of Media
You can use sites such as Quora to do research and stay current on behalf of your readers. This way, you can be able to stay ahead of events. Also, you can seek information or advice that'll enable you to answer a client's query.
Through the use of media, you can build trust as people come to your blogs to get the latest gist.
8.

Use Images
Images can be used to persuade people to come to your site. You can attach them to your links when you post about them on the social media. Blogs with images get more attention if not all. The majority of sites are based on images, be it Twitter, Instagram, or Snapchat.
You can also use a brand image and quality photos when promoting your posts. Repeatedly posting them creates familiarity and trust amongst your readers.
9.

Headlines
Having great content isn't enough to get you the readers you want. You need compelling headlines that will make people want to read your blog and they also can be used when sharing the posts on the social media sites.
When sharing your posts throughout, be sure to change the title every time. Change the title to find the right one. You can also use buzzwords.You could use BuzzSumo to help create much better titles.
10.

Customization
When posting on social media, be sure to make use of the customizable features of each site be it the headline or description of the content. Everyone is competing to catch the user's eye and you may want to take advantage of any extras available to get the edge over your competitors. The more you optimize, the better you become.
You can use the polling feature on Twitter to create a buzz for your post and get some attention. For example, to Winchester gun safe reviews. You can also add an image to the post accompanied by a compelling headline and a description.
This formula can persuade your readers to either click on the post or comment or be a part of the poll thus making you discoverable. You can even add a hashtag just so you can trend.
11.

Right Timing
This might seem an obvious thing to some or vague to others but you need to pick the right time to share your post on social media. Pick a time that most people are online. This can be the after work hours when people want to relax and catch up on current events, or during lunch hours when people at work are on break.
Picking the right time can really impact the traffic your blog gets.
You can also use infographics to find out the time when users are online. These can be found through infographics pages like Facebook infographics and third party tools like Follower Wonk.
12.

Post Multiple Times
Promoting content multiple times has proved to be effective as it makes your content more accessible and always reminds the users of its existence. With lots of different images and headlines, you can easily interact with your users without them being able to realize that it's a different link to the same content that was posted earlier.
Users tend to stop looking for your posts once you slow down on reposting your content. Post multiple times to give your audience a chance to consume your content.
13.

Pay for Advertising
On social media sites like Facebook and Twitter, you can pay for your post to reach more people. You can even pay for the number of people you want to see your post. It has proven to be an effective tool that can help generate a huge following for your page.
This kind of advertising is good and costs less than 20 dollars, something we can all afford.
14.

Brand Advocacy
Using such programs as brand advocacy to promote content can prove to be fruitful. If you don't have such a program then you should create one. If not, you can use other similar tools that can help you manage your social media presence. A simple Google search will give you various options to choose from depending on your likes and preferences.
Conclusion
Social media offers many options for writers to promote their blogs. The world has become a digital village whereby you can interact with readers and followers from any corner of the world. For a blogger, this presents a huge source of traffic. Start promoting your blog today and reap the benefits social media has to offer!