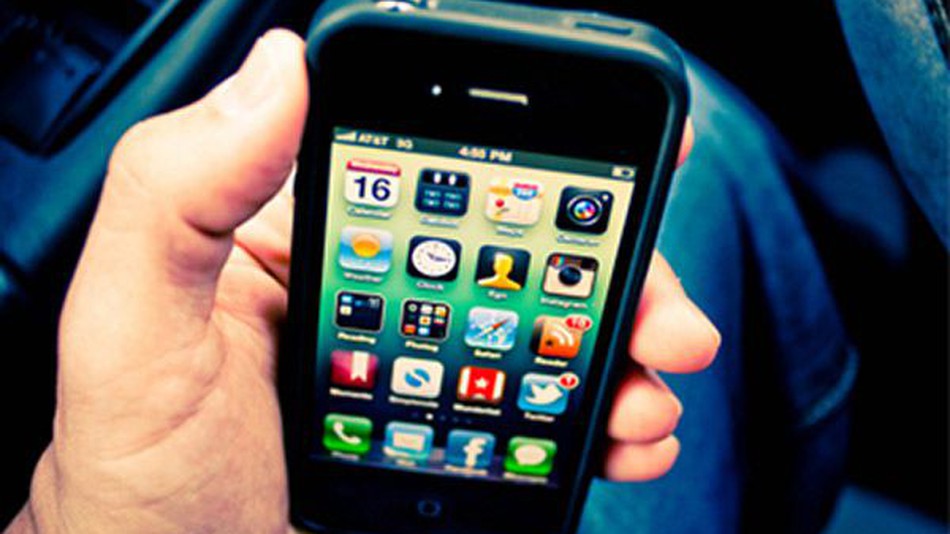 Are you one of developers who are engaged in Android or iPhone application development? If yes, then you would also be aware of all stages an app must need to go through for its success. It's necessary for every developer to thoroughly understand various processes of creating apps, methodologies and tools as well as keep themselves updated with latest trends.
Going by these stuffs aid you to provide right consultancies to your clients as well as win them to get projects. You become efficient and remain informed of the ongoing iPhone and Android app development fashions. You can quote budget righty because you know what it costs to develop particular solutions.
Here the top 4 resources providing you the best support in designing and developing a mobile application
Stackoverflow
Stackoverflow is one of the most popular online platforms giving you answers to your questions related to the development of mobile apps. The answers are contributed by professionals who have knowledge and have gone through similar issues. They provide their expert opinion and suggestions to solve an issue. You as a developer can always review all the answers suggested and implement best ones of them. Stackoverflow is serving as a rich library for many new developers.
Android Developer's Blog
Android Developer's Blog is quite helpful in almost all sorts of Android application development projects. You can get a variety of first hand information related to building Android apps. The content on this blog is written by the employees of Google and thus it remains useful in a different cases. New developers must keep track of latest updates on this blog and learn things to apply on their project.
iOS Dev Weekly
And if you are developing iPhone app, the official resource to get all updates is iOS Dev Weekly. The blog provides latest updates about iOS app development.  The blog also provides latest happening in Apple and operating systems. Every Friday a new blog is published. The blog site also lets developers search through latest tools, marketing, code designing, news, article and videos.
Tuts+
The last resource in our list is Tuts+, a website providing a wide range of practical solutions on programming. This website also provides a number of written and video tutorials on other topics like photography, design, illustration, web design, craft, game development, etc.
This useful information is brought to you by experts in developing mobile apps.