I love the Fall, the weather is perfect in this time and I had some nation anniversaries. Yes, The Fall is my true holiday seasons. Every month I bring you a collection of spectacular Envato's Marketplace items you can download absolutely free of charge. Of course, here are September's freebies in free file of the month post series. They're available until midnight on the 30th September, 2014 (AEST). Grab them while you can!
By downloading these items, you agree to the terms of the Regular License. Support and updates are not provided for free files.

ThemeForest – Smarty | Mobile & Tablet Responsive Web Template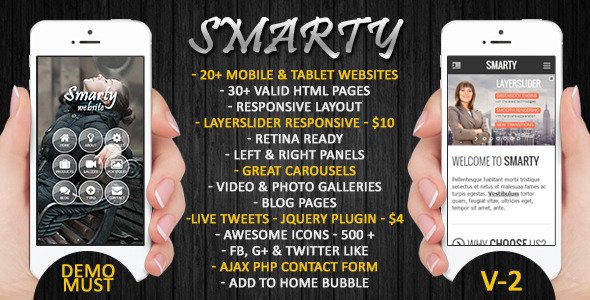 Smarty | Mobile & Tablet Responsive Web Template [HTML5, CSS3] which is perfectly designed and developed for your business mobile website. Ready to use HTML pages, Customization is really very easy…
Hist package includes PHP Files, HTML Files, CSS Files, JS Files.
Download FREE
Live Preview
GraphicRiver – Framed Mockup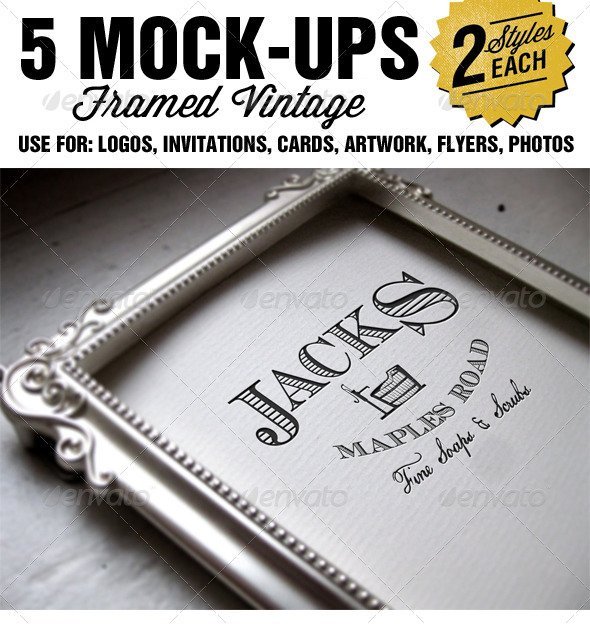 5 Photorealistic framed vintage Mock-ups. Great for logos, invitations, quotes, business cards, flyers, photos and other artwork. Real life photography used. No fake photoshopped backgrounds.
2 Styles each. Either Letterpress your design or blend in full graphic.
Easy to use. Just place your content into one of 2 Smart Object Layers and done!
Files are optimized to fit full design artwork such as flyers, posters and photos as well as simple text, logos and other graphics which will appear letterpressed!
5 layered PSD files. 1900×1500px Instructions included. Designs and text used- just a preview.
Download FREE
Live Preview
ActiveDen – Same Hexagon
Same Hexagon is a new version of classic Same Game. The goal is to clear out tiles and gain maximum number.
Players can only remove groups of two or more tiles that are connected each other.
The more tiles you remove, the more score you get. The formula is: n*(n-1).
Easy to modify
Change number of hexagon vertically and horizontally.
var gameHeight:int = 10;
var gameWidth:int = 13;
Adding more color
var differentColorNum:int = 6;
Change hexagon width and height
var hexaWidth:int = 42;
var hexaHeight:int = (hexaWidth / 2) * Math.sqrt(3);
Change starting coordinates
var startX:int = 30;
var startY:int = 30;
Download FREE
Live Preview
CodeCanyon – jQuery Shining Image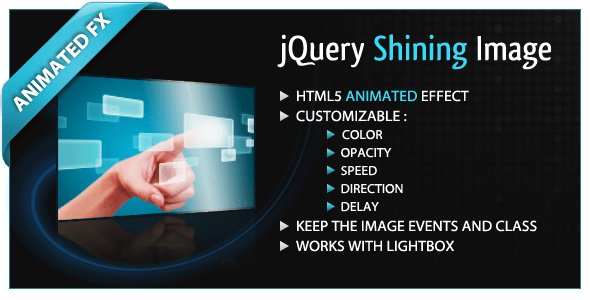 jQuery Shining Image is an HTML5 jQuery plugin that add an animated shining effect to your images.
This plugin use canvas element, and is compatible with all computer and mobiles modern browsers. For the others, the image keeps its default static look.
Very easy to use : $('img').shiningImage()
Many options to customize the effect
Can be used with lightbox, using onComplete Event
The shining image keeps the default style and class.
The shining image keeps original image click, mouseover, mouseout, mouseup and mousedown events
Compatibility : IE9+ , Firefox 4+ , Google Chrome 11+, Opera 10.6+, Safari 3.2+
Download FREE
Live Preview
VideoHive – Door Transition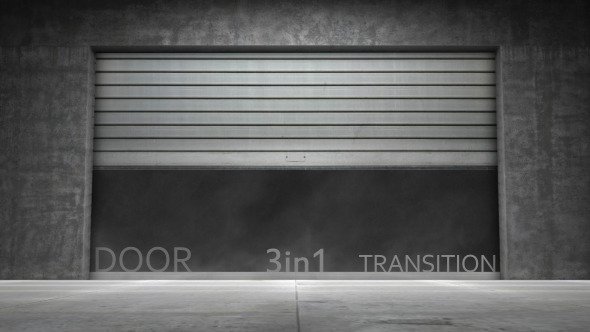 Main Features
3 Different Transition
Quicktime PNG + Alpha Maximum Quality
Full HD (1920 X 1080)
All Video Loopable
2 Photo Included (Open_Door.png + Close_Door.png)
Preview images are not included in the project, you can purchase them from here:
Hooded Vampire on PhotoDune
Hooded Vampire2 on PhotoDune
Rockstar on PhotoDune
Black in Black on PhotoDune
Download FREE
Live Preview
3DOcean – Optimized Low Poly Male Human Base Mesh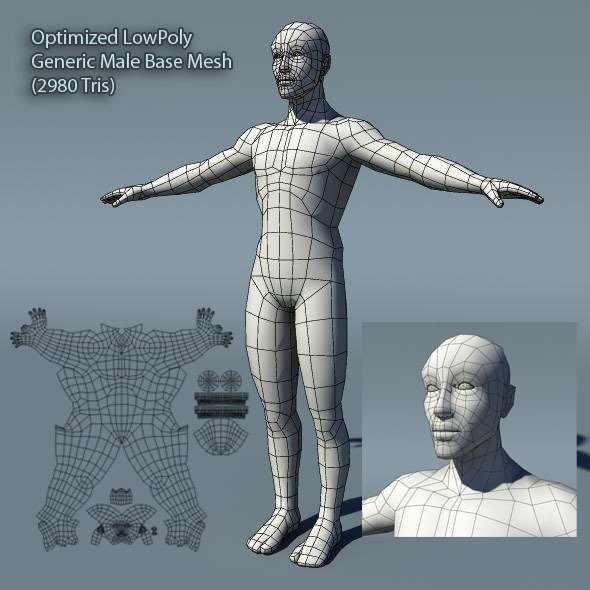 This is an optimized 2nd version of generic male low poly base mesh (eyes, teeth & tongue included). Keeping the human muscle anatomy in mind I have maintained low poly, clean topology, all quads & also UV-unwrapped. It has a polycount of only 2980 tris (compared to my older version which has 5924 tris). It is ready for sculpting, texturing, rigging, animation etc. Hope you like this version of low poly human base mesh model and serves your purpose. Thanks.
Download FREE
Live Preview
PhotoDune – Drinking Straws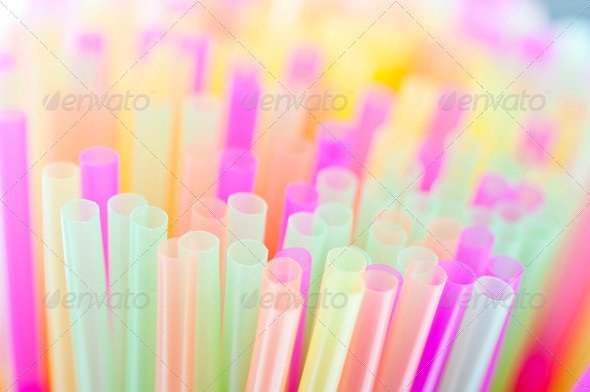 Brightly coloured drinking straws in many different colours form a multi-coloured background, with shallow focus
Download FREE
Live Preview
AudioJungle – News Introdution Music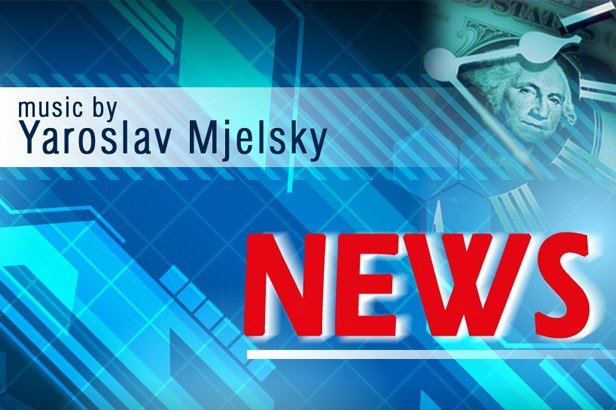 This is a strong and energetic announcement. Perfect for news, intros, videos and other openings. Here you can hear strings, trumpets, brass, effects and drums.
This item is a part of: Business Music Pack 1
Listen to similar item News 2
YOU MAY ALSO LIKE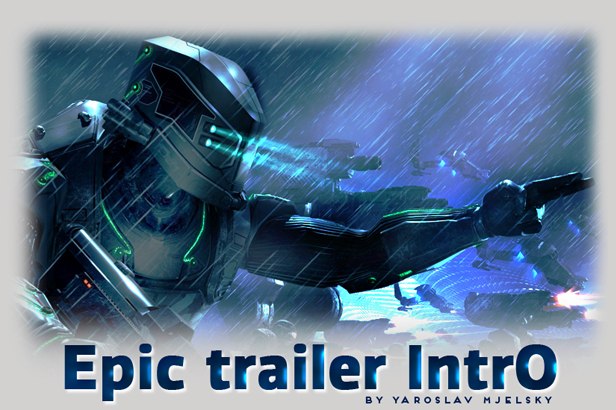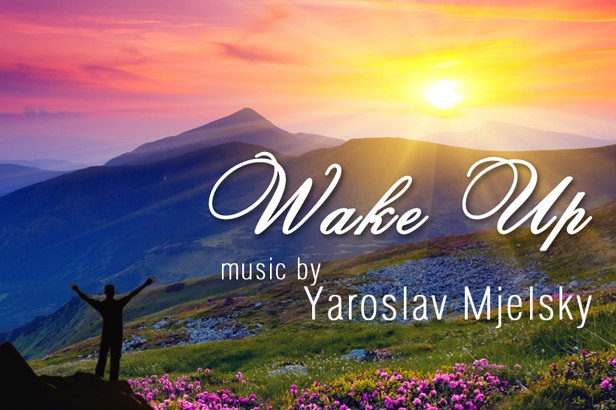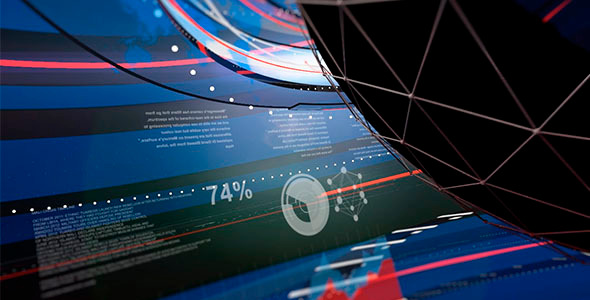 Sign up for an account at Envato start downloading free marketplace files right now.
The post September's FREE File of the Month on Themeforest, CodeCanyon & others appeared first on NARGA.
Other posts you may like:
FREE files of the month on ThemeForest, CodeCanyon – April, 2014
Themeforest, CodeCanyon… May's Free File of The Month
FREE File of the month – June 2014 on ThemeForest, CodeCanyon